Spotlight British multi-disciplinary artist Jo Dennis
Championed by Sid Motion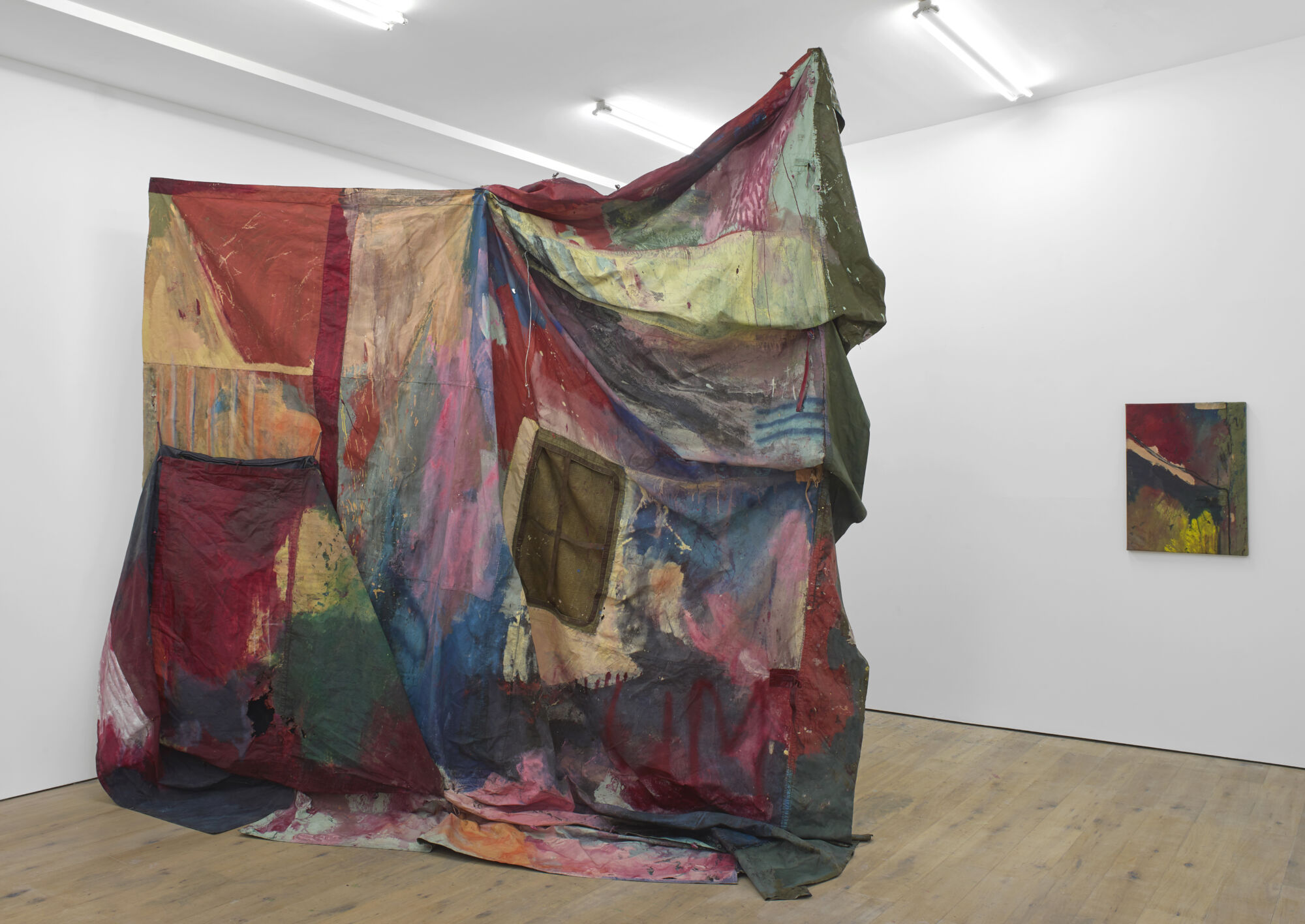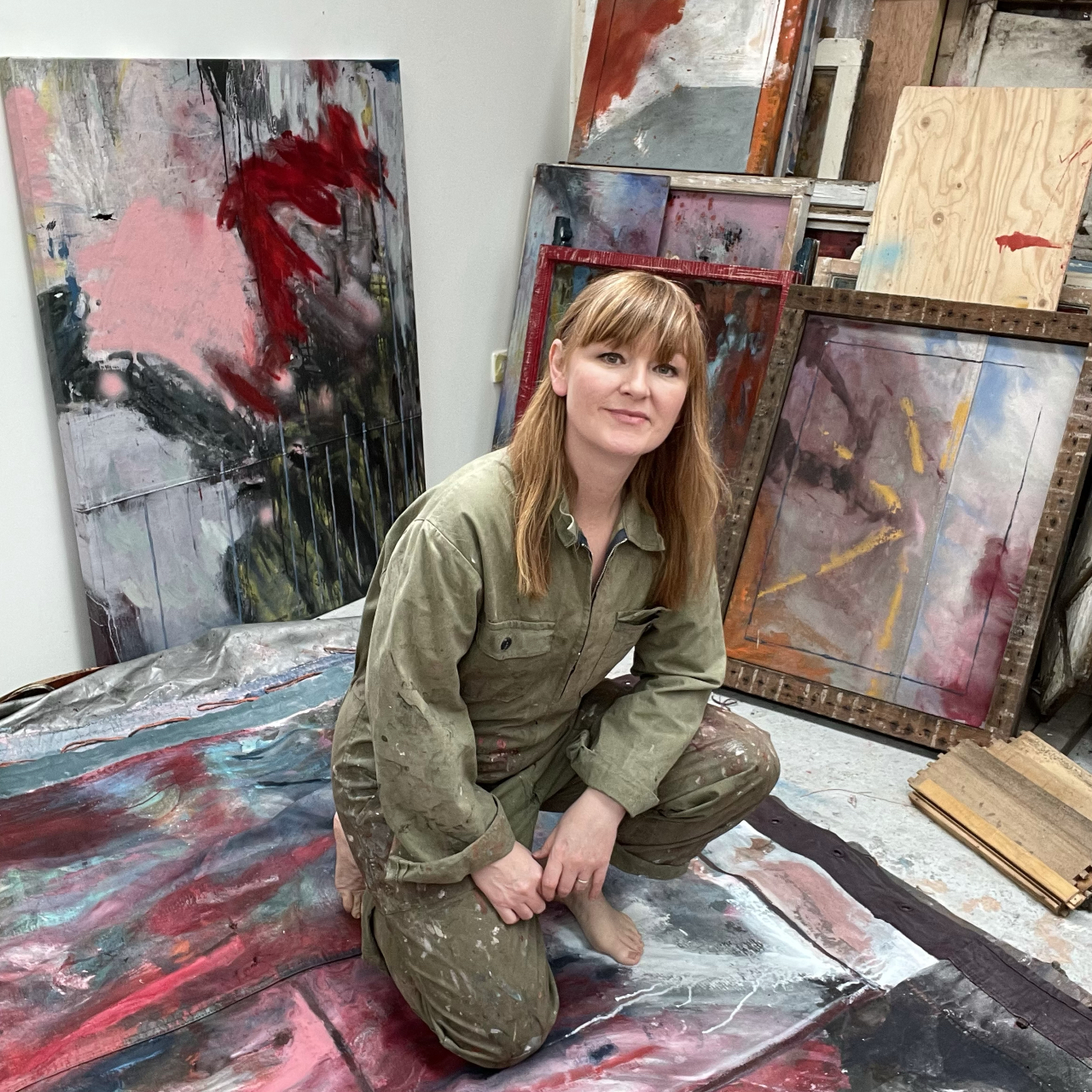 After gaining experience at Max Wigram Gallery, David Zwirner and Photo London, Sid Motion decided to open her own gallery in King's Cross, London in 2016 before moving to a larger exhibition space in South Bermondsey three years later, and doubling in size again earlier this year. Thanks to her astute eye for spotting emerging talent, she has presented more than 50 physical exhibitions, pop-up, virtual reality and online exhibitions, and showcased an array of vibrant artists working within different media – giving many their first opportunity to be seen. One such artist is Jo Dennis. Since 2017, they've worked on solo exhibitions, art fairs and off-site projects together, including their most recent exhibition, Absent without Leave, which ran at the gallery from November 5-26.
Sid Motion says: "Not only have I cherished getting to know her ever-evolving artistic practice, her support since the inspection of my gallery has been remarkable and I am proud of the brilliant friendship we have."

She adds: "I first met Jo when she co-founded Peckham 24, a photographic festival in the heart of South London that continues to grow from strength to strength. She has been integral to the artistic community in South London where she keeps her studio and still facilitates opportunities for many emerging artists in local exhibition and events spaces.

"When we first worked together for a solo show in 2017, Jo's work comprised of photographic prints and ambitious sculptural installations but having mastered those mediums, she has since completed an MA in Painting at the Royal College of Art to continue to explore her thought-provoking and beautiful works. Jo's dedication, energy and integrity to her practice is unwavering and I am proud to champion her."

Jo Dennis works across painting, photography, assemblage and installation, and produces predominantly abstract works that relate to shelter, home and the environment through the lens of our memory and mortality.
She says: "I have developed a process of repurposing found objects as a catalyst for work which addresses our emotional connection to places, the transformation of surfaces and how this relates to temporality. A used object can emanate a kind of energy and be elevated. As such the materials are already embedded with their own set of historical, emotional and geographical markers – the waste item acts as a sub-structure, tapping into histories both shared and personal, known and unknowable.

"In my current body of work Absent without Leave, I use army surplus tent canvas to make both three-dimensional and stretched paintings. The tent canvas is used as the physical material to paint upon and as a conceptual point of departure. Using the military tent as a substrate locates the material socio-politically, and speaks to the current situations across the world; war, migration, economy and ecology. The tent, once a safe haven, a home, a shelter or a sanctuary but also associated with conflict, migration and territory. The military references in these works are personally significant to my upbringing – my father was in the Royal Air Force, which meant a childhood spent moving every two years. Politics, homemaking and displacement were a constant concern, and are still ongoing."

Dennis's work can next be seen at the inaugural exhibition of London's newest gallery Alma Pearl, and in the upcoming publication The Book of Ladders: 100 Contemporary Artworks by Adeline de Monseignat and Paul Carey-Kent.

About the champion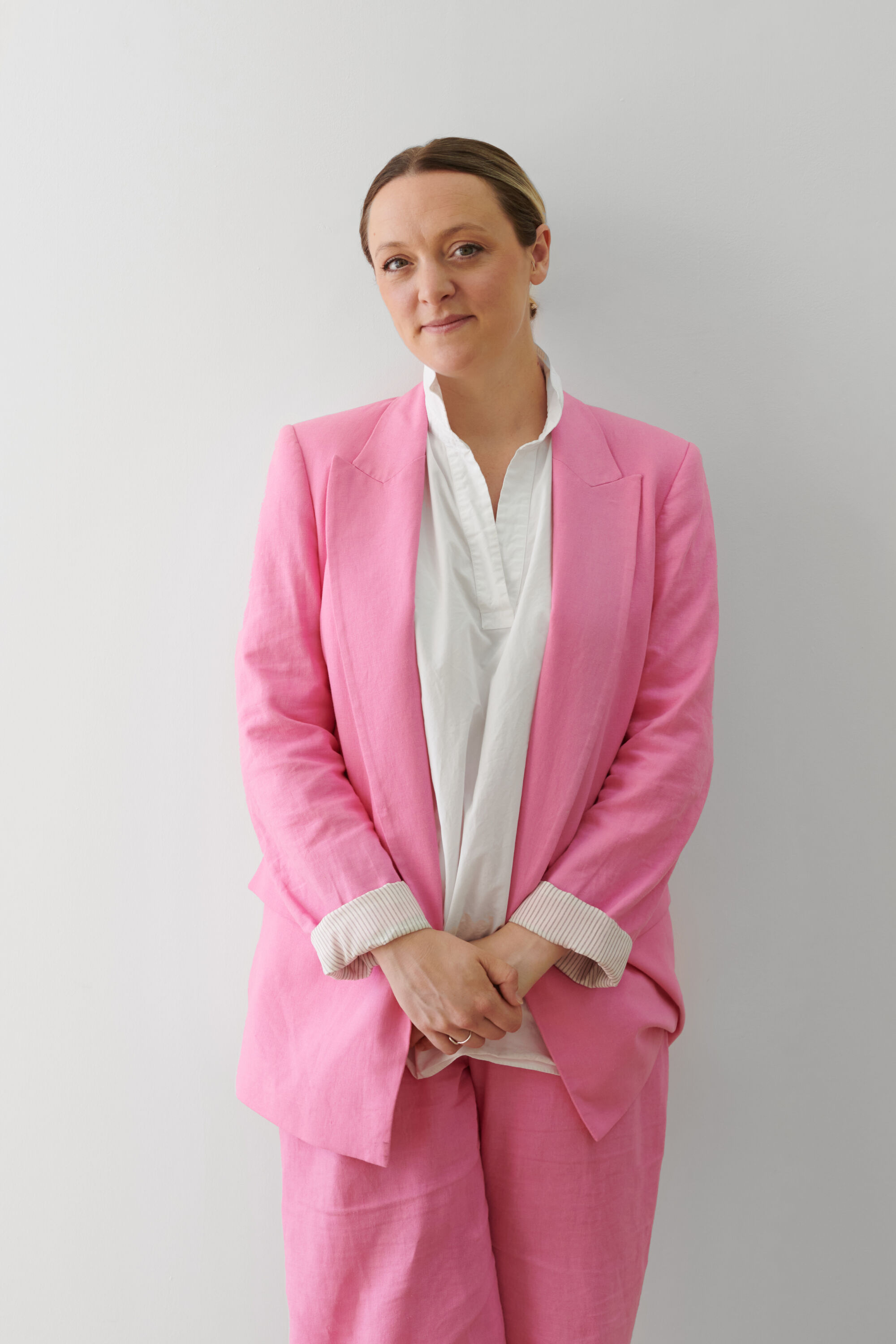 When she's not championing an array of emerging artists to a captive international audience, Sid Motion can also be found contributing to panel discussions and workshops for the likes of Tate Modern, the Royal College of Art and Central Saint Martins. She also organises an annual art trail to encourage artists and makers to meet and share ideas, and is a co-director of the London Gallery Weekend, which launched in 2021 to celebrate the city's diverse creative communities and world-class galleries.
"Jo's dedication, energy and integrity to her practice is unwavering."