About The Wick
Katy Wickremesinghe is the creator of The Wick, a content platform and hub to connect the culturally curious. Breaking open the art world and offering access to expert and new perspectives, The Wick is on a mission to enable individuals and businesses to understand the impact of arts, culture and design on our daily lives and commerce to make them more art engaged and responsible.
Welcome to a world which combines culture, connection and education, sprinkled with colour, personal growth and business.

Katy is a top 5 Luxury power player (PR Week PowerBook 2020 & 2021), and formed KTW in 2014 after a decade at Freuds. A committed cultural advocate and philanthropist, Katy serves as an RA, Serpentine Future Contemporaries and V&A Young Patron. She is also committed to mentoring as part of The Association of Women in The Arts (AWITA), Art Market Mentors (AMM) and Warwick Business School.

Katy holds a number of prominent advisory board roles including: The Line and previously the Clinton Foundation. In December 2020 she became the youngest ever appointed Trustee of the Dulwich Picture Gallery.

Katy is becoming known as a leading voice working across art and business. By developing programmes that cross pollinate culture, commerce and creativity, The Wick brings together seemingly disparate entities into one cultural dialogue whilst offering business expertise to maximise revenue capabilities. Talks and panels have included The Art of Love in conversation with Kate Bryan at Fortnum & Mason; The Healing Power of Art as part of Goals House to mark the 75th Anniversary of the United Nations, Communications Strategies in a Time of Crisis with AWITA and Collect Art Fair 2021.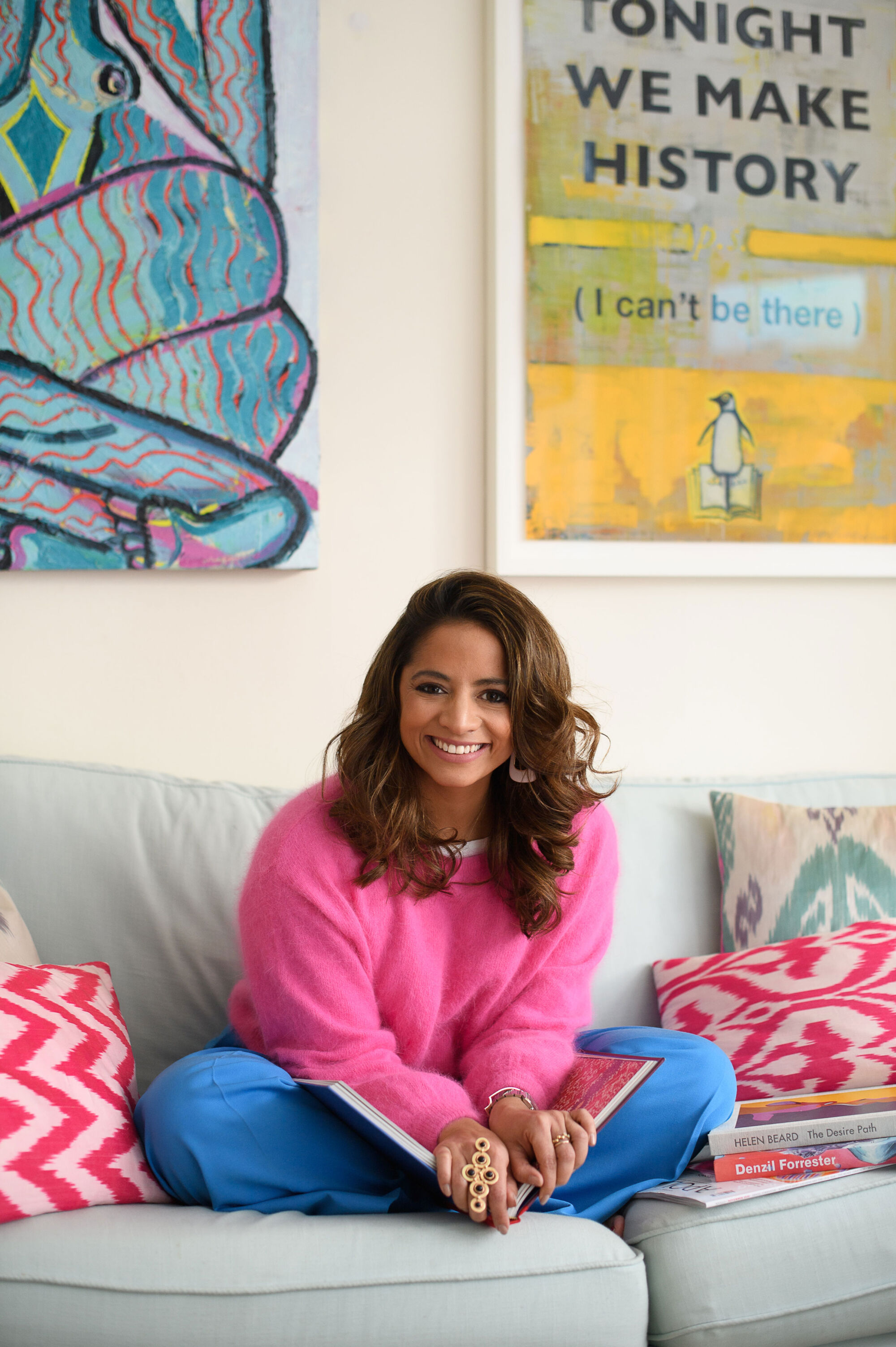 Above Katy Wickremesinghe, Founder and CEO of KTW London and The Wick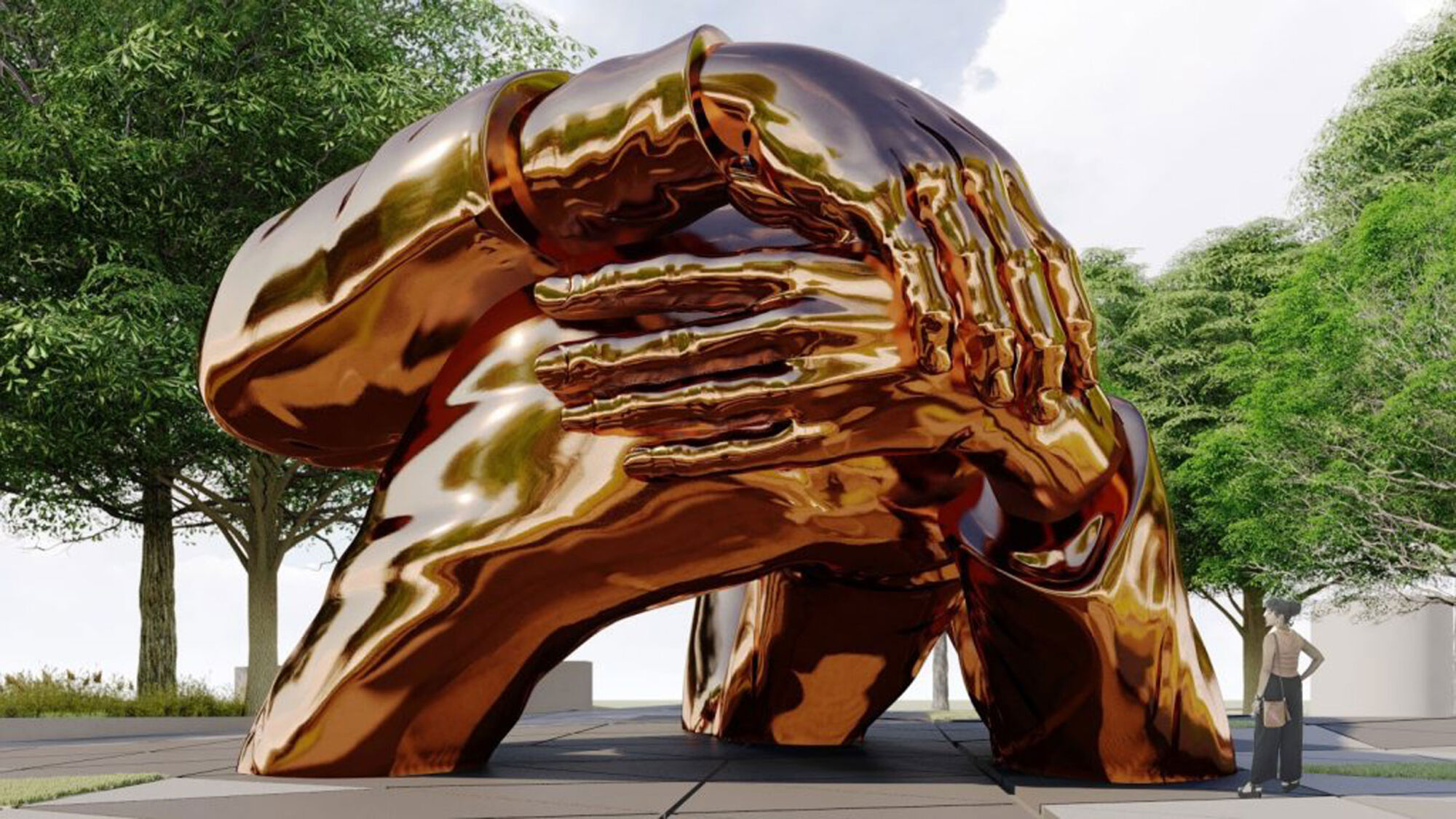 Above The Embrace, Hank Willis Thomas
The Wick has a dynamic team of cultural consultants committed to our vision.
We love building bespoke creative collaborations and business strategies with brands, individuals and institutions who share our passions, values and beliefs to drive art engagement and responsibility.
If you would like to discuss a fully integrated partnership across some or all elements of 
The Wick World please contact:
[email protected]
Work With Us
Creating a world with one cultural dialogue.
#connectwithculture
CONTENT
CHANNEL
SOCIAL
COMMUNITIES
EVENTS
TALKS
STRATEGIC
PARTNERSHIPS