Welcome to The Wick
Dear All,

On Mental Health Awareness Week, the focus is on anxiety. With proven positive effects on our cortisol and cognitive functions, museums are surely the place to go and spend some time this weekend. For those in Venice for the Architectural Biennale, head to see wordsmith and poet Lionheart's immersive project at the entry to the Arsenale.

The creative pack hit 180 Strand on Thursday as King Charles III presented The Queen Elizabeth II Award for British Design, on behalf of the British Fashion Council, to the founder of Labrum London, Foday Dumbuya. Caroline Rush the CEO of the British Fashion Council spoke about the vital importance of unearthing and supporting new talent. Guests included: David Beckham, Edward Enninful, Ozwald Boateng, June Sarpong and Ellie Goulding.

What and who are the shape shifters in luxury? A nutty subject that is being tackled by the annual Walpole Luxury Summit. I had a chance to pick up the conversation this week with iconic imagemaker and British portrait photographer, Rankin who has earnt his stripes as a publisher, film maker and co-founder of Dazed & Confused. The original culture maker and now founder of Rankin Creative, spoke about the importance of linking social activism, artists, and behavioural change together in new visual narratives for art responsible business.

Survey the wonderful work of finalists in the LOEWE Craft Prize 2023. This year's winner is Metanoia by Eriko Inazaki with her painstakingly assembled ceramic sculpture that took over a year to create from minuscule components. The finalist's works are online as well as at the Noguchi Museum in New York.

Wishing you a wonderful sunny weekend.
All best wishes from me and the KTW Family,
Katy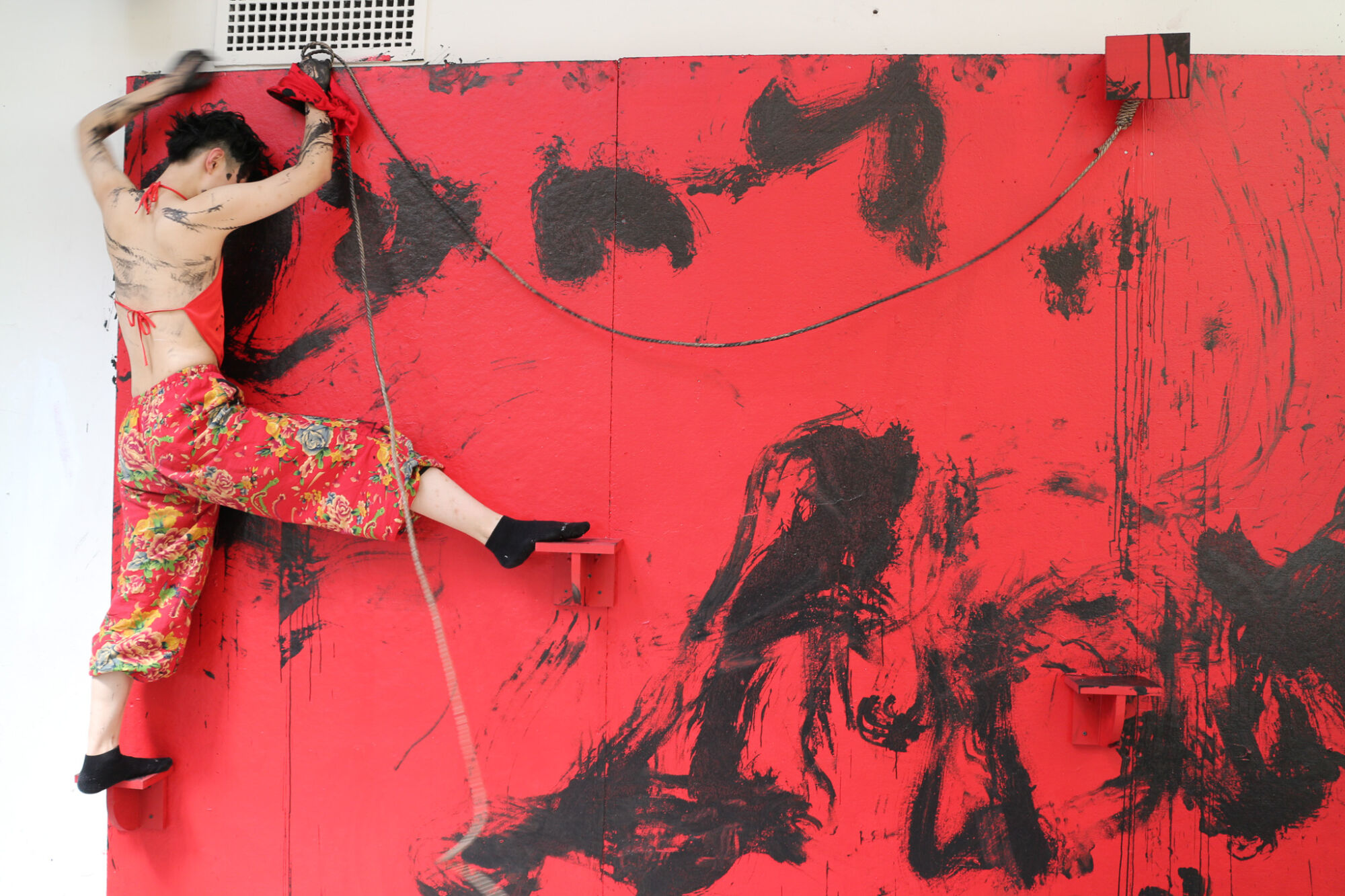 Viewing London Gallery Weekend
Dig out those trusty trainers, put on your kicks and take part in the world's largest free gallery weekend. Returning for its third edition this year, London Gallery Weekend runs from Friday, 2 June to Sunday, 4 June. With over 100 free events and exhibitions will be held, there is no excuse to not be involved.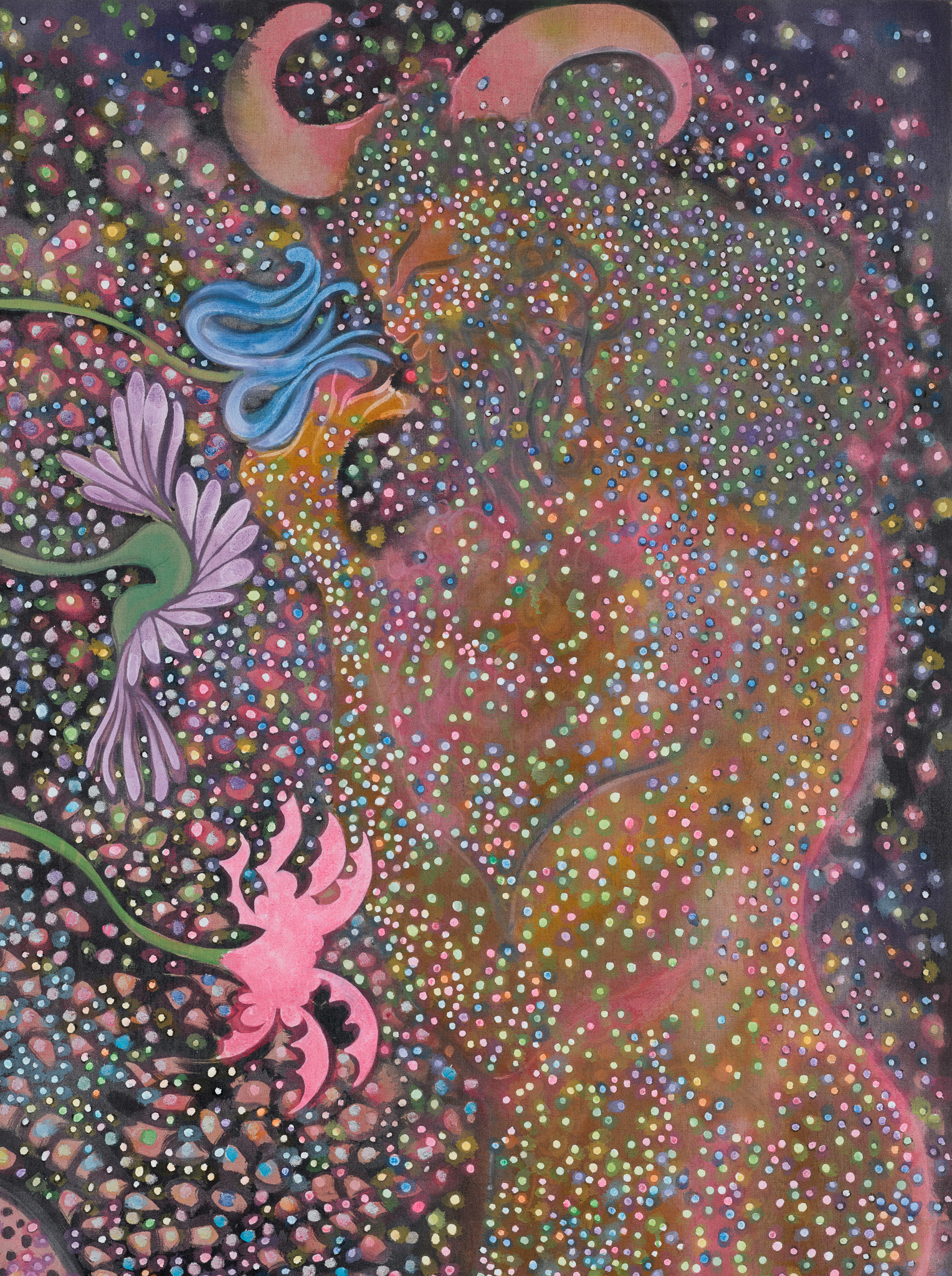 Viewing Chris Ofili: The Seven Deadly Sins
In the quiet and reflective halls of Victoria Miro in Islington, experience the Chris Ofili's latest body of work, 'The Seven Deadly Sins'. Seven paintings created over six years, the works explore the notion and complexities of 'sin'.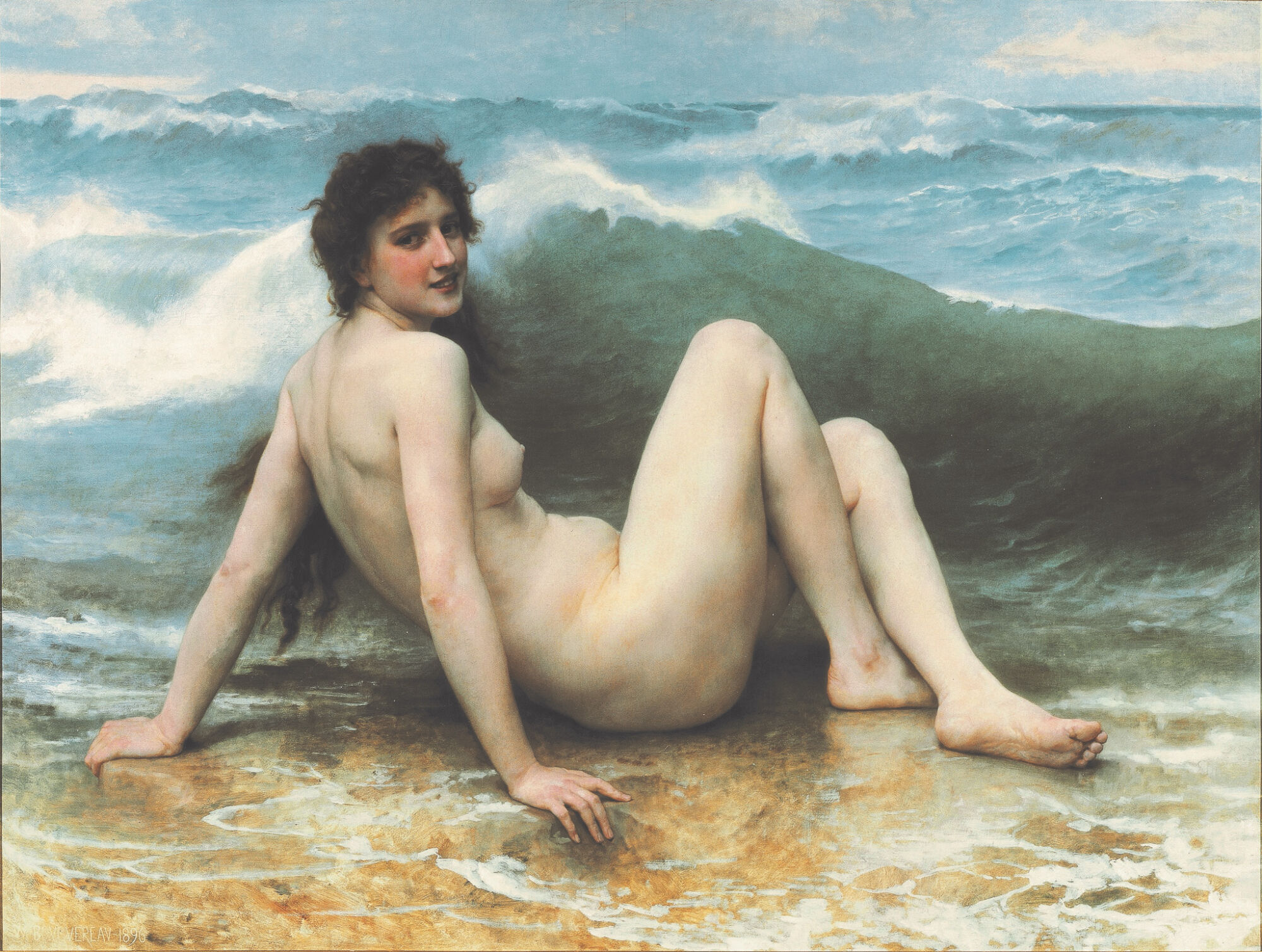 Viewing Bathers
Summer is coming, so unearth that swimsuit and be ready to lounge in the sun because this week, Saatchi Yates unveils their blockbuster exhibition, 'Bathers'.
"If your dreams don't scare you, they're too small."
Richard Branson