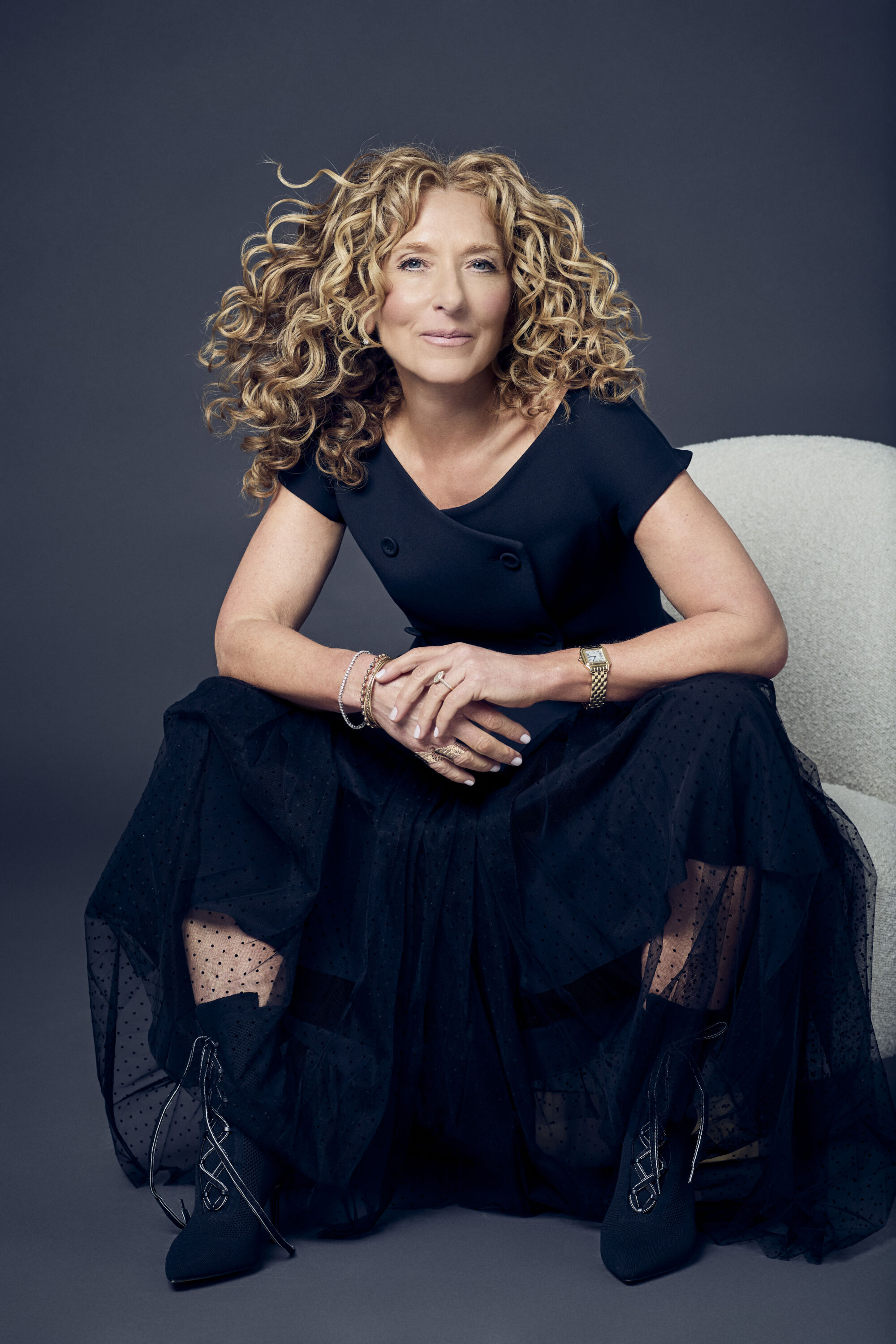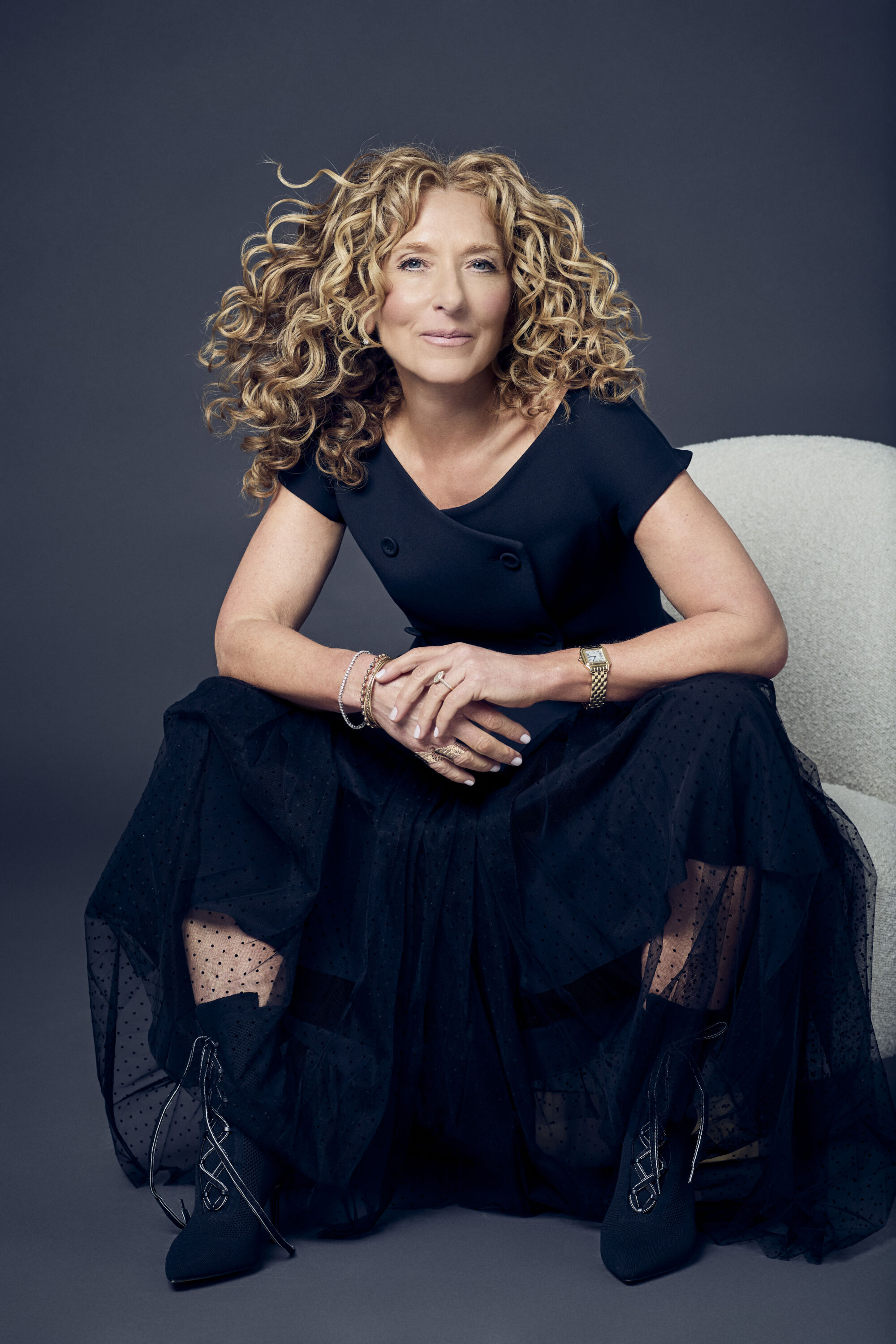 Interview Award-winning designer Kelly Hoppen
Kelly Hoppen has been at the forefront of the design industry for the past 45 years. Since her first commission – to design a family friend's kitchen – she has put her stamp on the homes, yachts and jets of private clients as well as hotels, bars, restaurants and offices around the world. Her portfolio includes one of the most sought-after addresses in China on Shenzhen Bay and one of the most impressive cruise ships in the world, the Celebrity Edge.

As well as acquiring an impressive list of clients, Hoppen has been the recipient of several awards. In 2015, she was recognised as one of the 100 Most Influential British Entrepreneurs. She also received a CBE in 2021 for her work promoting British creativity, business and commerce overseas.

In recent years, her career has expanded into TV and publishing. She is the author of 10 books, has appeared as an investor on BBC's Dragons' Den, and a judge on The Great Interior Design Challenge and Interior Design Masters. Off-screen, she has also continued to champion young entrepreneurs and mentor young people through her work with The Prince's Trust and The Diana Award.

THE WICK: Talk us through your typical Monday.
Kelly Hoppen: I start my Monday with a morning workout followed by catching up on overnight emails before I head into the studio. Every week is different, some days are back-to-back meetings and others full-on design days, but it's always a joy to get to do what I love. Mondays are about balancing myself ready to take on the rest of the week.
TW: You were only 16 when you took on your first design project. Tell us how that happened.
KH: Growing up in a very creative family definitely helped to lay the foundations for my path into design – I always remember my grandparents' house being full of distinctive pieces and eclectic styles. We would often travel and explore new cities, which opened my eyes to a whole world of art and design. After losing my father suddenly at 16, I knew I wanted to start building my own business, living independently and really following my passion.
TW: What has been your most challenging and memorable project?
KH: Every project is brilliant and brings different challenges and aspects of enjoyment, it's impossible to choose a favourite. In terms of unique challenges, one stand-out project has to be designing the British Airways First Class cabin area. We had to test all of the materials to see how they'd fare in the air before finalising it all. I'd never done anything like that before and it was hugely rewarding.
TW: How do you stay ahead of current trends?
KH: As a designer, you're always changing and evolving and that's part of the process. It's important to stay tuned in to the industry around you and be open to learning new ideas. However, I think the most important thing is to stay true to your own philosophy rather than being swayed by passing trends. Be inspired by everything around you – whether it's music, stories, art, travel – and use these creative forces to keep you moving forward.
"Be inspired by everything around you – whether it's music, stories, art, travel – and use these creative forces to keep you moving forward."