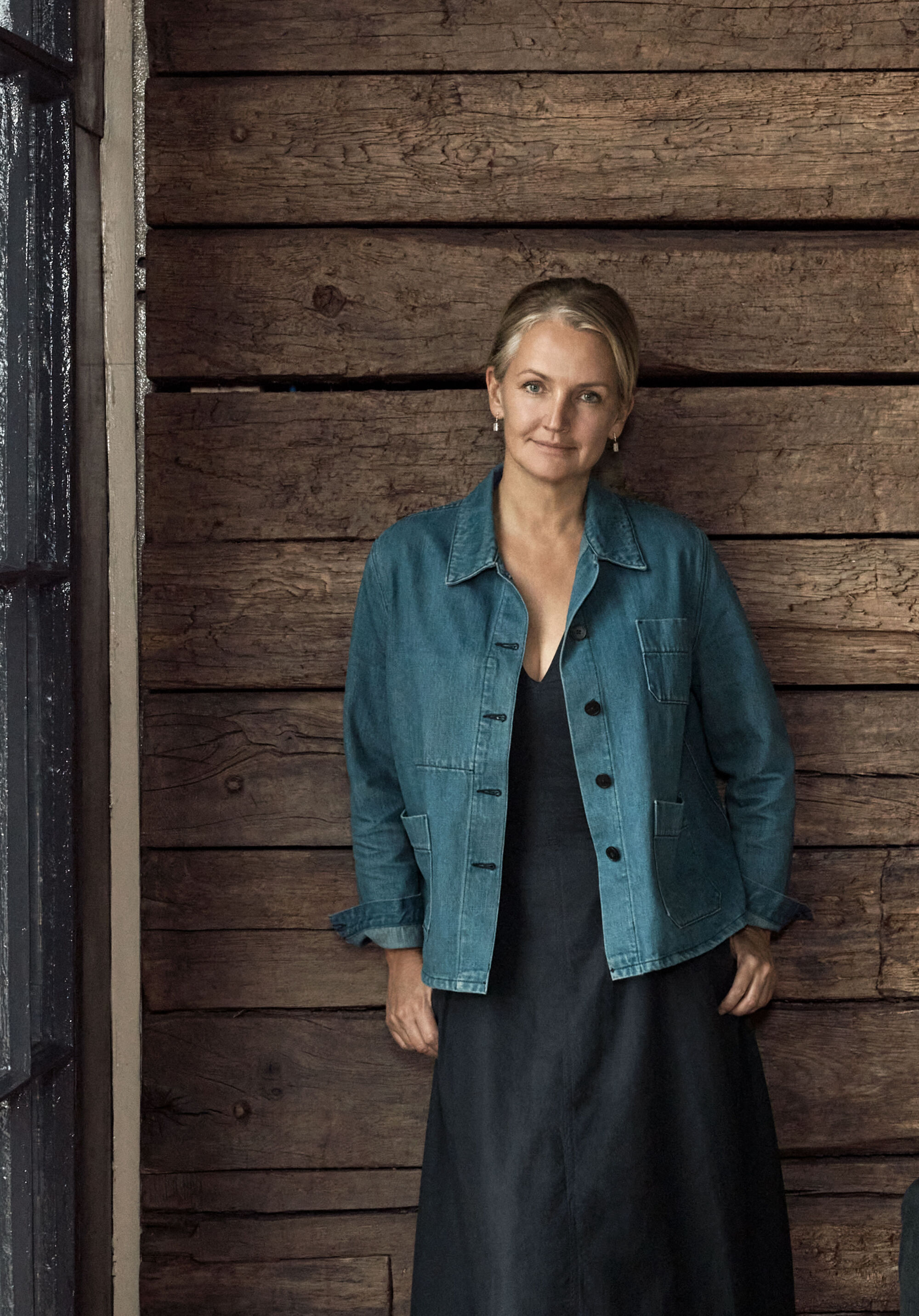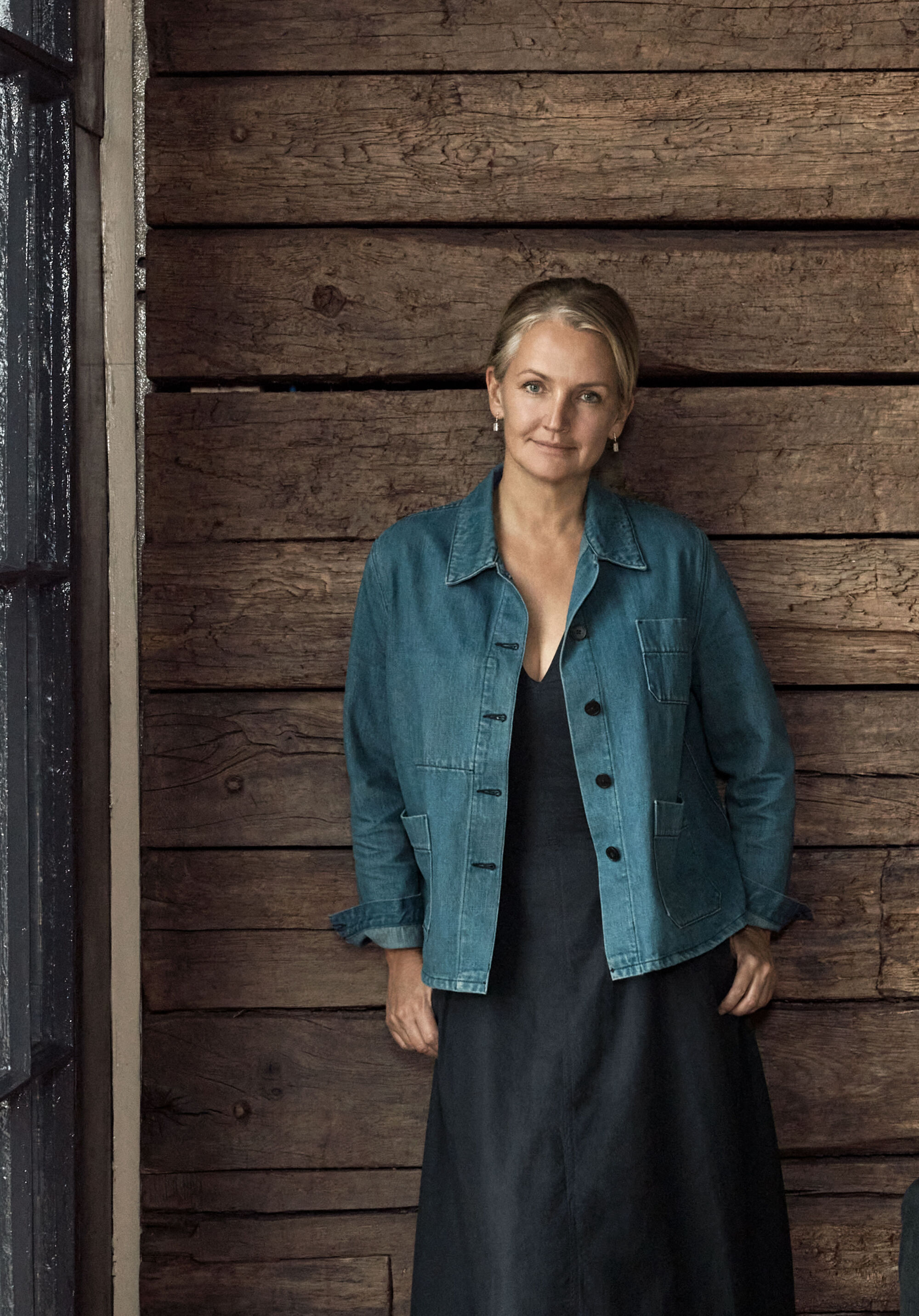 Interview designer Saffron Aldridge 
Interview
Saffron Aldridge
24 October 2022
Interview
Saffron Aldridge
24 October 2022
Saffron Aldridge co-founded the interior design studio Aldridge & Supple with Scarlett Supple, previously a lead designer at Soho House, in September 2020. Saffron's years of experience in the fashion and art world – she was the face of Ralph Lauren – have helped to drive the studio's mission to merge beauty, function, and form, while allowing her own creativity to flourish.

Based in Notting Hill, the studio's small, dedicated team of six works with an array of talented makers and artisans. Its projects span across interiors, architecture, sourcing, and product design for a mix of private and commercial clients, and have even included the restoration of a Hebridean island!

THE WICK: Who is your ultimate Monday muse?
Saffron Aldridge: I'm a supporter of the younger generations so my Monday muse and source of inspiration is Leah Chapman. Leah launched her beautiful clothing line, Issue Twelve, two years ago and I'm inspired by her desire to create forever pieces along with her complete dedication to keeping her brand on track with a sustainable ethos. There are still so many major brands totally ignoring the issue as if the customer doesn't notice. I applaud young people for setting out on their work journey with a conscientious mind.
TW: What is it that draws you to the art world?
SA: I'm drawn to the art world not only for the art but the people you meet. Artists, gallerists and patrons, there are so many conversations to be had and art provides an endless source of inspiration. I'm very keen on seeking out emerging artists as it gives you a chance to follow their career from the outset.
TW: Art is a big part of your family – your brother is the acclaimed photographer Miles Aldridge and your son Milo has just opened The Artist Room gallery. Was art a big part of your upbringing?
SA: I feel very lucky to have been surrounded by art from birth. My father, Alan Aldridge, was a graphic designer and illustrator who tore up the rule book of the conservative graphics in the mid-sixties. He threw rainbows of colour and painted bodies to illustrate book covers and magazines. The photo of the painted lady below is my mother painted by my father. She was pregnant with me at the time, and I love that it entwines the three of us.
TW: As a collector, what is on your wish list?
SA: I have fallen in love with the work of Anne Rothenstein who is showing at Stephen Friedman Gallery. Her use of colour is absolutely beautiful and engaging. Standing in front of each piece at the show, I felt so engulfed and connected. I have always been drawn to colour and paint as I love the sense I can feel the artist moving around a canvas.
"I'm drawn to the art world not only for the art but the people you meet."