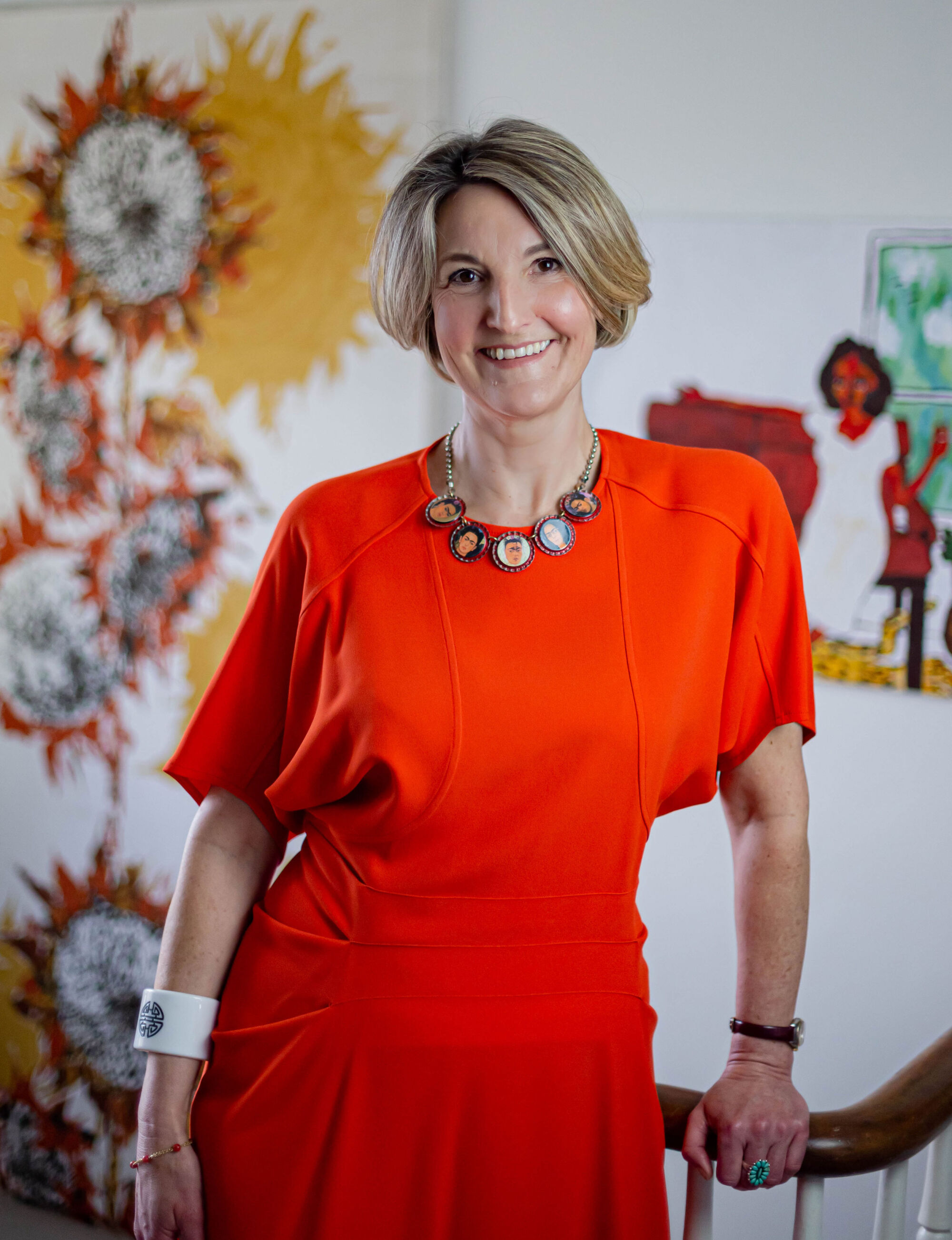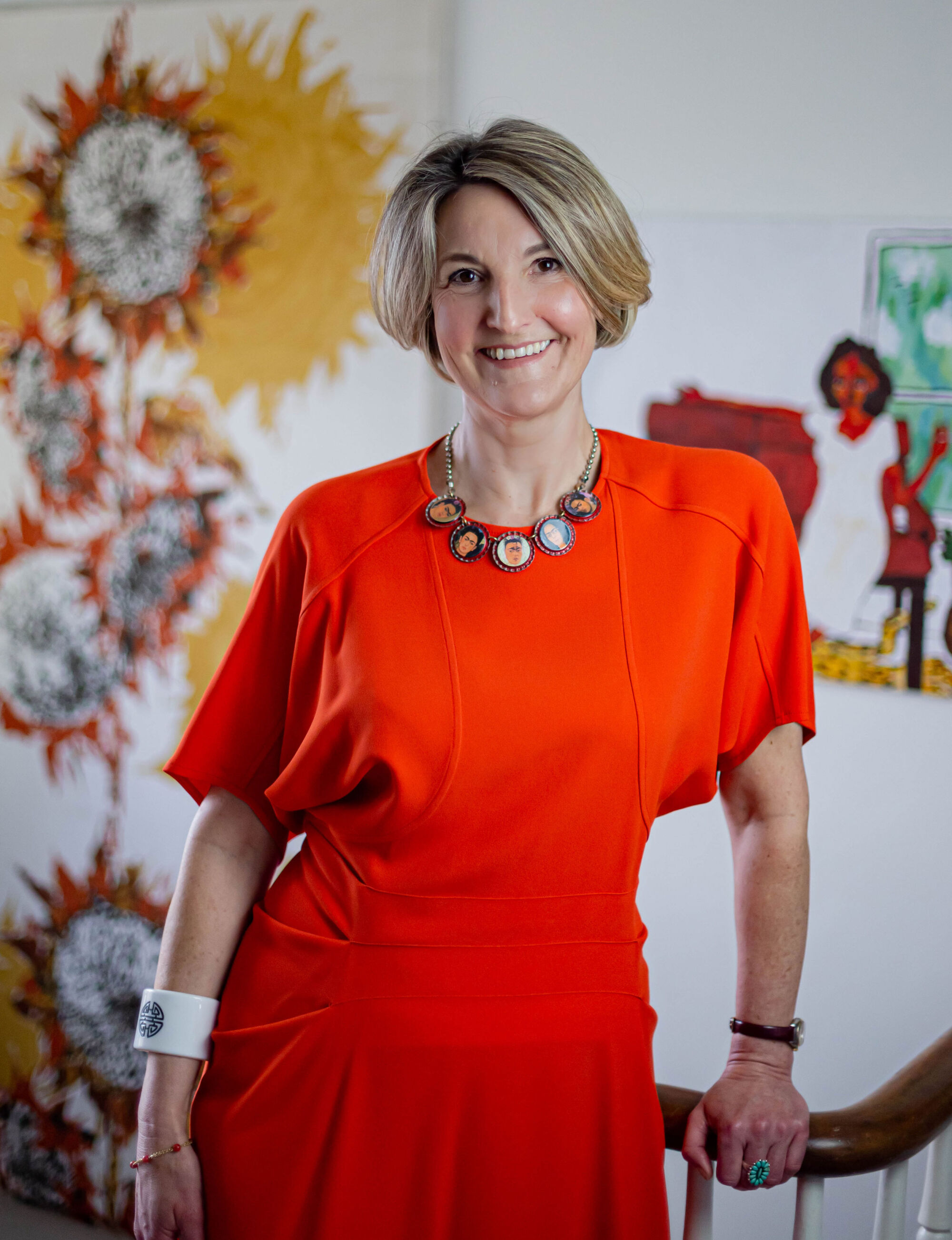 Interview CEO Freya Simms on LAPADA's plans
When she was announced as the new CEO at dealer association LAPADA in 2018, Freya Simms brought with her a wealth of experience in the art, antiques and heritage sector. Well-known and respected among her peers, she was a natural choice, drawing on a career that has seen her work both in-house and on the agency side with stints at Christie's Fine Art, Bonhams and Sotheby's. In May 2010, she also founded communications consultancy Muse, which collected the Queen's Award for Excellence in Enterprise in 2014 for its work on clients including the Burlington Arcade, Frieze Masters and Masterpiece London, and later co-founded Golden Squared Consulting. She is – to top it off – a board member of PAIAM (Professional Advisors to the International Art Market), and a member of RAM (Responsible Art Market) and AWITA (Association of Women in the Arts).

Following the recent announcement that the LAPADA Art & Antiques Fair has been cancelled for a second year running in the wake of the pandemic, we caught up with Simms to discuss her lockdown learnings and ambitions for the future.
THE WICK: Talk us through a typical Monday.
Freya Simms: One of the most enjoyable aspects of my job is that rarely any day is typical. My role extends from lobbying the government to create a fair and level playing field for the art and antiques trade to meeting with members, planning events – both digital and physical – to seek new routes to market, as well as meetings with other cultural partners and leaders such as The Wallace Collection or Tate to look at meaningful ways to collaborate and support each other. Time allowing, I do like to start Mondays with an early yoga class ahead of our team meeting. These meetings have become sacred during lockdown to keep us sane and in touch. 
TW: What did lockdown teach you?
FS: If you are able look at things from a new angle/pivot, it is still possible to achieve amazing things even when reeling from a pandemic. I have been surprised and delighted by the resolve and imagination the art, design and antiques worlds have shown throughout lockdown as well as reminded at just how important and life affirming art and culture is for us all. 
TW: With many art fairs transitioning to a hybrid digital-IRL model, how will future LAPADA fairs look?
FS: I expect that all fairs will have a hybrid digital element to them that allows collectors access from across the globe, and I also expect more collaborations for the foreseeable future. We have a LAPADA pavilion at the Game Fair this year and are looking at some pop-ups or mini fairs this autumn as well as an exciting collaboration with another fair organiser next year…. watch this space.
TW: In 2020 you launched LAPADA leaders. How do you plan to further engage with and entice new audiences?
FS: This has been one of the real opportunities or gems that has come out of lockdown for us. It has been such a treat interviewing cultural leaders from the art, design, luxury and museum sectors, finding synergies across the spectrum as well as learning from and being inspired by each other. We will certainly continue the programme and bring in a live/in-person element very soon.
"I have been surprised and delighted by the resolve and imagination the art, design and antiques worlds have shown"
Freya Simms