Spotlight Artist and Writer Benjamin Murphy
Championed by William Gustafsson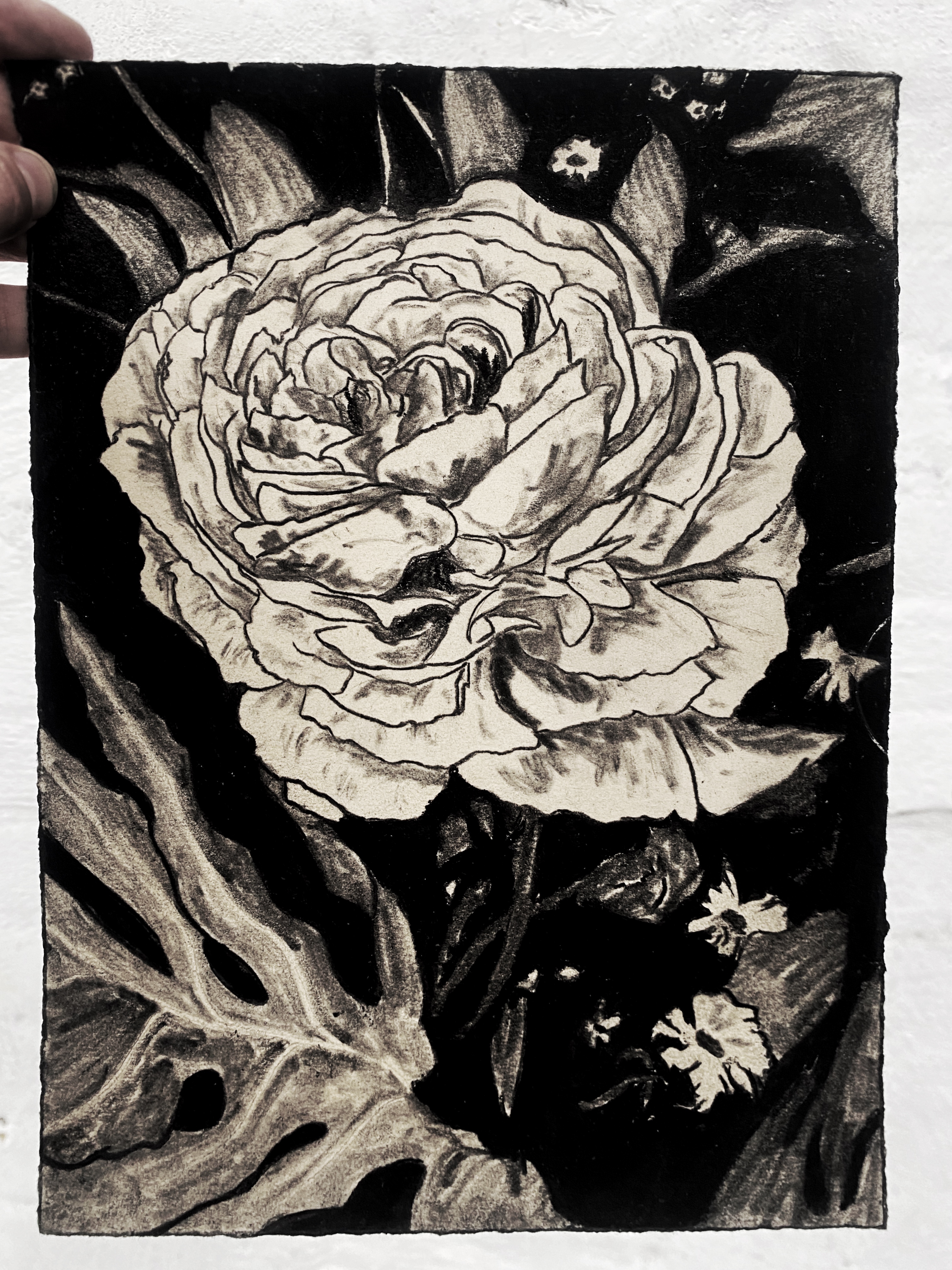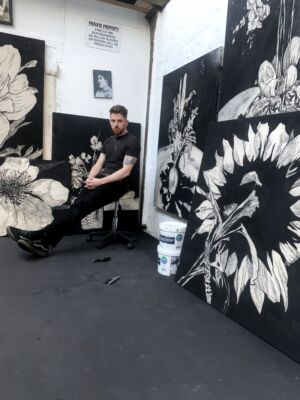 Interview
Benjamin Murphy
22 February 2023
Interview
Benjamin Murphy
22 February 2023
London's UNION Gallery strives to bring its audiences the most exciting talent in contemporary artists. In addition to playing a major role in curating the gallery's exhibitions, managing director William Gustafsson also oversees its sister JARILAGER galleries in Cologne and Seoul. It was while working on Cologne's inaugural exhibition, 'Weeds Won't Wither', that he teamed up with artist and Delphian Gallery's co-founder Benjamin Murphy for the first time.
Gustafsson says: "I've known Benjamin for a while, both through his practice as an artist as well as through his gallery. It was not until last year we started working together, when we featured Benjamin in our 'Weeds Won't Wither' exhibition in Cologne. His work in so many ways was a perfect match for our show."

A visual artist and writer based between London and Helsinki, Murphy's often charcoal works explore and question themes of time, memory, and contrast, in life and death, beauty and chaos. For 'Weeds Won't Wither', his canvases conveyed the fragility of nature through charcoal flowers, leaves and plants.

Gustafsson says: "For me, they create a combination of intensity and a sense of calm. Beyond the pictorial compositions, one sees the marks and scars of creation in the work. Upon looking at his work in the flesh, I find I notice something new every time. With charcoal being a very unforgiving medium, I'm drawn to Benjamin's acceptance yet power over the medium."

It's not just nature and polarity that inspires Murphy though. He says: "I try to be receptive to inspiration coming from anywhere and everywhere. I strive constantly to ignore the separation between 'highbrow' and lowbrow'. So, my inspirations can come just as likely from Star Trek as they can from Tolstoy. In writing it's much easier to see where my inspirations lie than it is in my artwork, but I feel like it's a big mishmash of things all contributing to everything I do. I read a lot and I look at art a lot, but I also do Thai boxing and play Pokémon. Exciting things can be found in contrasts, and in the contradictions between things. Only looking in one direction blinds you to everything else."

Having shown his works to great response at a number of art fairs in Korea, Murphy is now making works for an upcoming solo exhibition with UNION Gallery and Gustafsson in London, which will open in May. He's also currently working on his debut novel and his second collection of poetry is out this weekend.

About the champion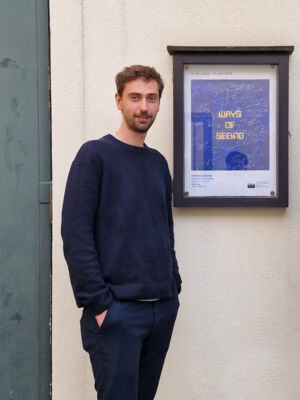 William Gustafsson joined UNION Gallery in London in 2014 before becoming the managing director in 2017. He's now not only responsible for curating the London gallery's exhibitions and sales, but since 2022 has been the director of its sister spaces, the JARILAGER galleries in Cologne and Seoul. Since 2014, he has also been a part of managing the studio of British artist Rose Wylie.
"Upon looking at his work in the flesh, I find I notice something new every time."