Spotlight Contemporary Artist Elizabeth Power
Championed by Frances Casey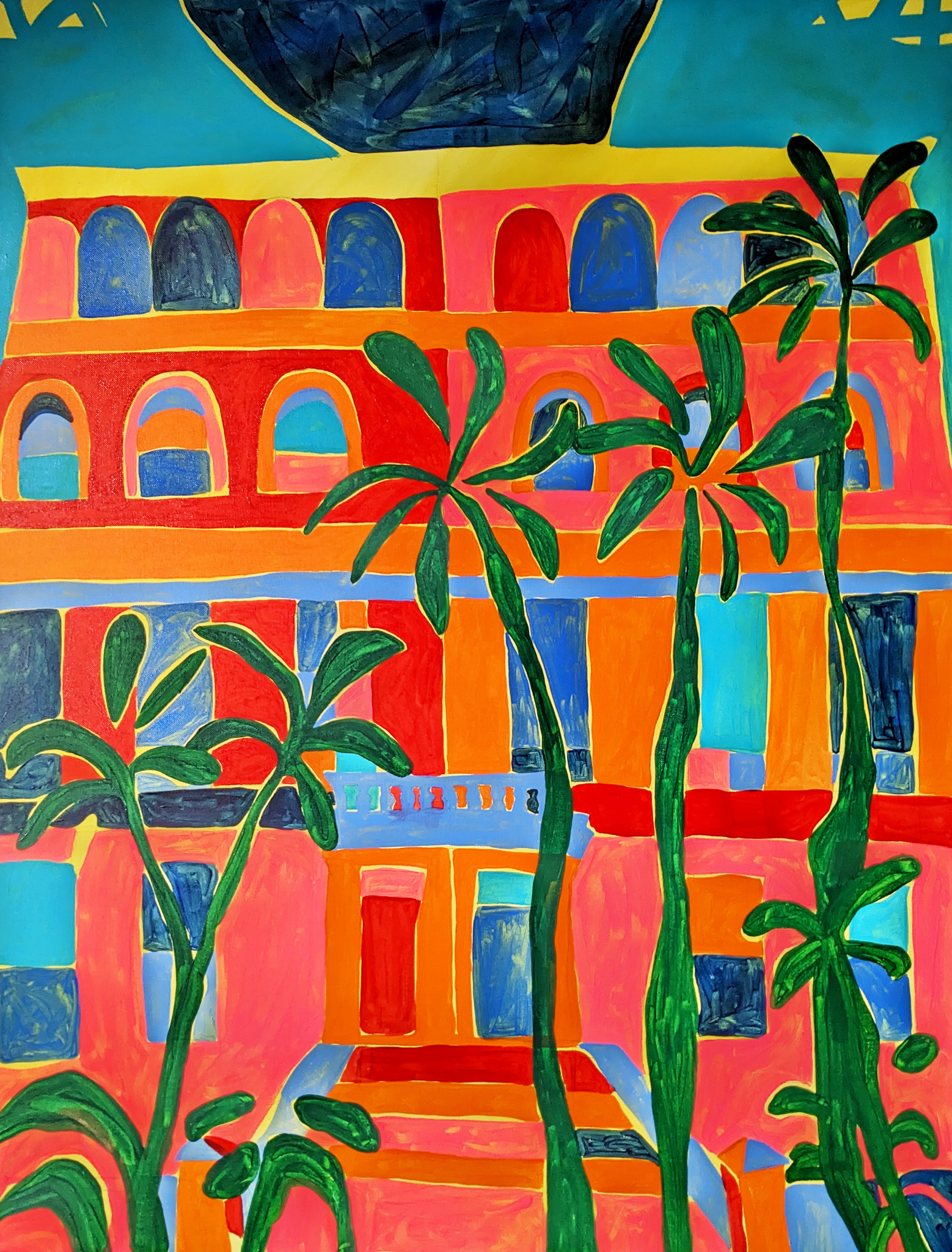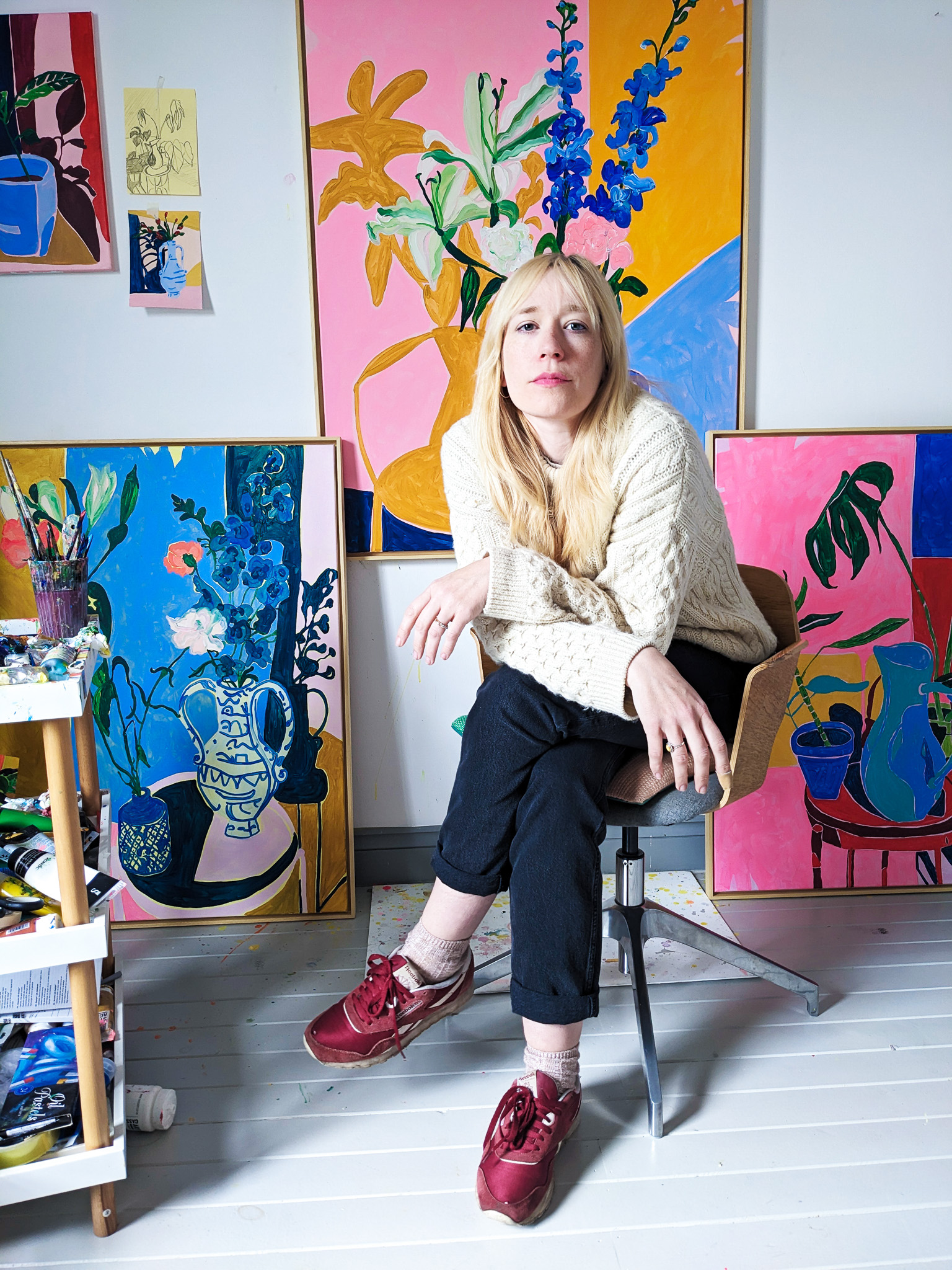 Interview
Elizabeth Power
05 April 2023
Interview
Elizabeth Power
05 April 2023
Frances Casey is the founder of 99 Projects in Kensal Rise, London. What started out as a passion project to bring more art and culture to her local neighbourhood has become a successful gallery and community hub known for championing emerging artists and inclusivity.

99 Projects first worked with contemporary artist Elizabeth Power on Days Like This, her show with Lucy Smallbone, in July last year.

Frances Casey says: "I had been a fan of her work for a while and, after the heaviness of the pandemic, I thought everyone deserved the lightness and escapism that her work offered. As predicted, the show was a huge success. We kept in touch, and I knew I had to invite her back. Power's ability to use colour to transport viewers to worlds that oscillate between the real and imaginary truly is something extraordinary."

Teaming up again, Power's latest exhibition Coastal Calm will run at 99 Projects until April 23.

After making the move from London to St Leonards-on-Sea three years ago, Power has become known for her colourful and energetic paintings. Working from her own photography, she creates loose sketches on canvas followed by expressive visible brush strokes to capture the atmosphere of a scene. In Coastal Calm's vibrant pieces, she depicts rare moments of calm and gives a nostalgic nod to the coast with striped deckchairs and charming seaside architecture.

Casey says: "When I first met Power I related to her as a working mother, making space for the creative outlets we love whilst raising children. Coastal Calm is inspired by the need all mothers have for those moments of calm, the rich colour palette and warmth really draw you in, allowing you to get lost in Power's signature magic of escapism for a while."

Power adds: "My solo show at 99 Projects is a body of work I'm very proud of and they have been amazing to work with.

"I am very inspired by locations, especially where I now reside in St Leonards-on-Sea. I love the architecture, the sea, the calm, the people. I'm a colourist and massively inspired by artists who can transform a scene with the use of a vibrant colour palette. I'd rather capture my impression of something, show the world how I really want it to look. A southeast coast Victorian terrace house can be transformed to look like it's in Miami with the right colour palette and addition of palm trees."


About the champion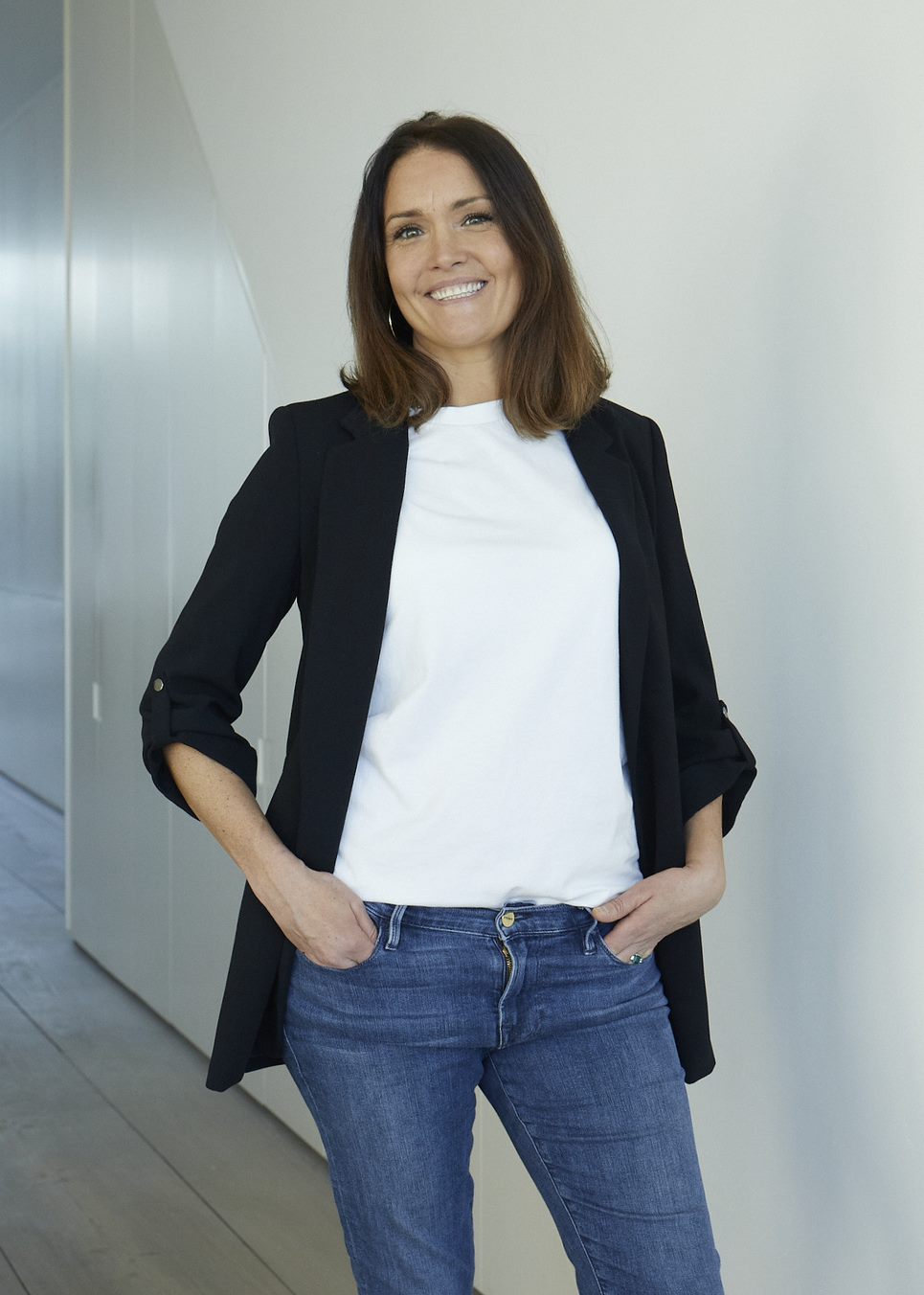 Frances Casey curates exhibitions with a focus on inclusivity, accessibility, and authenticity. She founded 99 Projects in 2021 to promote a variety of artists, preferring to focus on the art they produce rather than on where they studied and how they got to where they are. The growing gallery has also become a hub for the community with weekly yoga classes joining its programme of monthly exhibitions.
"Power's ability to use colour to transport viewers to worlds that oscillate between the real and imaginary truly is something extraordinary."