Spotlight V&A Museum Digital Wonderlands Resident Artist Sian Fan
Championed by Maribelle Bierens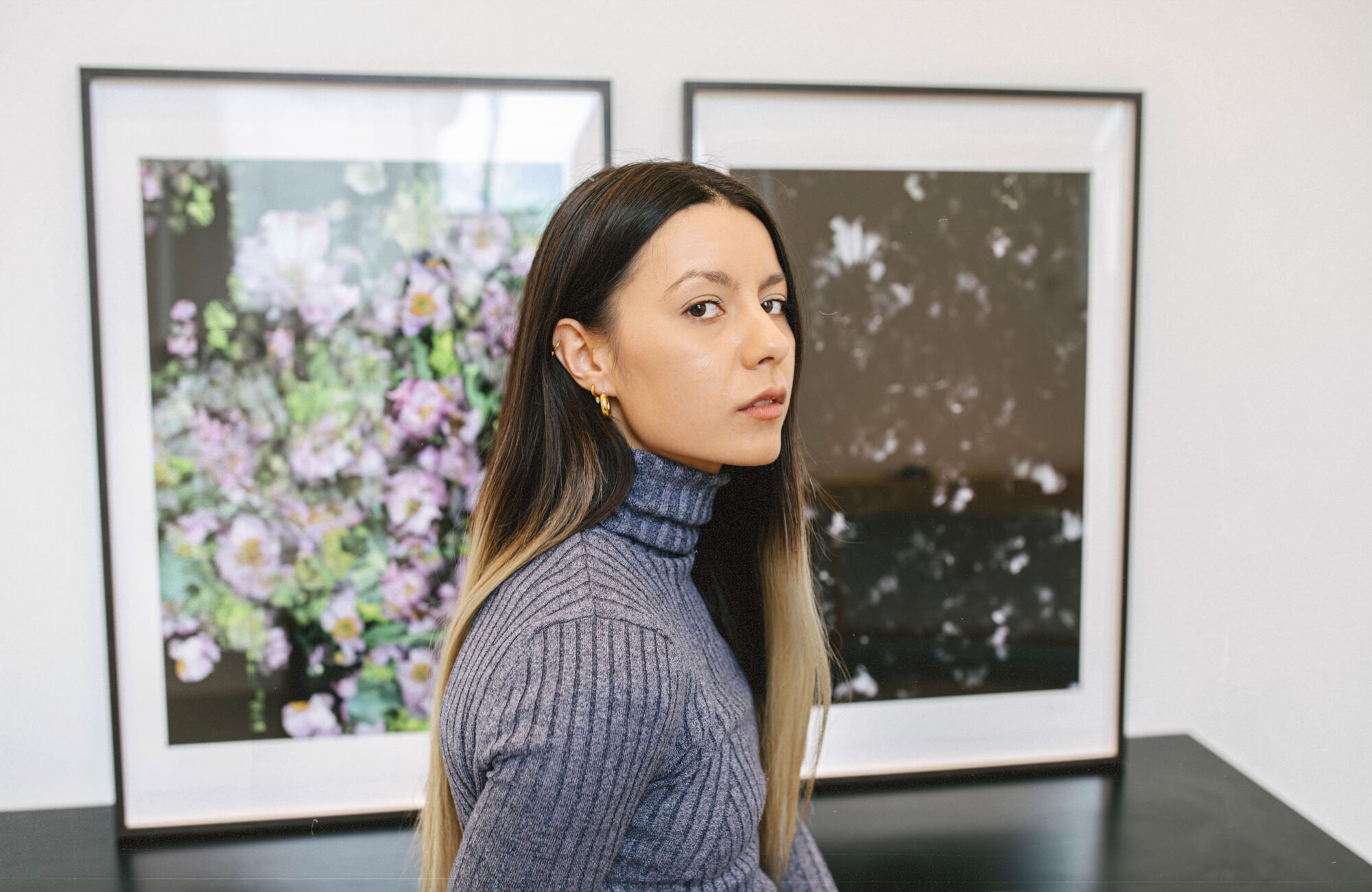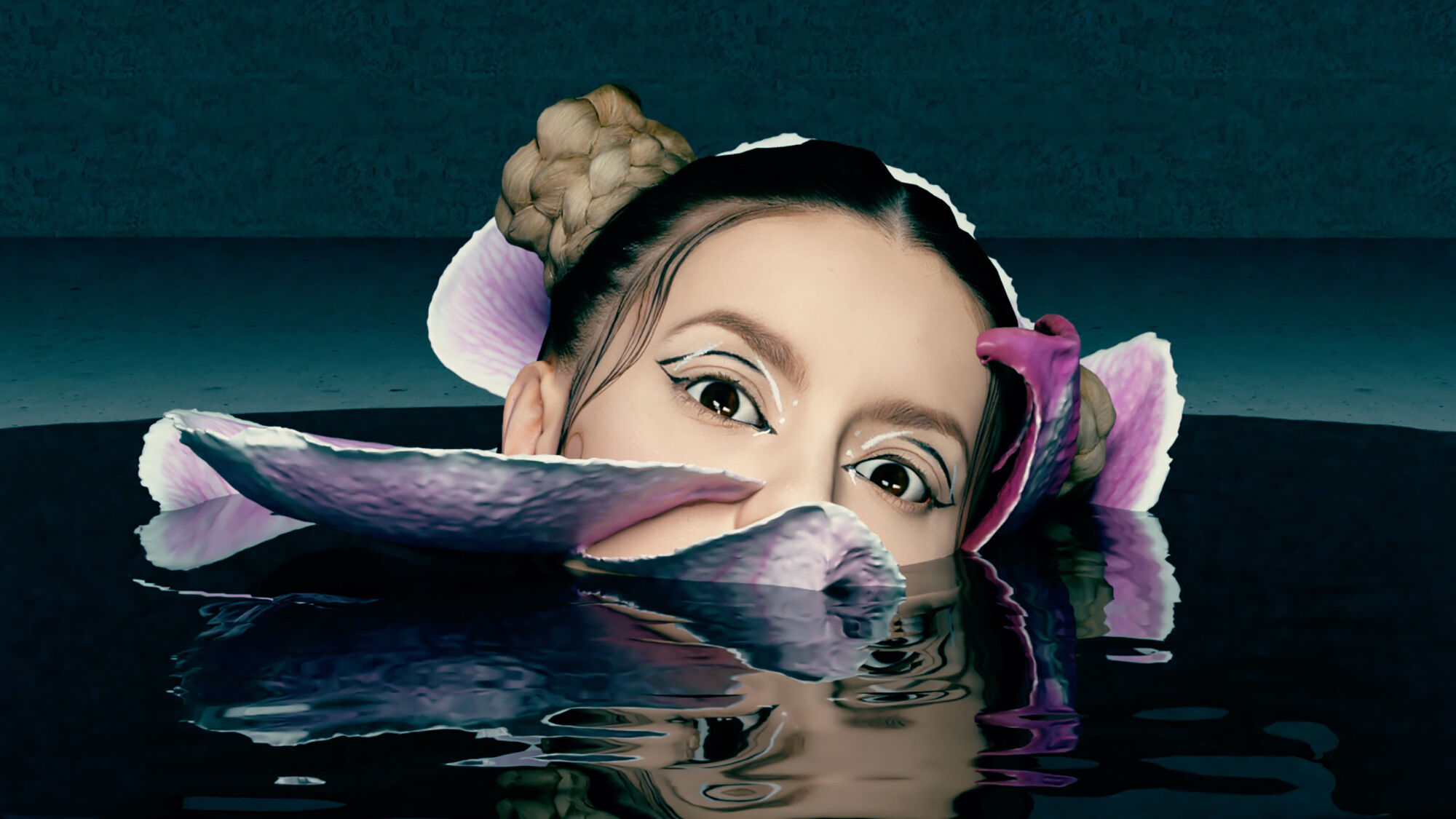 Interview
Maribelle Bierens & Sian Fan
Photography
Alina zum Hebel
26 April 2022
Interview
Maribelle Bierens & Sian Fan
Photography
Alina zum Hebel
26 April 2022
After graduating from Central Saint Martins in 2020, Maribelle Bierens co-founded online gallery where's the frame? to uplift the next generation of artists and graduates from London's thriving art school scene, and to connect them with aspiring and seasoned collectors.
Bierens first met artist and fellow Central Saint Martins graduate Sian Fan in the summer of 2020, when she was reviewing CSM's virtual degree show. Bierens says: "Sian's work captured me right away because it was unlike anything I've ever seen in my life. It was a still of her performance 'Conduit'. In this work, she had created an avatar following her movements and was about the codependent nature of humanity's relationship to virtuality. What excites me so much about Sian's practice is how she carefully explores this area of the technological infiltration of our lives – that we're all experiencing – by meshing together the organic, the body and technology."

She adds: "After I wrote about her performance, I followed Sian on Instagram and started to chat. When we began organising the virtual shows the following winter, I immediately contacted her to ask if we could include her work, and we've been collaborating ever since. I love working with her, and she keeps on amazing me with her trenchant views on complex subject matters in response to the rapidly changing relationship between the human condition and technology."

Currently, the V&A Museum's Digital Wonderlands resident and an alumna of Alexander McQueen's Sarabande Foundation, Fan's work draws on her background in contemporary and aerial dance to combine movement, the female body and technology to explore embodiment, spirituality and human experience in the digital age. She works across physical and virtual mediums, using sculpture, performance, animation, moving image and virtual and augmented reality.

She says: "The core of my work reflects on what it means to be human in the digital age. I'm interested in the place of spirituality and metaphysics in our technological reality and in how these deceptively entangled ideas can coexist."

As well as being fascinated by virtual identities, her work meditates on her own fragmented sense of identity, reflecting on being mixed race (Chinese and British) and what it means to exist in between, referencing Asian spirituality, symbolism and anime.

In her latest works on display in a virtual group show at where's the frame? until 4 June, Fan is expanding on the notion of how botanicals and florals recur in cyber spaces and video games. For her, the healing properties that flowers have, are tangled in the idea that florals represent the quality of humanity as a whole, whether that's the soul, the spirit, consciousness. She is also collaborating with painter Kate Bickmore, creating AR works and animations in dialogue with her latest floral paintings, which will be on display in Unfurling: Kate Bickmore ft. Sian Fan at Annka Kultys Gallery from 26 May.

Fan adds: "I've also got a major exhibition coming at Fact in Liverpool, opening in July. It's going to be my biggest show to date and is set to be a really special exploration of Asian identity through the lens of digital media, installation and performance."

About the champion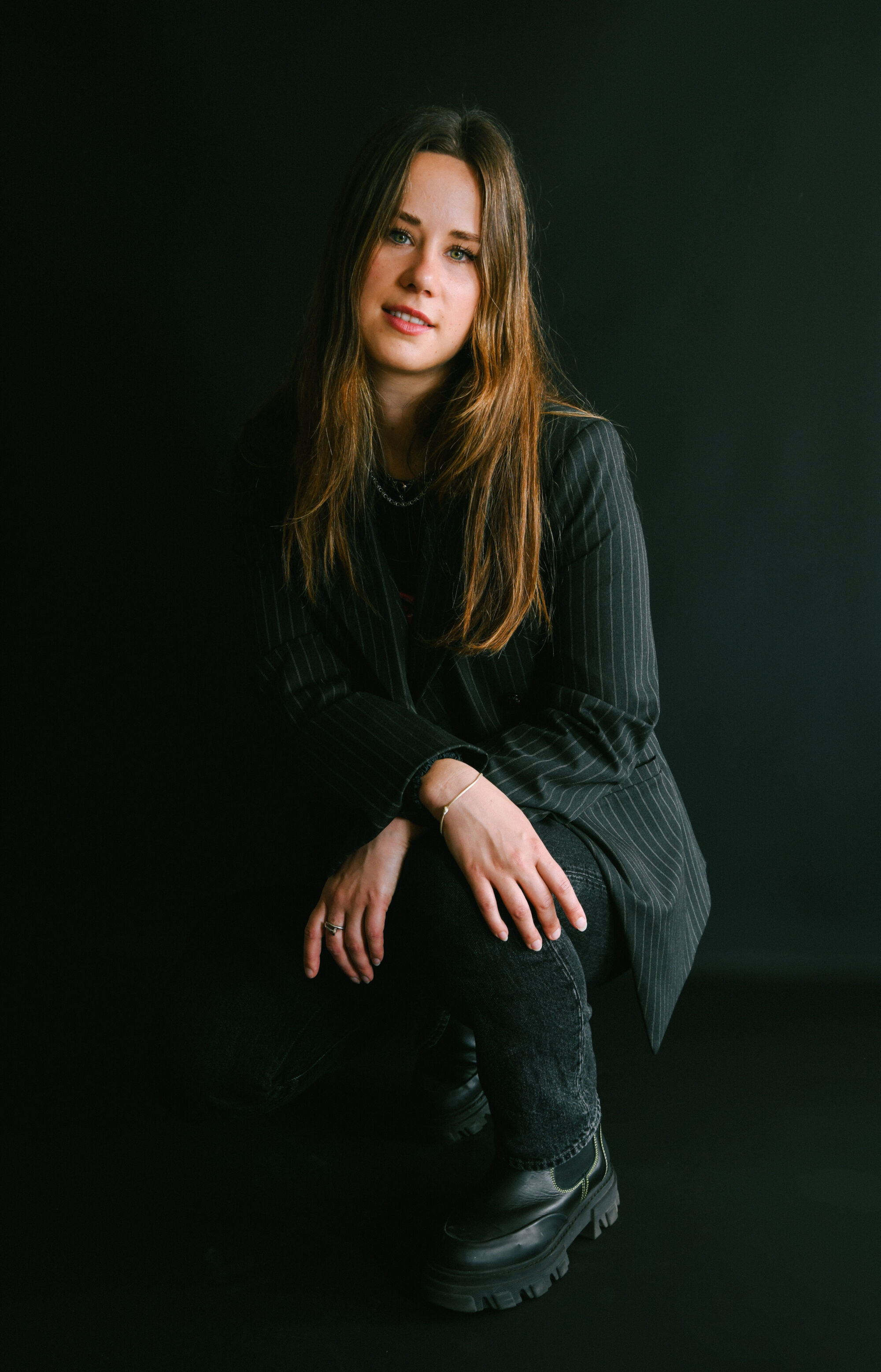 After graduating from the University of Amsterdam and Central Saint Martins, Maribelle Bierens worked in commercial and non-profit galleries all over Europe and in New York before co-founding her own online gallery. With where's the frame? Bierens aims to put artists front and centre and leverage her art historical background and storytelling to connect early-career artists with potential collectors.
"She keeps on amazing me with her trenchant views on complex subject matters."