Feature Bindi Vora's beautiful record of the pandemic
Championed by Carrie Scott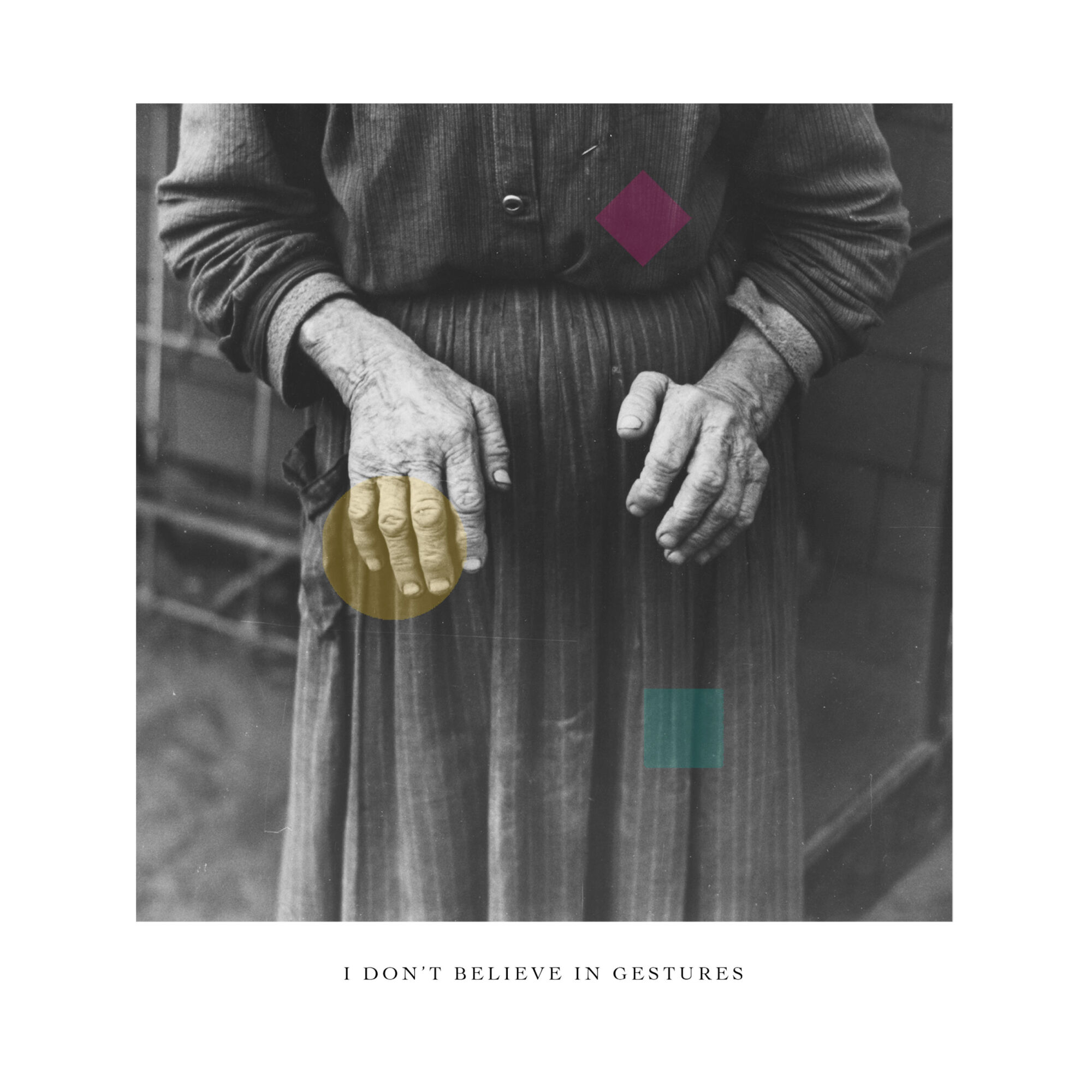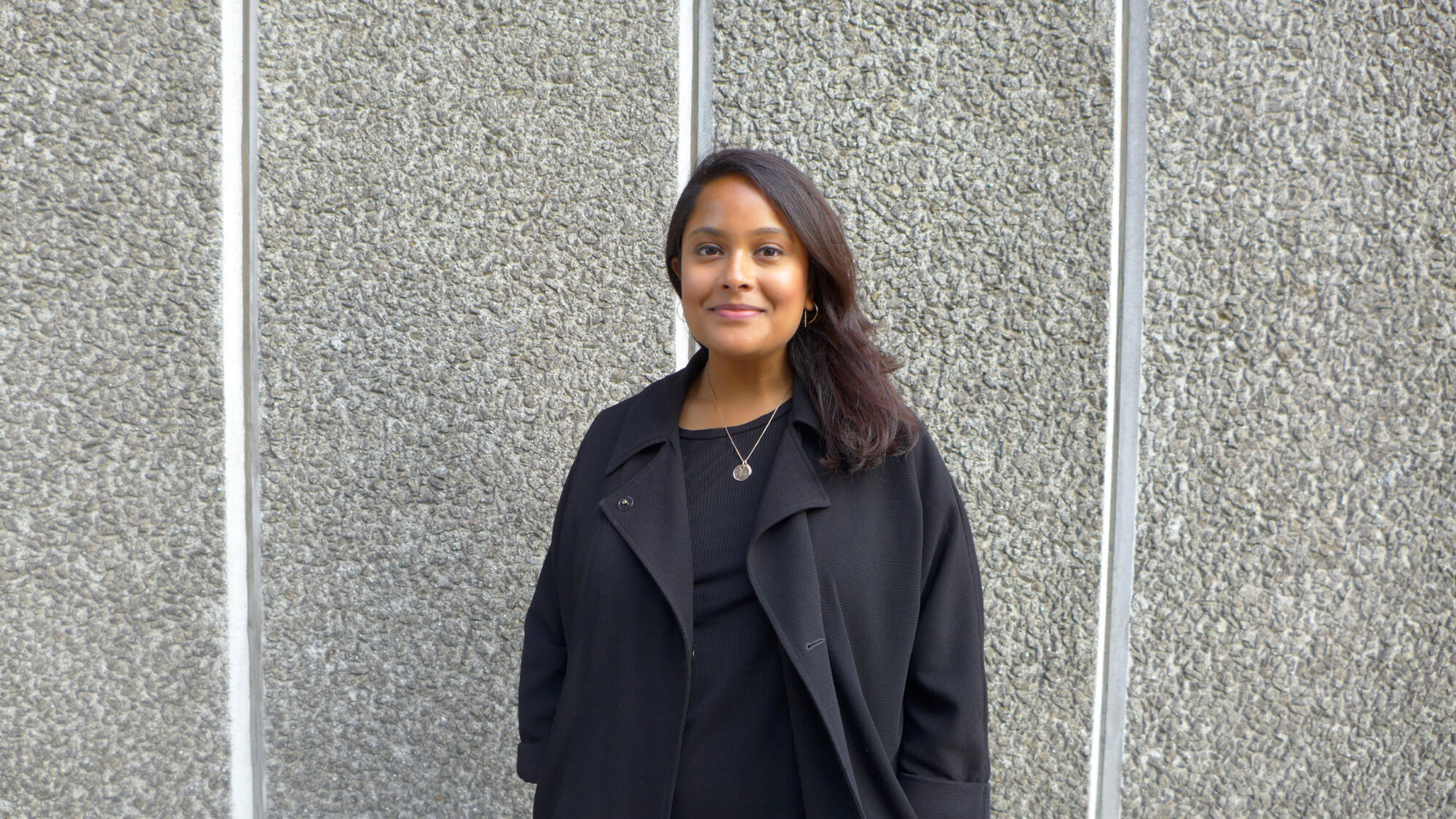 Interview
Bindi Vora & Carrie Scott
31 March 2021
Interview
Bindi Vora & Carrie Scott
31 March 2021
American/English curator, art historian, writer and TV presenter Carrie Scott has worked internationally with a number of leading galleries, collectors and artists over the past 16 years. Since her first exhibition of note with Seattle's James Harris Gallery – the first solo show of Rashid Johnson's work outside of Chicago – she has launched her own art consultancy, gallery and curatorial endeavour. Operating outside of the traditional gallery model allows her to look after artists and collectors more unswervingly. Over the past 12 years, these artists have included Nick Knight, John Pawson, Marina Shacola, Harold Feinstein and Federico Pestilli. Scott has also published numerous articles and essays on artists and interviewed several as a presenter on The Art Show, making her more than qualified to be our latest champion and cheerleader for contemporary photographic artist Bindi Vora and her newest series.
Vora's self-professed biggest achievement – a commission by arts and mental health charity Hospital Rooms for a psychiatric intensive care unit in Devon – was actually the result of an introduction by Scott in 2019. Vora continues to work with the charity on its initiatives, recently running a remote collage workshop for their Digital Art School, open to inpatient units and community groups.

Vora's other most recent achievement is her new body of work, 'Mountain of Salt' (2020-21). During the first weeks of the UK's lockdown in March 2020, Vora returned from Morocco ill with what we now know to be Covid-19 and felt more attuned to the news and media while confined to her home. She began collecting phrases, sentences and words that came from information being disseminated to us from healthcare professionals, the government, news channels and individuals related to the pandemic about what we needed to do to keep us safe from the virus. This eventually formed the foundations of Mountain of Salt, an ongoing series comprised of found images, appropriated text and digital shape collages.

Scott told us: "Bindi Vora's 'Mountain of Salt' started when the pandemic did, and now includes some 350+ images in total. It is a poignant, beautiful record of this thing we have just been through. In 'Mountain of Salt', Bindi palpably marks this moment. She has combined found images with headlines ripped straight from the papers. They are emotive; some funny, some sad. They are so incredibly real."

She adds: "Bindi is my favourite kind of artist – considered, thoughtful, methodical, measured and, clearly, incredibly hard working. I consume this series like a good song; over and over and over. Each time I look at them, I see something different. I feel the rhyme of their making: I sense the pattern of her approach – one that likely made her feel better, as it does me to look at them."

There are now more than 350 works in this ever-growing, ever-evolving body of work, arranged chronologically, Vora says, they show an arc of what happened on a personal, collective and global scale and how this very distinct moment that we are experiencing will resonate and shape each one of us as we all live in the hope of clambering out and making it to the other side unscathed. She is currently working with Imperial Health Charity, an organisation that helps the five Imperial College Healthcare NHS Trust hospitals do more through grants, arts, volunteering and fundraising, to present a selection of works from 'Mountain of Salt' (2020-21) in an exhibition later this year at one of the hospitals.

In addition to this, Vora is also collaborating with painter Maarten van den Bos on a new series of unique works on paper exploring the uncanny. 'Untitled' (2021) probes the ideas related to loss and absence as performed through a series of isolated limbs. There are currently 49 unique works on paper in this ongoing series, available to view online.
About the champion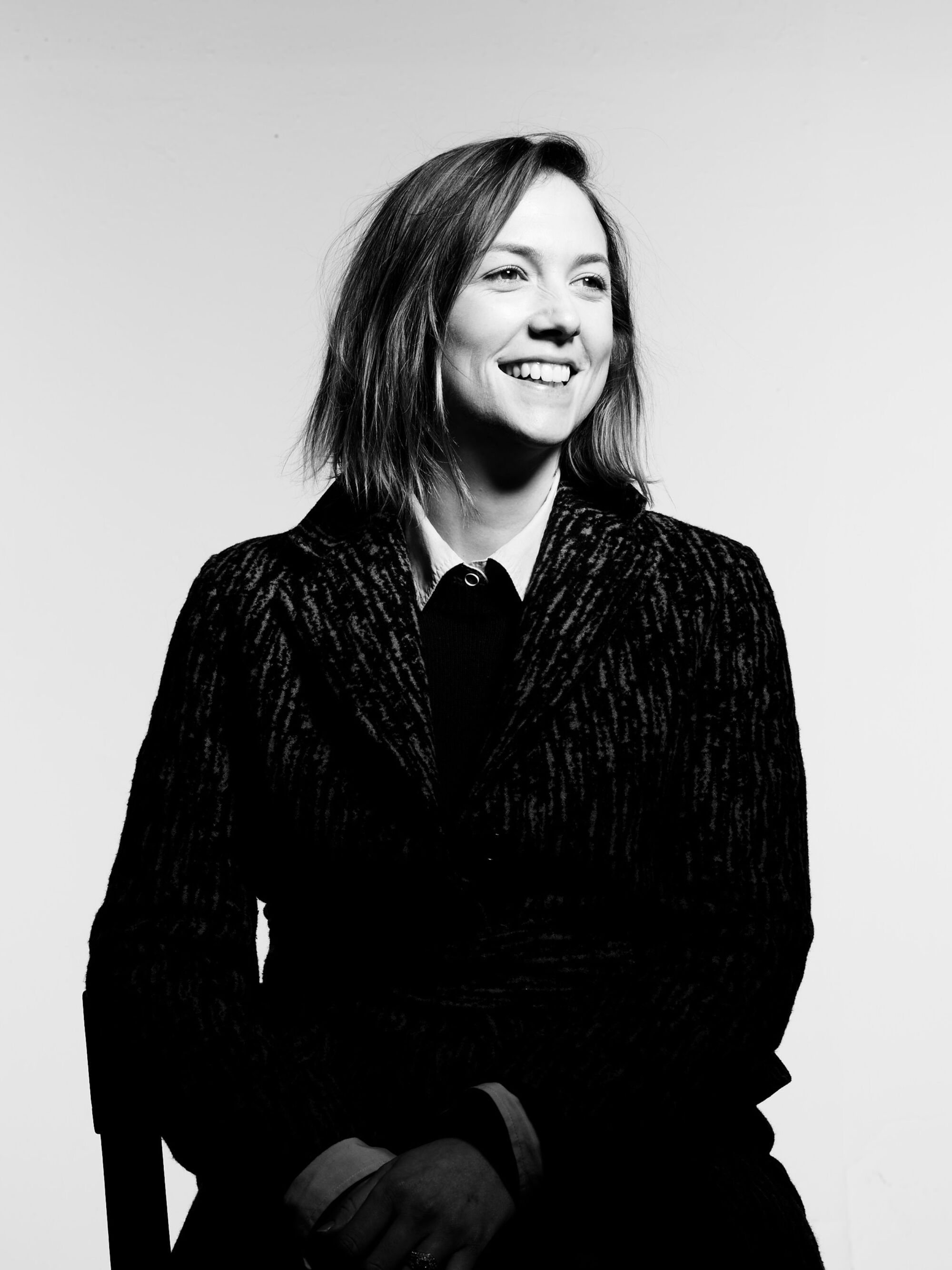 Carrie Scott & Partners launched in 2009 to disrupt the art world and exist beyond traditional gallery walls. In 2018, Scott curated the largest independent photography show for the Store x, 180 Strand, 'A Shade of Pale', exhibiting 470 photographs and featuring 320 images from John Pawson's series 'Spectrum' suspended in space. In 2020, Scott teamed up with curator and gallerist David Hill a curator to present a groundbreaking exhibition on West African Portraiture. For 2021, they will debut new work by Ben Hassett and Rachidi Bissiriou with two solo shows.

Portrait by Britt Lloyd
"Bindi is my favourite kind of artist – considered, thoughtful, methodical, measured and, clearly, incredibly hard-working."
Carrie Scott