Feature Multi-disciplinary artist Osman Yousefzada
Championed by Jonathan Watkins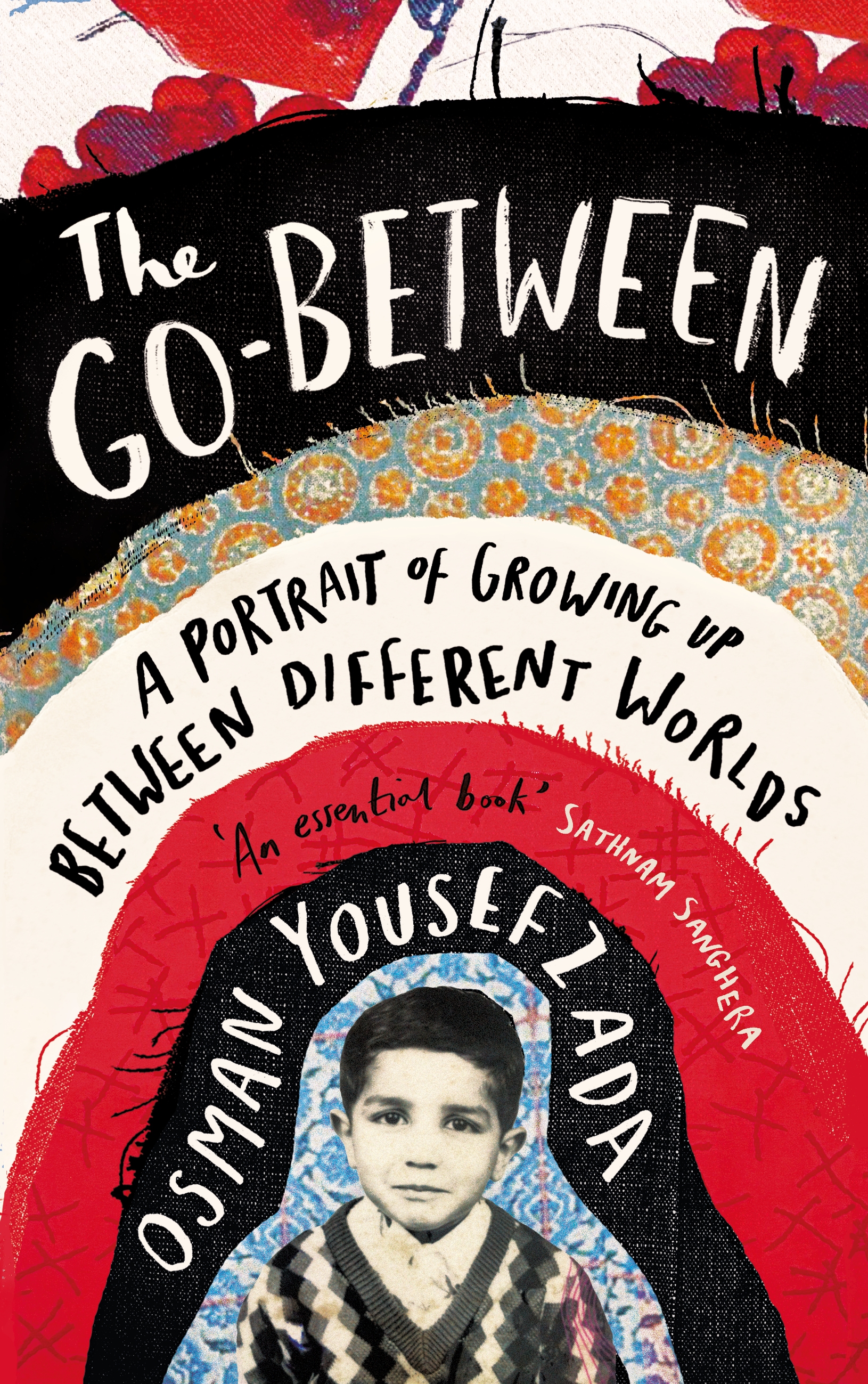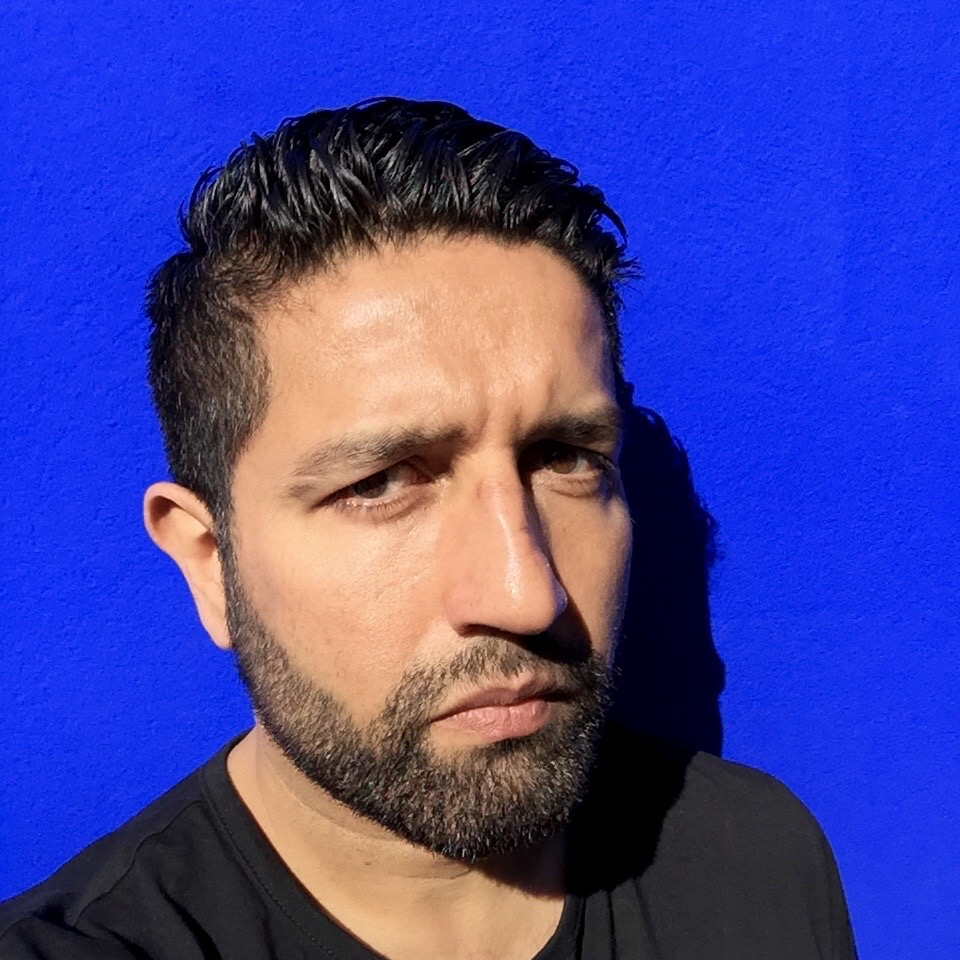 Interview
Osman Yousefzada
02 March 2022
Interview
Osman Yousefzada
02 March 2022
Prior to becoming the director of Ikon, Birmingham's leading contemporary art gallery, in 1999, Jonathan Watkins worked for both the Serpentine Gallery and Chisenhale Gallery in London. He has also curated a number of large international exhibitions including the Biennale of Sydney and the Iraqi Pavilion for the Venice Biennale. He was first introduced to designer and artist Osman Yousefzada by his wife though, who was a fan of Yousefzada's eponymous womenswear label, which he launched in 2008 and has been worn by Beyoncé, Lady Gaga and Lupita Nyong'o.
Watkins says: "She thought that our Birmingham connection might be fruitful [Yousefzada was born in Birmingham to Afghan parents] and so we met in a local restaurant where quickly the conversation turned to the possibility of us working together. I asked if he'd like to do something at Ikon, envisaging a weekend of models, beautifully dressed, traipsing through our galleries. Instead, he suggested an exhibition of sculptural pieces and video installation."

The result was Yousefzada's first solo show, 'Being Somewhere Else', which was held at Ikon Gallery in June 2018.

Watkins adds: "It was very well put together, visually strong and candid, especially with respect to social injustice arising from globalisation and his own personal experience of growing up in the Pashtun community of nearby Balsall Heath. It was a great success and since then we have worked together on a number of projects, including the Selfridges Infinity Pattern 1 [for his first major piece of public art, Yousefzada wrapped the Birmingham Selfridges store in a bold, tessellated pattern], a satellite show for the 2020 Lahore Biennial and we are now producing a new film for a cultural exchange with the Museum of Contemporary Art Australia in Sydney. Osman is a rare one, wonderfully inventive and wide-ranging in his practice. I look forward very much to us sharing more adventures."

An alumnus of Central Saint Martins, the University of Cambridge and SOAS University of London, Yousefzada's practice revolves around modes of storytelling, merging autobiography with fiction and ritual. His work also explores the migrational experience and socio-political issues of today across text works, sculpture, garment making and installation.

Yousefzada says: "I try to break down the idea that we belong in boxes. My interdisciplinary practice is in itself a socio-political act, where I'm trying to push back against the idea that we should be confined to a single space, which is in itself a capitalist construct. I want to show through working across mediums that we have the right to occupy spaces, and not be constrained to the periphery.

"It's about reclaiming spaces – the piece I did in Birmingham, the installation at Selfridges, was really about how do you occupy space? It's my hometown — I came from the wrong side of the tracks, where you could see the city ahead in the skyline. I wanted to say that those peripheral voices can occupy central spaces. The councils will often give communities the money to celebrate on the edges with festivals or special programmes, but how do you build something in the main hub, in the pre-existing central spaces?"

That multidisciplinary practice now extends to writing, with the publication of Yousefzada's book, 'The Go-Between: A Portrait of Growing Up Between Different Worlds.' The coming-of-age memoir traces Yousefzada's childhood in 1980s and 1990s Birmingham, and the reckoning with different cultural expectations and realities. On top of that release is his next moving film, which will be shown simultaneously at the Museum of Contemporary Art in Sydney and Ikon Gallery, is about ritualised space and transformation. From July to September, he will also be presenting a series of contemporary art installations at the V&A, which have been commissioned by the British Council to celebrate 75 years of Pakistani independence.
About the champion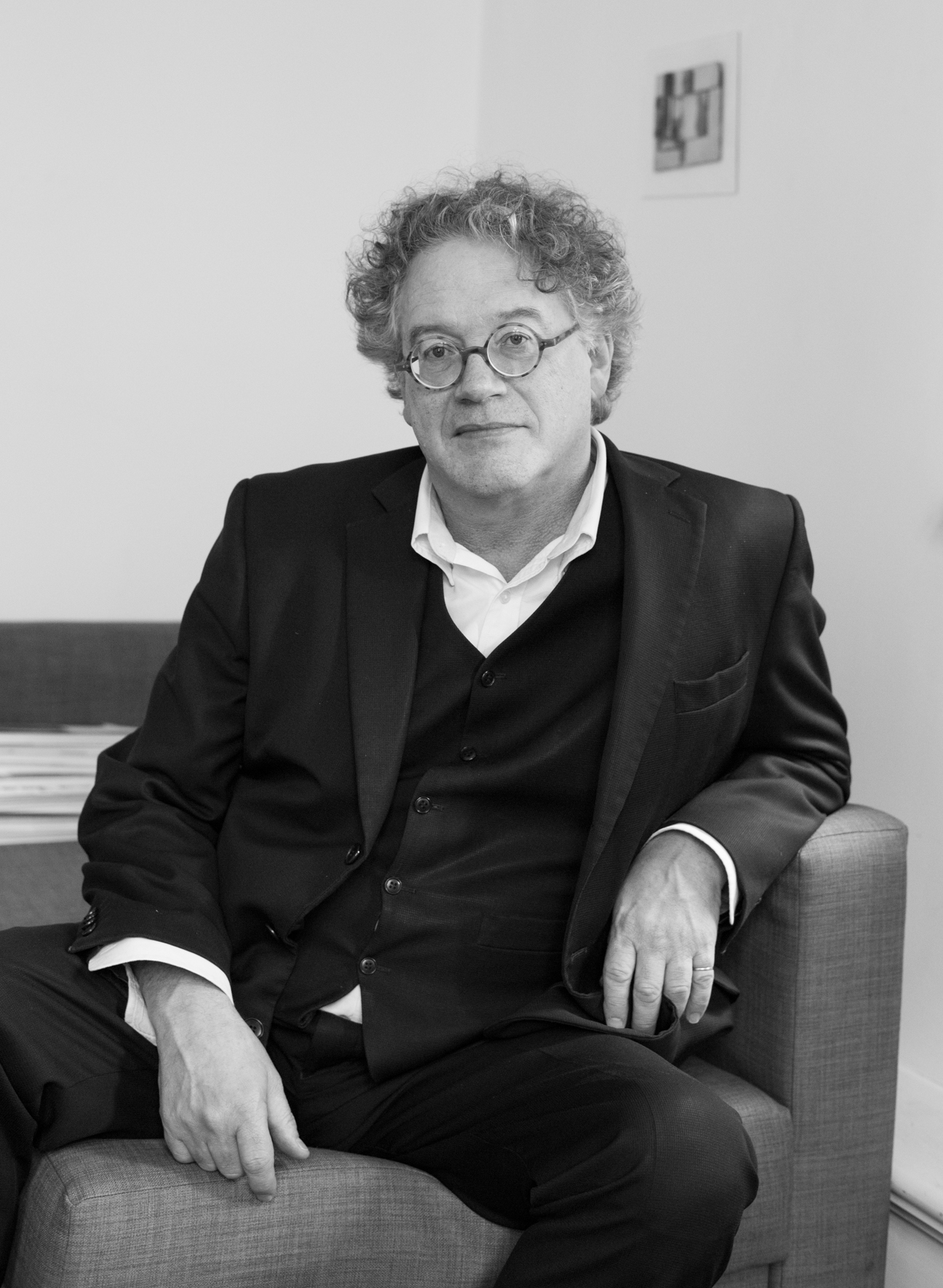 In his 23 years at the helm, Jonathan Watkins has boosted Ikon Gallery's worldwide reputation while maintaining its policy of free entry. When he steps down as director later this year, he'll remain an important advocate and patron for the gallery while also working as an independent curator on international art projects. He also writes extensively on contemporary art and has served on numerous committees and boards, including Celebrating Sanctuary, the Imperial War Museum and Arts Council Collection Acquisitions Committee.
"Osman is a rare one, wonderfully inventive and wide-ranging in his practice."