Feature London-based artist Ben Cullen Williams
Championed by Marisa Bellani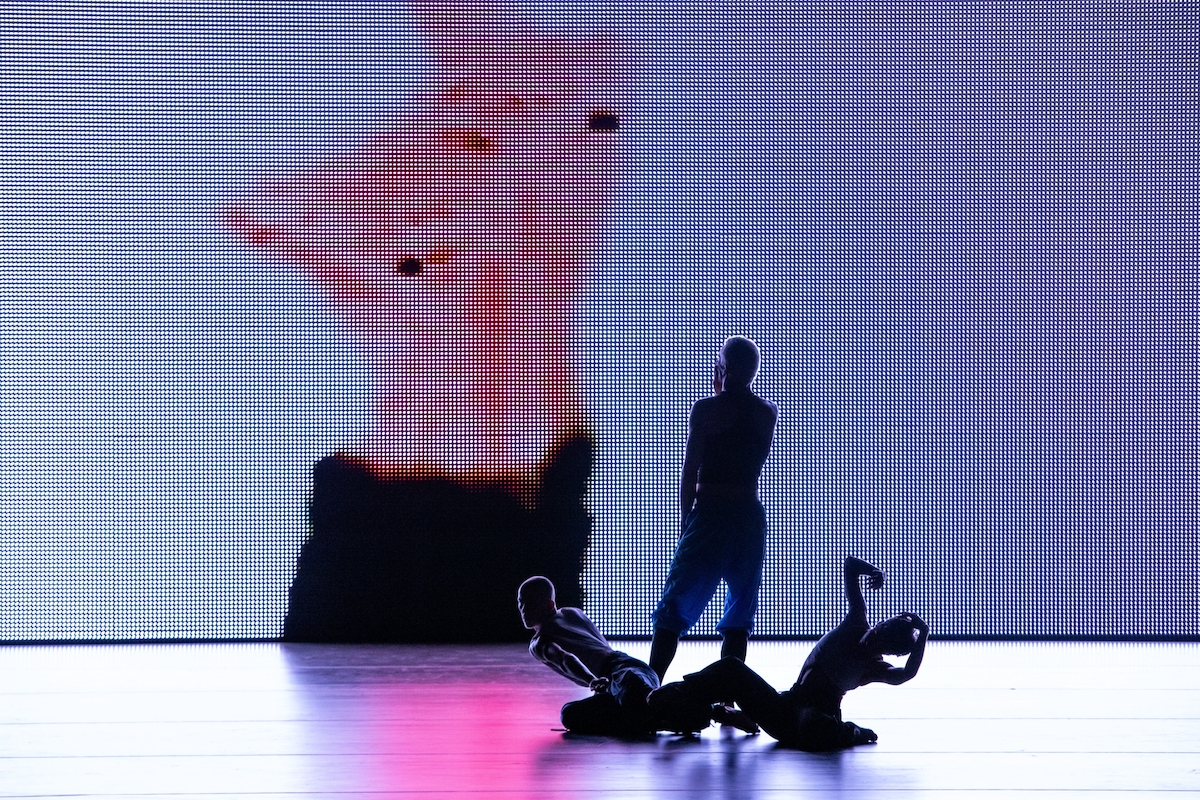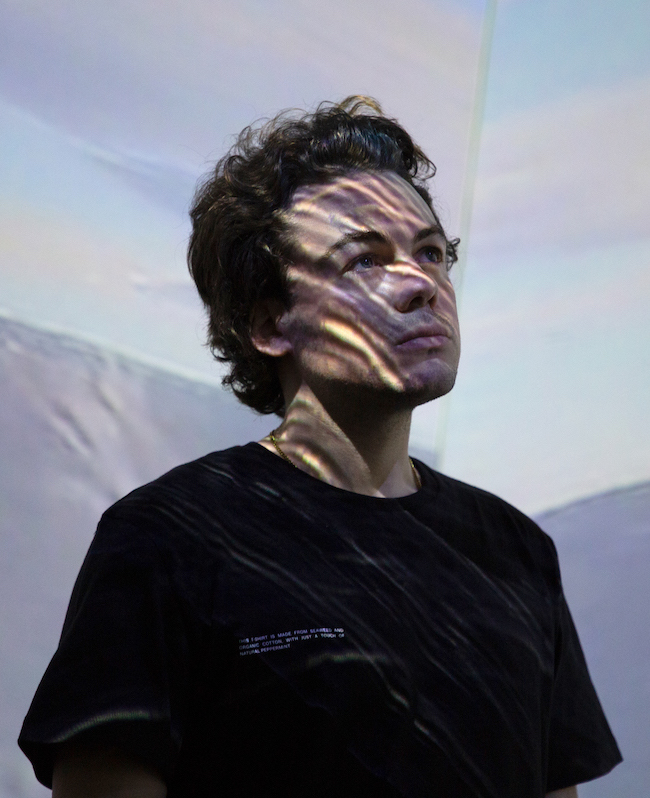 Interview
Ben Cullen Williams
15 February 2022
Interview
Ben Cullen Williams
15 February 2022
From one champion to another. This week's champion, Marisa Bellani, the founder of contemporary art gallery Roman Road, was first introduced to British artist Ben Cullen Williams by last week's champion, entrepreneur and gallerist Natasha Arselan. Like Arselan, Bellani has also dedicated her career to bolstering the talents of emerging and mid-career artists.
Bellani says: "I was introduced to Ben Cullen Williams in 2019 and we started planning to work together on a show. Unfortunately, due to the outbreak of the pandemic, we were made to cancel several of our planned exhibitions and, sadly, Ben's was one of them. Luckily, during our collaboration with The Columbia [hotel] during 2020 and 2021, we were able to organise two artist residences, and when I found out that Ben had applied for the one in the spring of 2021, I couldn't have been happier. Although we received a lot of applications from a number of talented artists, in a moment largely dominated by figurative paintings, Ben's unique photographic and conceptual work really stood out."

Bellani's own love of conceptual photography and video art saw her drawn to Williams's practice and large-scale projects, which address present-day issues. She was particularly impressed by 'Cold Flux', presented at the Design Biennale at Somerset House in June 2021, in which Ben questions if the melt is irreversible or whether there is hope if we act now. The three-channel AI-generated video installation was created from footage Williams filmed of the Larsen-B Ice Shelf while on an expedition to Antarctica with polar explorer Robert Swan.

Bellani adds: "Ben Cullen Williams's talent is demonstrated through his large-scale projects, using video art, as well as other methodologies. He tactfully and smartly integrates how society's view is changing under the pressure of new technologies. In this day and age, I believe Ben's work forms a very important and direct message on society and ecology. He does not only speak of technology but uses it to embody his messages. The rapid transformation we are facing through our current technological revolution is an aspect that everyone should be aware of, and Ben's work encourages this consciousness."

Much of Cullen Williams's inspiration comes from observation and trying to make sense of the modern world we live in. He says: "Increasingly, I have found the dissonance between the natural world and the technological one fascinating, how we navigate this as creatures that fundamentally belong to one but make the other is an urgent question in regards to what it means to be human. On a day-to-day level, I can spot something while wandering around a city, through a natural area or while reading an article in a magazine that raises continual questions, it can be exhausting."

You can next see his work at upcoming shows in China and Saudi Arabia — the exact details are still being kept under wraps for now. Other future projects include a photographic book about reforestation in Brazil and some upcoming film works that will be shot in Central America (hopefully!) this summer and revisit areas from his cultural heritage.
About the champion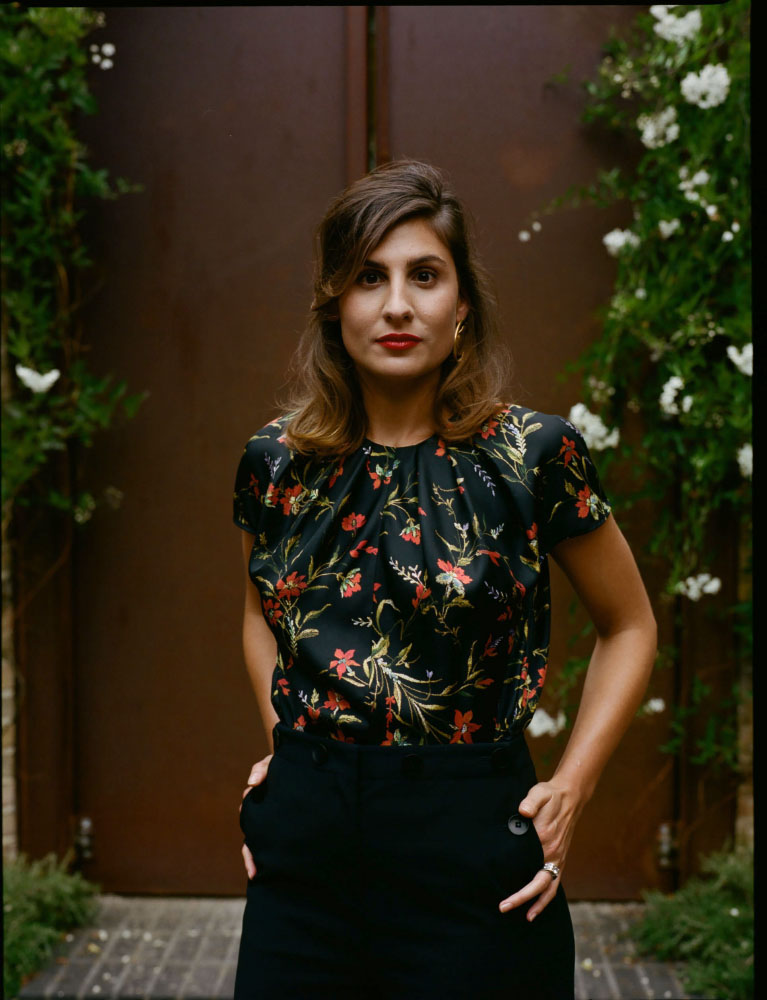 Marisa Bellani has been running Roman Road since 2015, following and fostering notable projects and working with emerging and mid-career artists from all over the world. With her substantial expertise, she is a valued influencer in the contemporary art scene and regularly participates in panel discussions as well as giving talks at art universities. She has also been a member of the Tate Photography Acquisition Committee since 2012.
"I believe Ben's work forms a very important and direct message on society and ecology."