Feature Romanian painter Mircea Teleagă
Championed by Jane Neal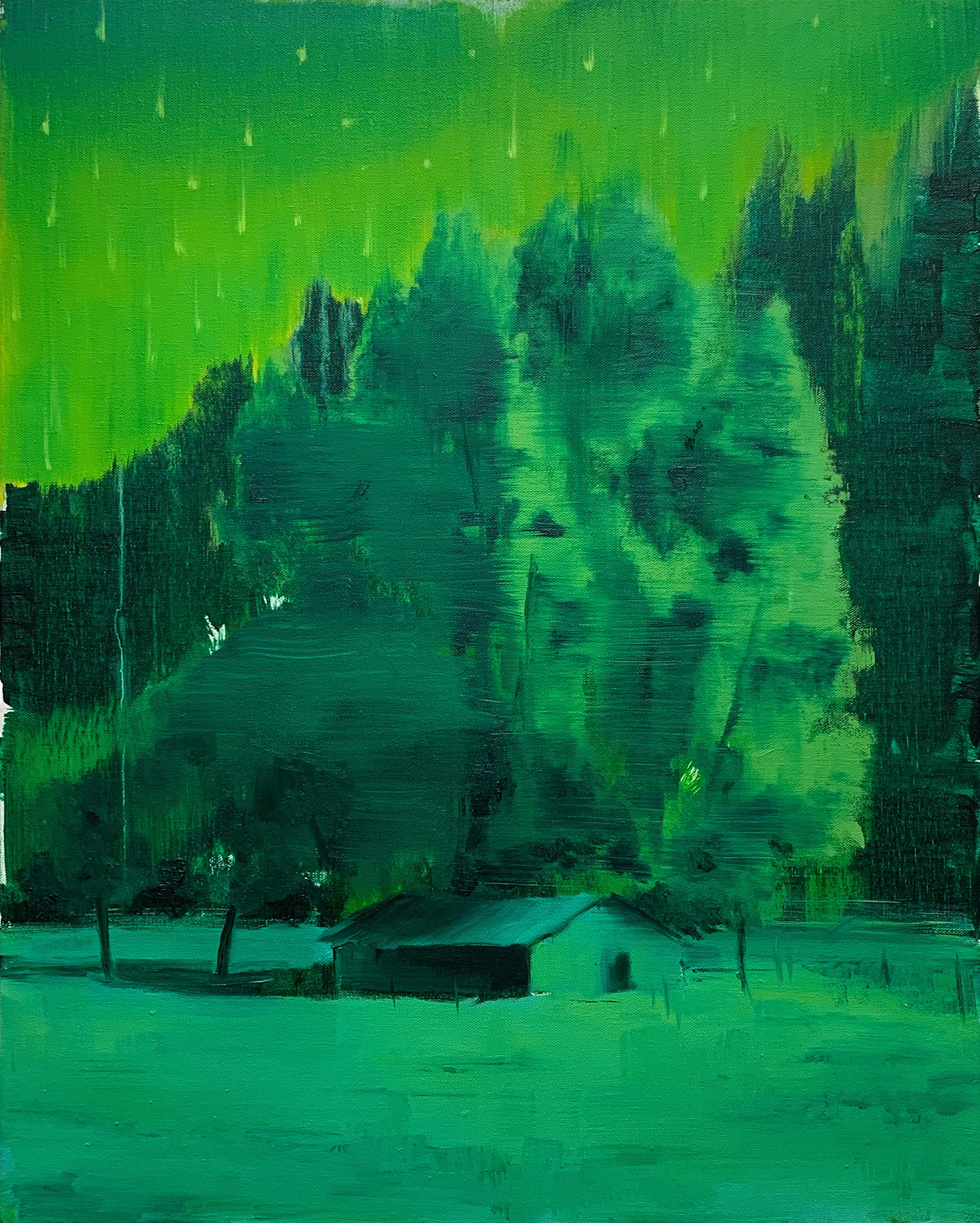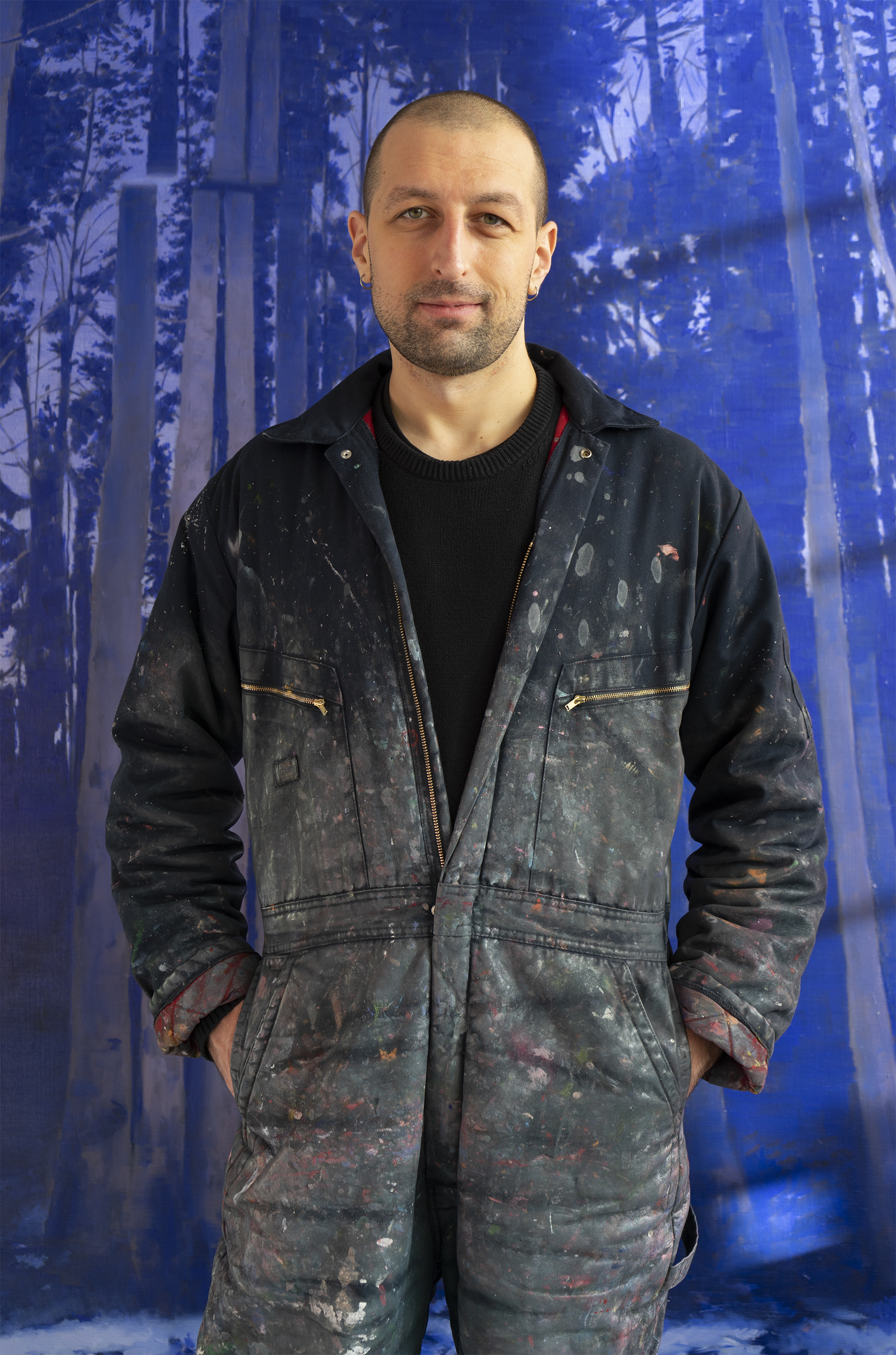 Curator Jane Neal has been described by ARTINFO and the Financial Times as one of the most knowledgeable independent curators working today in the field of painting. When she champions an artist, you take note. That's why Mircea Teleagă, who was awarded the Sarabande Lee Alexander McQueen Scholarship while studying painting at the Slade School of Fine Art, is one for your radar.
Neal and Teleagă first met through the artist Caroline Walker at the opening of an exhibition Neal was curating for Sotheby's S2 gallery.

Neal says: "We followed up with a studio visit at the Sarabande Foundation. I was struck by Mircea's facility as a painter and the evocative nature of his works. All the paintings I saw were essentially landscapes, yet the spaces Mircea depicted were neither fully countryside scenes, nor urban vistas. Instead, they bore witness to the boundaries between where the city gave way to the countryside, or where the countryside had been invaded by the city. Telegraph poles, wires and pylons had become the companions of trees.

"The idea of producing a body of work which was essentially an oeuvre of borders, spoke powerfully to me – it reinforced the impression that these were visions of something accompanied by its own iconography. The strange geometric shapes – often centrally positioned – served as proxies for figures, buildings or natural forms. They were reminiscent of [Constantin] Brâncusi's iconic 'Eternal Column'. Now though I cannot help but wonder if there was also something prophetic about Mircea's works. Thanks to Covid, the idea of existing in 'no man's land' is one we are very familiar with. I also wonder whether Brâncusi is hovering again in the back of Mircea's mind."

Mircea Teleagă draws a lot of inspiration from his childhood and growing up in northern Romania. He says: "I have a strong affinity towards huge, deep, magnificent forests, old concrete industrial ruins along with a big dose of modernist and utilitarian architecture, grand open spaces and fields which bring along the uncertainty of borders and frontiers."

He also has a very special relationship with paint. He says: "I love what paint can do, and many times I find myself thinking and reacting to it in a very non-conceptual manner."

After a busy year, which saw Teleagă take part in the inaugural Eye of the Collector art fair, named a finalist for the Ingram Collection Prize and host a show with fellow painter Minyoung Choi, he's looking forward to a few months of self-imposed isolation, working from a remote studio in northern Romania, in the middle of a forest.

He says: "I have always made work within the context of a big city, from inside very densely populated areas and my works still tend to reference some kind of pressing emptiness, remoteness or quietness. I never really have any characters in my work and I would like to find out more about why and how that is. I want to see what will happen when I find myself in a different situation and see where my work will head then."

Neal agrees: "I have no fear that Mircea will develop and strengthen – but I'm curious to see what ensues. Mircea's is a special vision. He sees clearly but his works take time to reveal their secrets. Thanks to their mysterious beauty, they are always worth the wait."
About the champion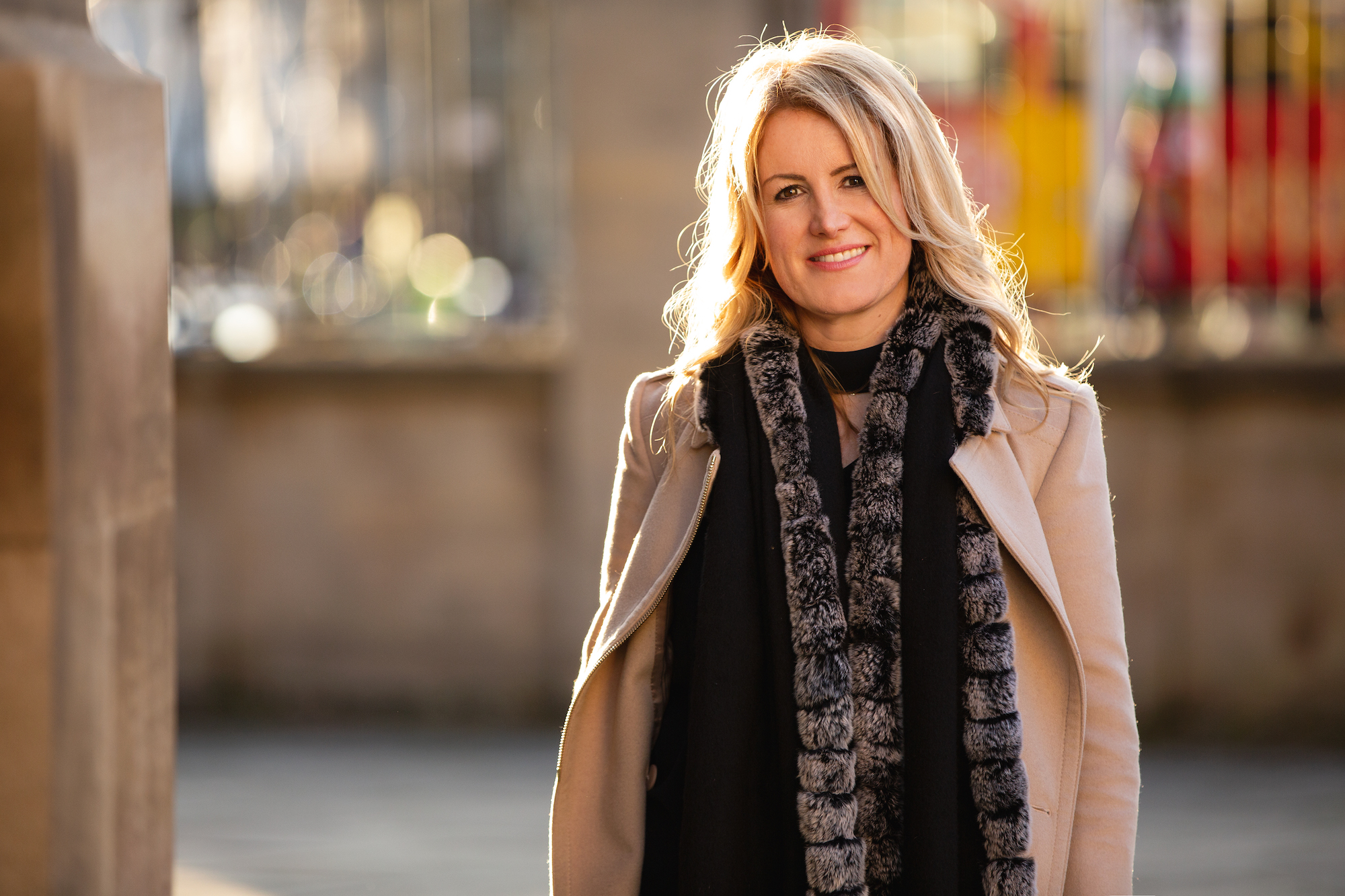 Leading independent curator, advisor and writer Jane Neal is behind critically acclaimed exhibitions all over the world, from Amsterdam, Berlin and Copenhagen to New York, Prague and Zurich. She made her reputation as a leading expert on the contemporary art scene in Eastern Europe. By curating the group exhibition Cluj Connection for Haunch of Venison Gallery in 2006, she introduced the world to a whole generation of young artists from Romania including painter Adrian Ghenie.
"Mircea's is a special vision. He sees clearly but his works take time to reveal their secrets."