Spotlight Figurative Painter Emily Kirby
Championed by Paula Sachar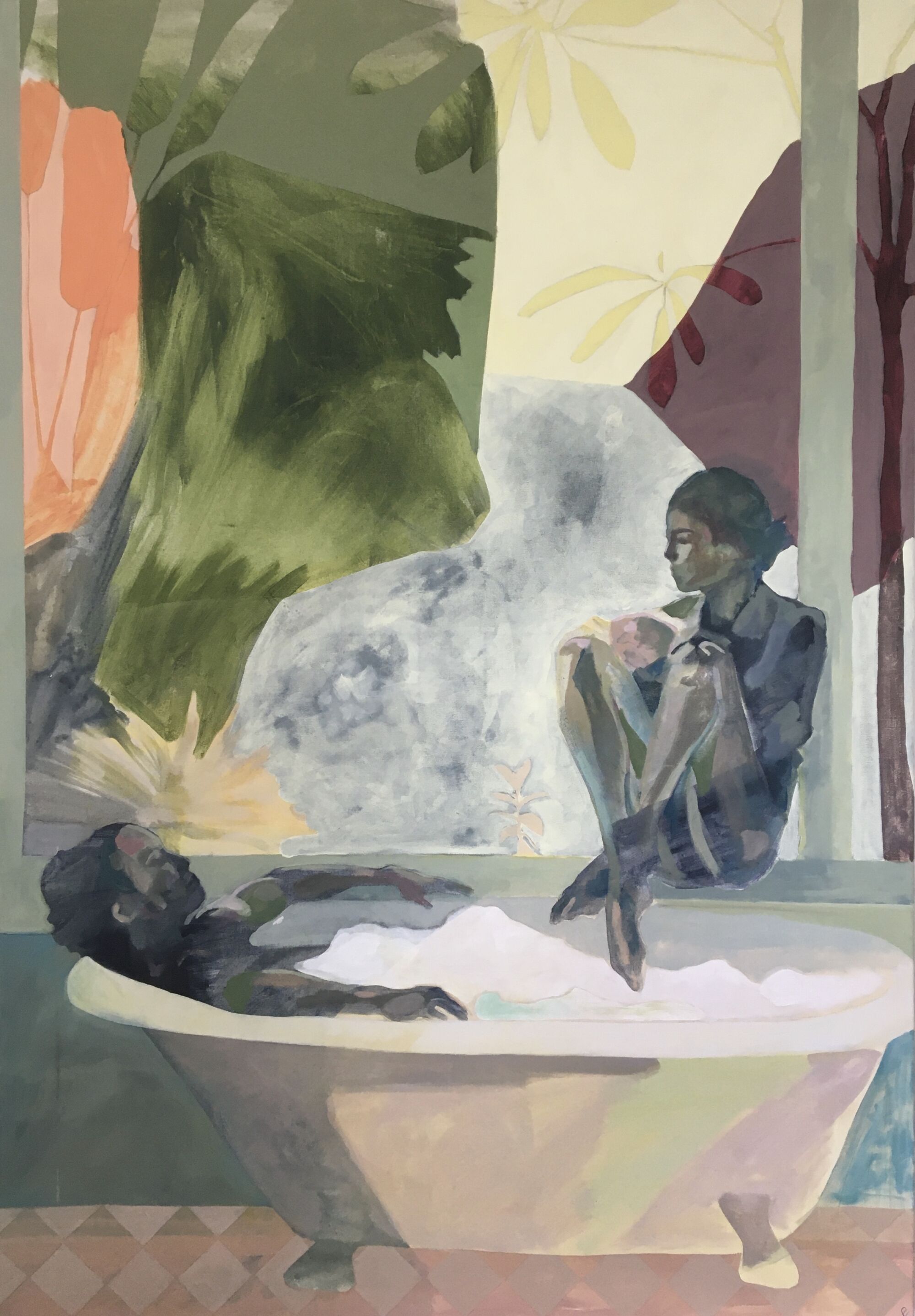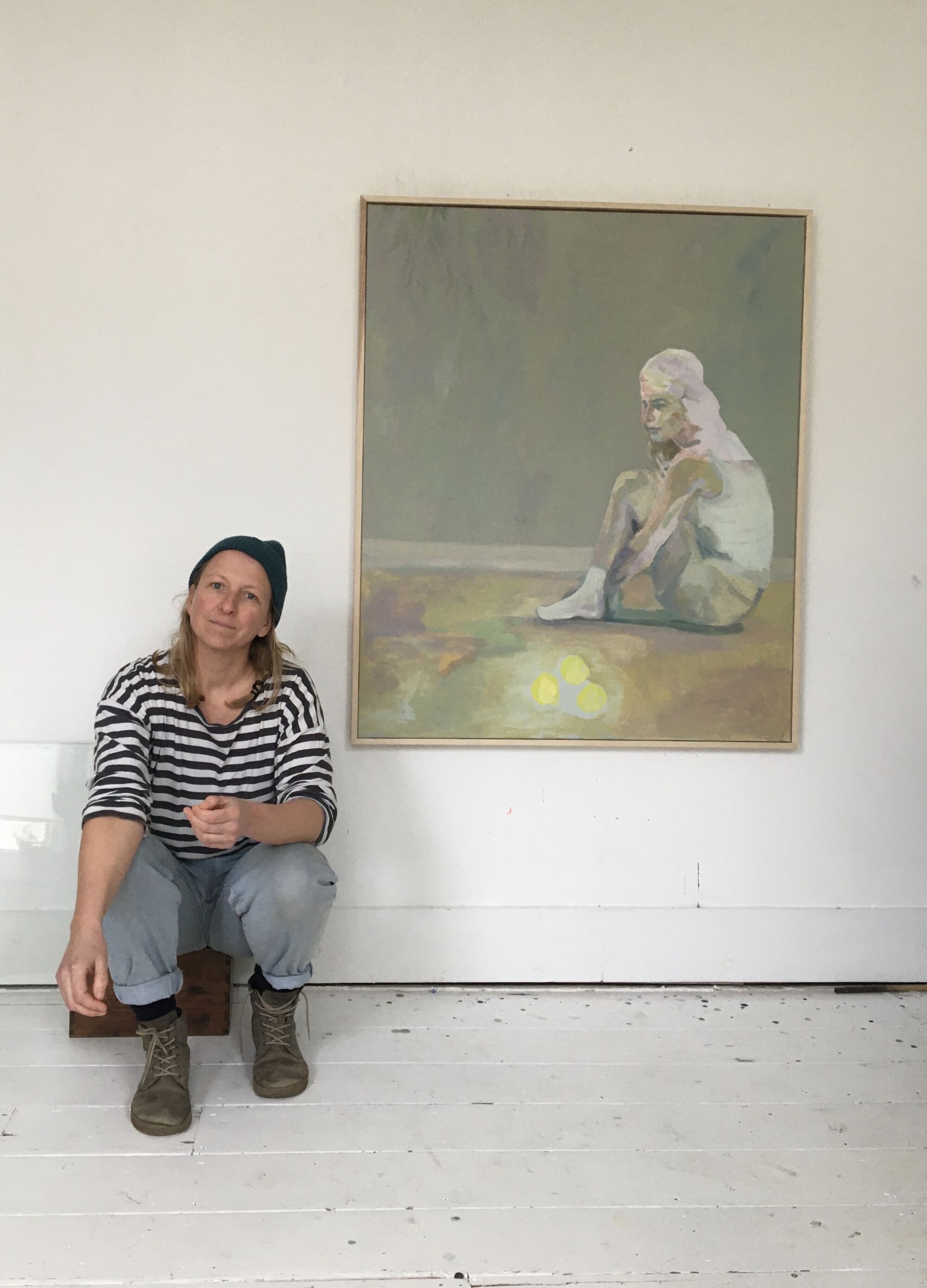 Since its inception, 37d Gallery in Lusaka has become a cornerstone for contemporary art in Zambia for established artists and young talent. It's run under the stART Foundation Trust, which has been dedicated to promoting contemporary art in Zambia since it was founded by Paula Sachar and Claire Chan in 2011. Emily Kirby's work can often be found on the gallery walls.
Paula Sachar says: "Our curation seeks out a connection to Zambia. Emily Kirby was born in Zambia into a family of artists and despite leaving to live in the UK at a young age, Emily loves returning home. Her African roots are often seen recounted in her canvases in her semi-abstract figures and wildlife. Her unique ability to create movement in layered blocks of colours makes Emily's work truly terrific."

Having studied at Brighton College in her early twenties, Kirby made the decision to take her practice full-time whilst living in London 14 years ago. Stints in Madrid and Cadiz followed before returning to the UK four years ago to live in Hove. Having moved to and lived in different countries, her work exhibits a connectiveness and sensitive appreciation for places she knows well, and frequently returns to in her work. Her figures are often placed within scenes of nature, using memories of moments in time that have shaped her experience.

Kirby says: "Some experiences continue to re-emerge in my head. Ideas also sometimes come just before I go to sleep or when I'm focusing on something else. I like using a sketchbook to try to develop concepts. Sometimes I don't pick it up again until years later.

"I have been increasingly interested in painting women interacting with each other or the landscapes around them. At times there is a narrative within the work, but other times, it's simply about exploring experiences. I'd say, fundamentally, I use memories of places and people to reimagine a scene. I hope my work takes people to places in their own imagination."

Sachar adds: "Her works are a celebration of emotion, movement, and expression. The bold brushwork with the fluidity of movement is an inspiration to the aspiring young creative minds that are managed by our gallery. Having shown her work all over the world, we feel privileged to hang Emily's work at 37d Gallery."

The feeling is mutual for Kirby, who credits her 2016 joint show with Pam Guhrs-Carr at 37d Gallery as the biggest achievement in her career so far.

She says: "To be in invited to show with such a well-established artist was truly significant for me at the time.

"Showing at the 37d Gallery was huge for me, the space is beautiful and to have my work exhibited alongside some of the country's top artists felt unbelievable. Their support meant a lot and really helped me to build my confidence as a painter."

Having taken the difficult decision to keep her diary clear of shows this year to concentrate on a new body of work, Kirby will be opening up her studio in May for Brighton Open Houses so admirers can see her progress.

She adds: "There's a danger in saying yes to too many things. I've been wanting to do this for some time now, to give myself the chance to enter open-calls again and just enjoy building my practice without the pressure of approaching deadlines."
About the champion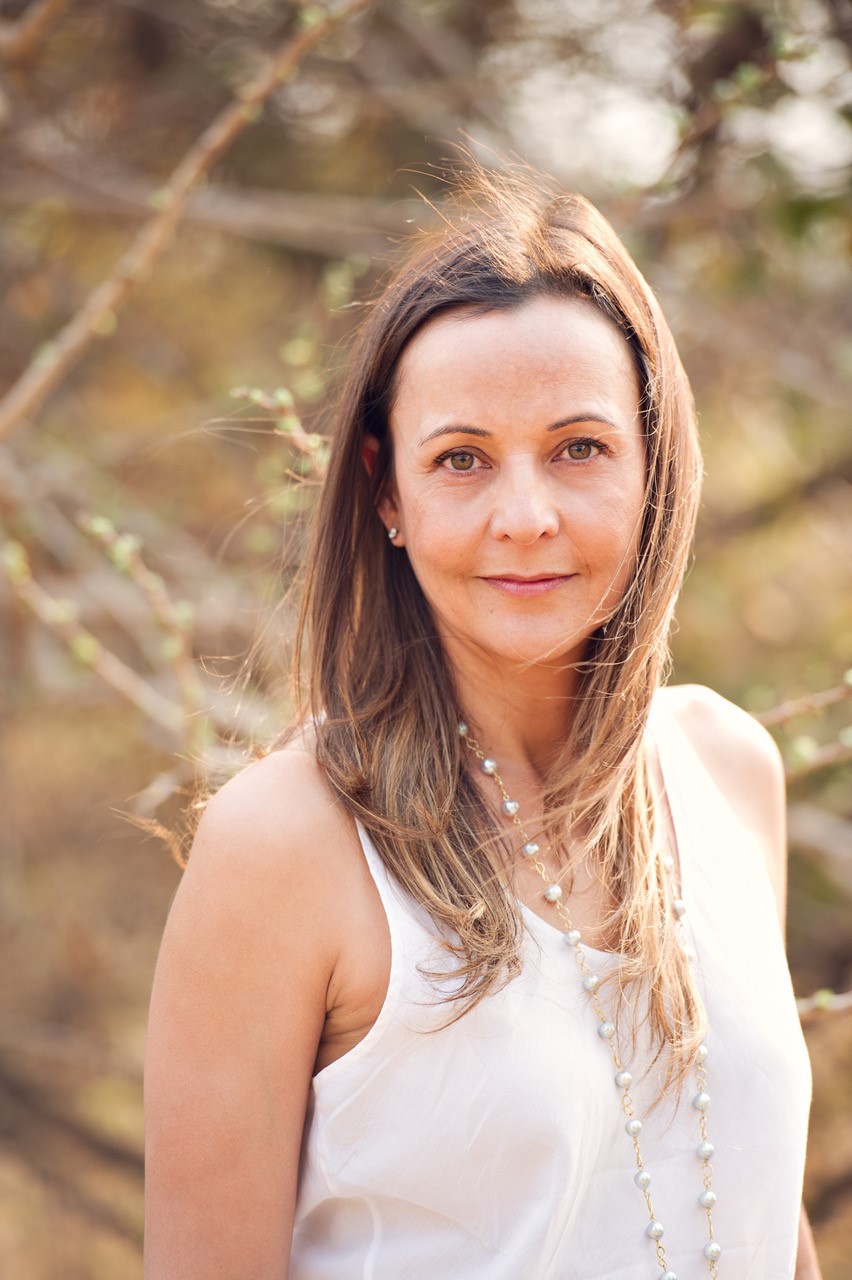 An artist, photographer and graphic designer, Paula Sachar started the stART Foundation Trust along with Claire Chan and a group of trustees to cultivate creative thinking and contemporary art in Zambia. In addition to helping to nurture and mentor emerging artists in Zambia, the Trust also offers them a platform to exhibit and sell their work at 37d Gallery.
"Her unique ability to create movement in layered blocks of colours makes Emily's work truly terrific."