Spotlight Living Sculpture Daniel Lismore
Championed by Sara Blonstein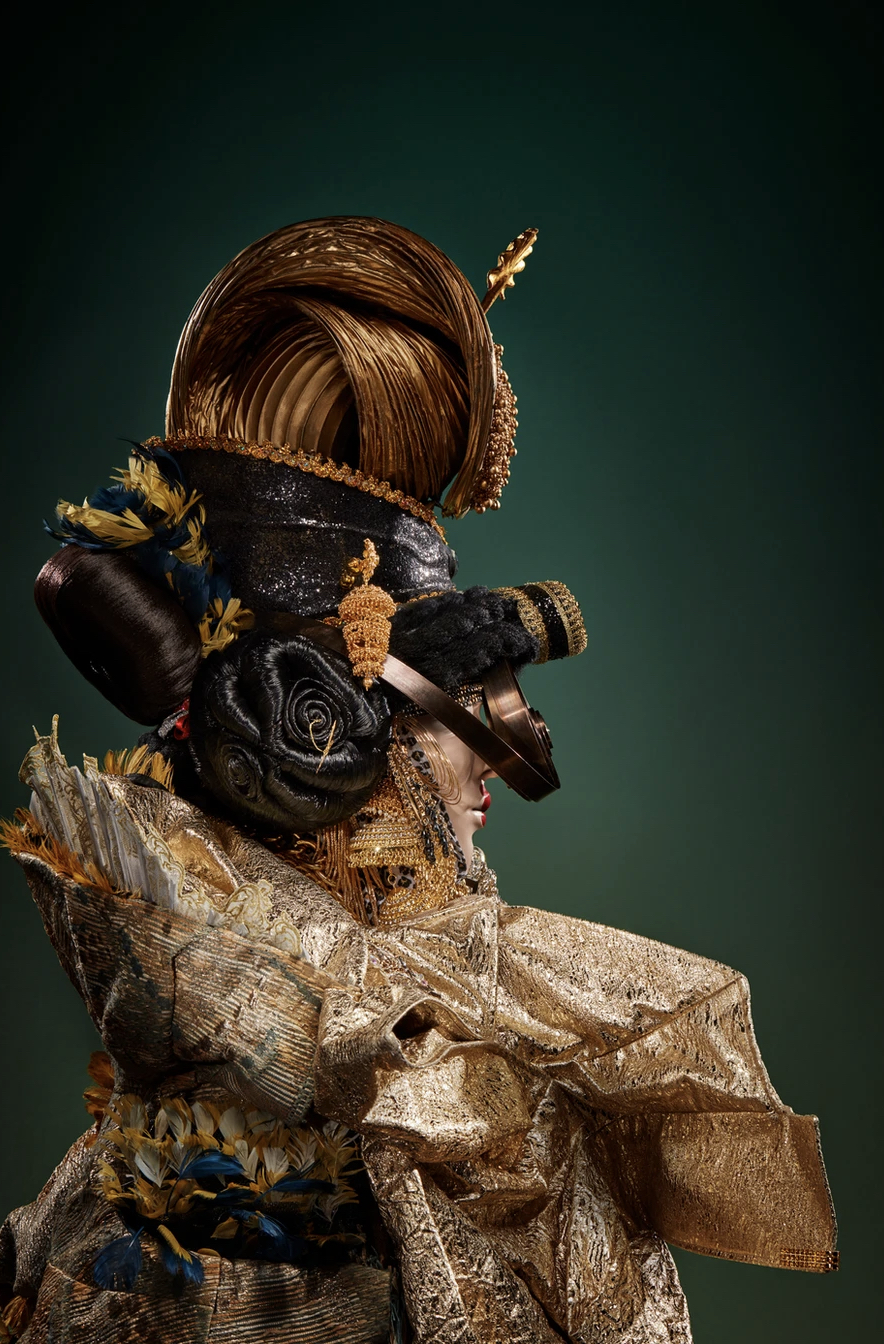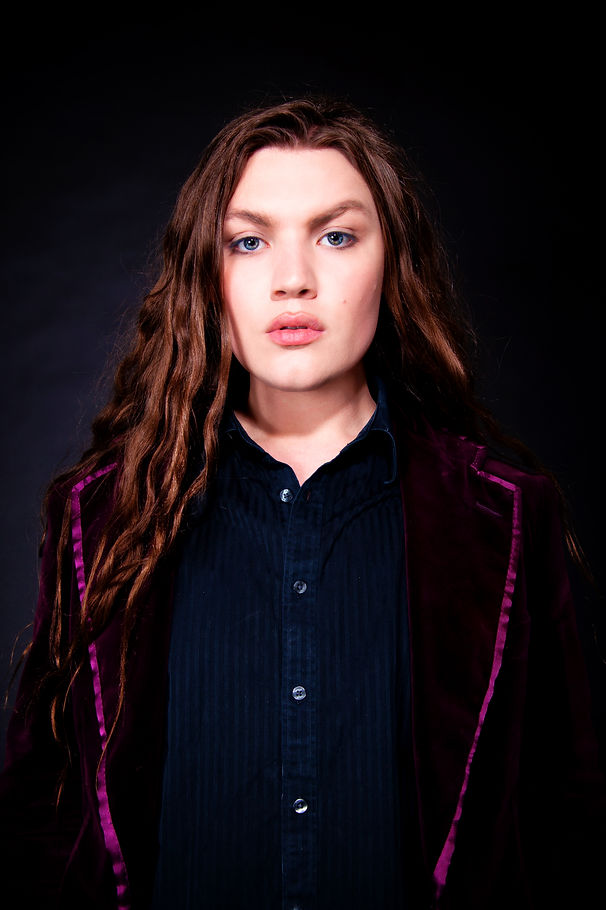 As a "Living Sculpture", Daniel Lismore has been a London Fashion Week regular and prominent fixture on the art circuit for the past two decades.

After growing up in his father's antique auction house, he's no stranger to handmade treasures, artworks, and even suits of armour, and meshes his appreciation of history and futurism together in his work.

Taking over the GIANT Project Space in Bournemouth, his latest exhibition, 'Studio Visit', will see Lismore create a site-specific installation based on the studio environment that is instrumental to his practice, to give visitors a unique insight into his creative process.

He says: "My inspirations are literally everywhere and nowhere, and dreams. They also come from the people around me; I have been around some pretty epic people in my life, so my surrounding crew. Sometimes I go to sleep to come up with ideas. If I am working on a project, I would go to sleep instead of sitting there with a notepad and not be able to come up with something. When I was a kid, I studied how Salvador Dalí worked; he would have keys in his hand and sleep in his chair with his canvas in front of him. When he started to fall asleep, he would drop the keys waking him up, and write down or draw whatever he saw. I put a notepad on my chest and a pen on a hairband on my hand. I strangely dream about fashion, I hate fashion, but that's what I dream about. That is how I came up with the costumes for the English National Opera's The Mask of Orpheus in 2019."

In addition to designing costumes for the English National Opera and working as a creative director for luxury womenswear label Sorapol, where he dressed Nicki Minaj, Naomi Campbell and Cara Delevingne, Lismore has long been an advocate of sustainable fashion and the practice of recycling clothes. He is also an LGBTQ+ activist, ambassador of the climate change charity Cool Earth and has worked with Greenpeace.

For champion Sara Blonstein his activism is as appealing as his artwork. She says: "When I met Daniel many years ago, I was blown away by his dedication to being a beautiful resplendent walking piece of art/a living sculpture. I love this kind of passion and purpose and Daniel is one of the masters. But what makes Daniel even more special is the way he uses his platform of self-expression to champion and highlight real life issues and misjustices on a global level. It's a pleasure to champion the artist and the maverick that is Daniel Lismore."

Daniel Lismore 'Studio Visit' includes a series of artworks alongside artifacts from the artist's life, from childhood to the present day, including photographs, sketches, mementoes, notes, dream books and ideas. It runs at GIANT Gallery until 12 March 2023.

About the champion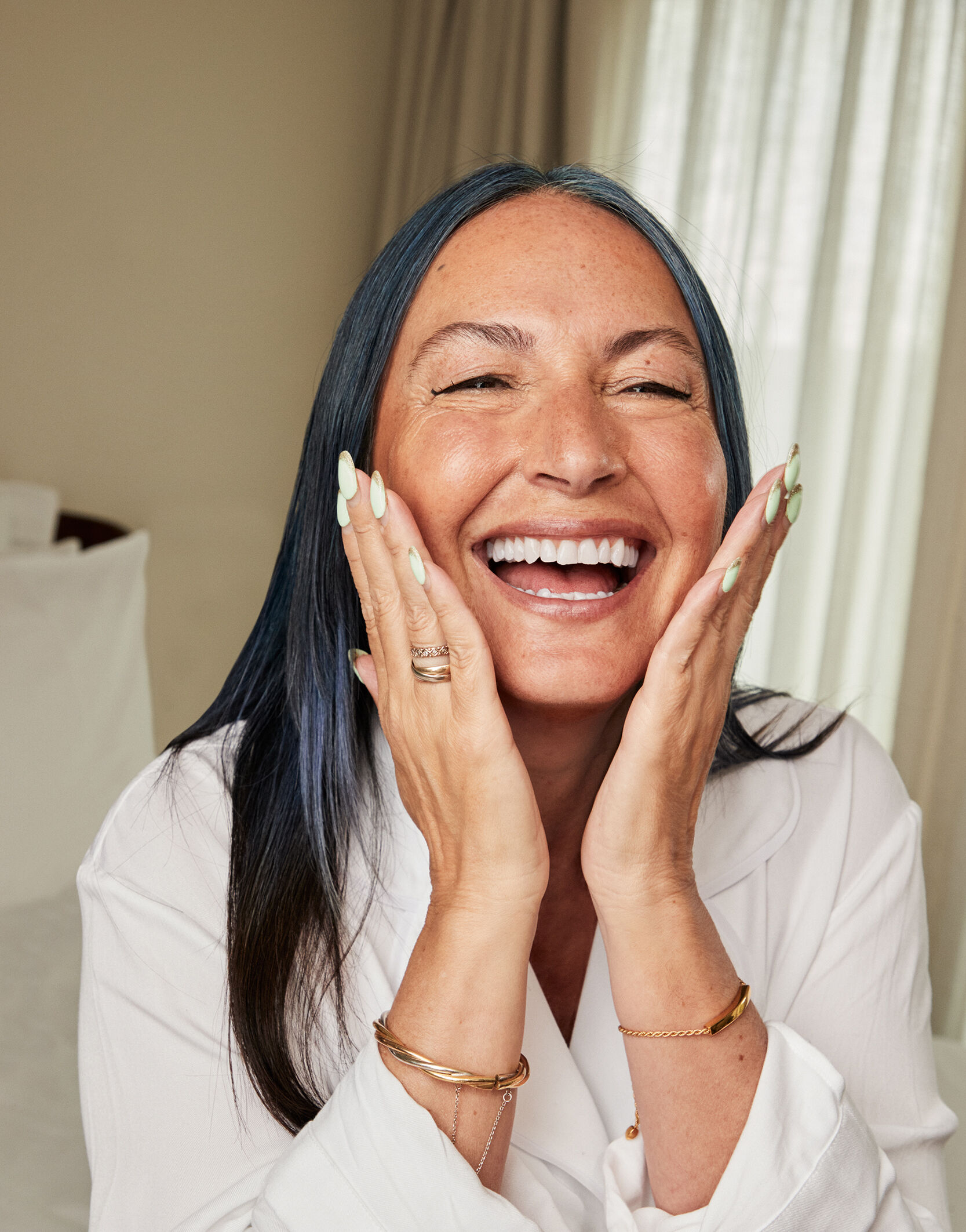 Sara is a visionary and founder of the eponymous creative production agency Blonstein. With over thirty years' experience producing and creating large scale immersive fashion, film and design events, Sara's fashion involvement is second to none. She has been both a champion and supporter of both established and emerging talent, producing many cutting edge, extraordinary shows nurturing the careers of Roksanda, Gareth Pugh, Ozwald Boateng, Molly Goddard, Nensi Dojaka, Saul Nash, SSDaley, Newgen and kicking off with Hussein Chalayan's first UK show back in 1998. Over 700 shows and still counting – Sara produced the only show the Queen has attended for Richard Quinn in 2018.

"What makes Daniel even more special is the way he uses his platform of self-expression to champion and highlight real life issues."