Spotlight Photographer AdeY
Championed by Ghislain Pascal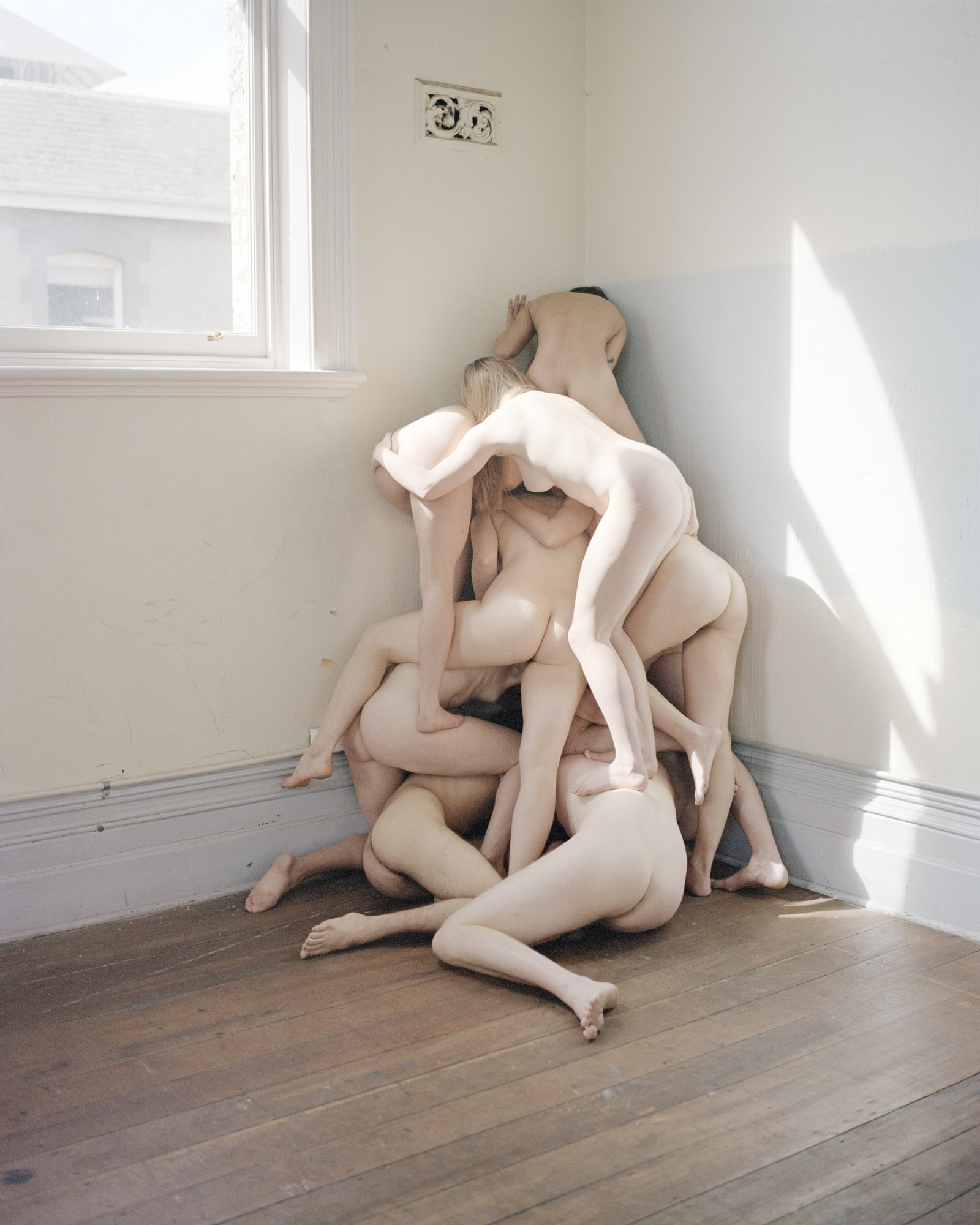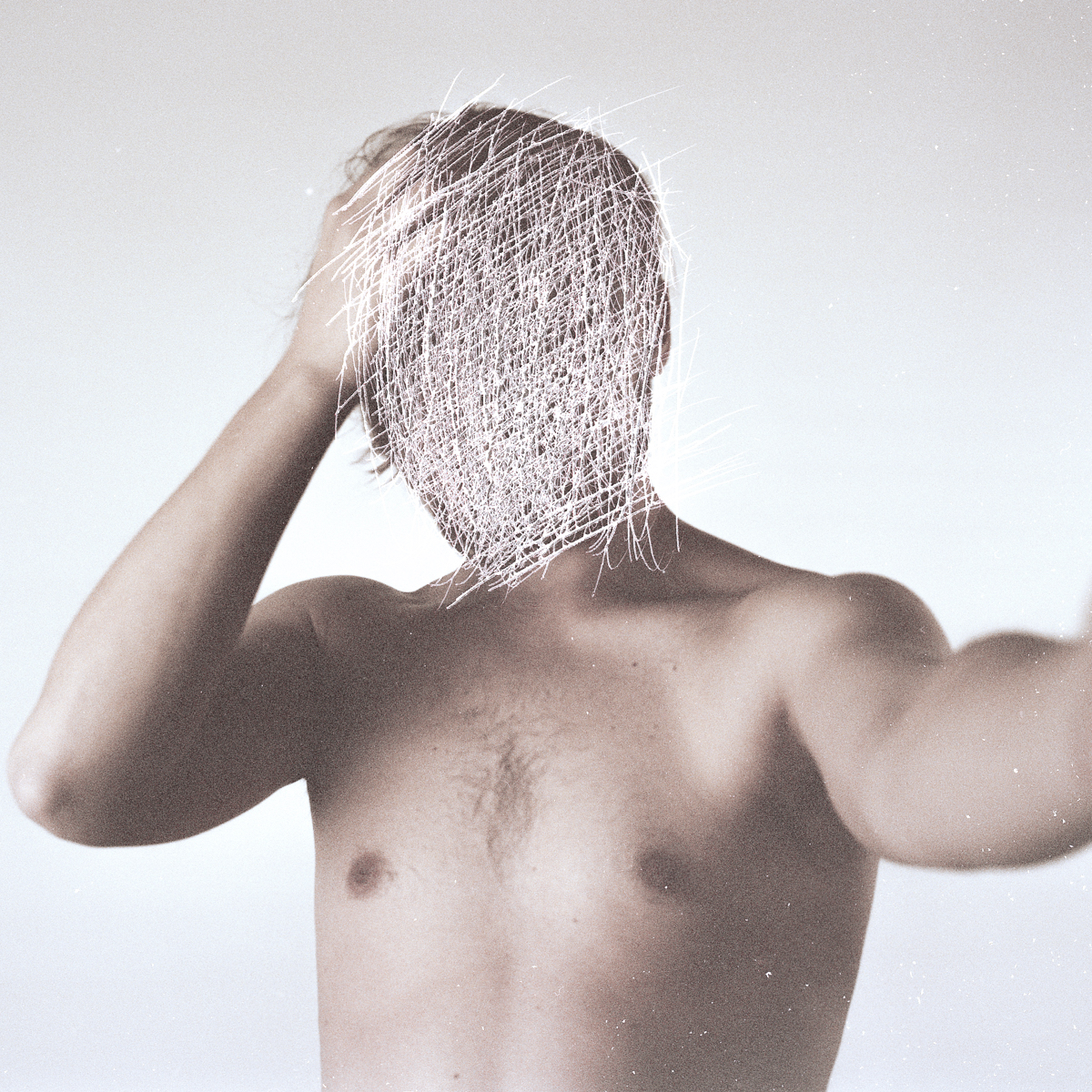 Agent, publicist and co-founder of The Little Black Gallery, Ghislain Pascal has been promoting and supporting photographers and their work since the nineties. He even launched BOYS! BOYS! BOYS!, the world's first fine art photography magazine dedicated to queer and gay photography, to champion and support photographers from around the world and countries where gay rights are repressed – it now represents more than 67 photographers from 27 countries including China, India, Iran, Poland, Russia and Turkey.

In 2019, Pascal invited artist AdeY to get involved. Pascal says: "I first met AdeY when I invited them to participate in our BOYS! BOYS! BOYS! and GIRLS! GIRLS! GIRLS! sales with [online auction house] Paddle8 and subsequent books. We worked together on an informal basis for several years before I decided that it was time to bring them into The Little Black Gallery family. We very rarely take on new talent but I love their work, their creativity, their passion, and most importantly them. We really work well together as a team. We are going for global AdeY domination!"
Drawing on their background in performance, choreography and contemporary dance, British-born AdeY's photographic works celebrate the human body's balance, strength and vulnerability in its purest form – bare and undressed. The work also seeks to create a non-sexualised and open-minded representation of humankind, based on a dream of acceptance.

AdeY says: "My project started as a way to rebel against the commercialisation of the nude body. I was fascinated and sick in equal measure of how the body was portrayed through conventional marketing. Nudity equals sex in the mainstream but I wanted to show that these two do not always go hand in hand. Photographs we see on a daily basis promoting products through social media are influencing my counter-imagery."

"Being taken seriously when others box you in the genre of nude art is also a personal achievement of mine. I don't view my work as nude art but know how hard it is to be seen and heard in the sea of nude imagery."

AdeY's new photobook, Uncensored, is out now. Their work will also be shown as part of Paris Photo with The Little Black Gallery. From November 9-13, you can view it online at parisphoto.com. They are also co-writing and developing a feature-length film with performance artist Ira Mandela Siobhan, and will be presenting more photographic works publicly in 2024.

About the champion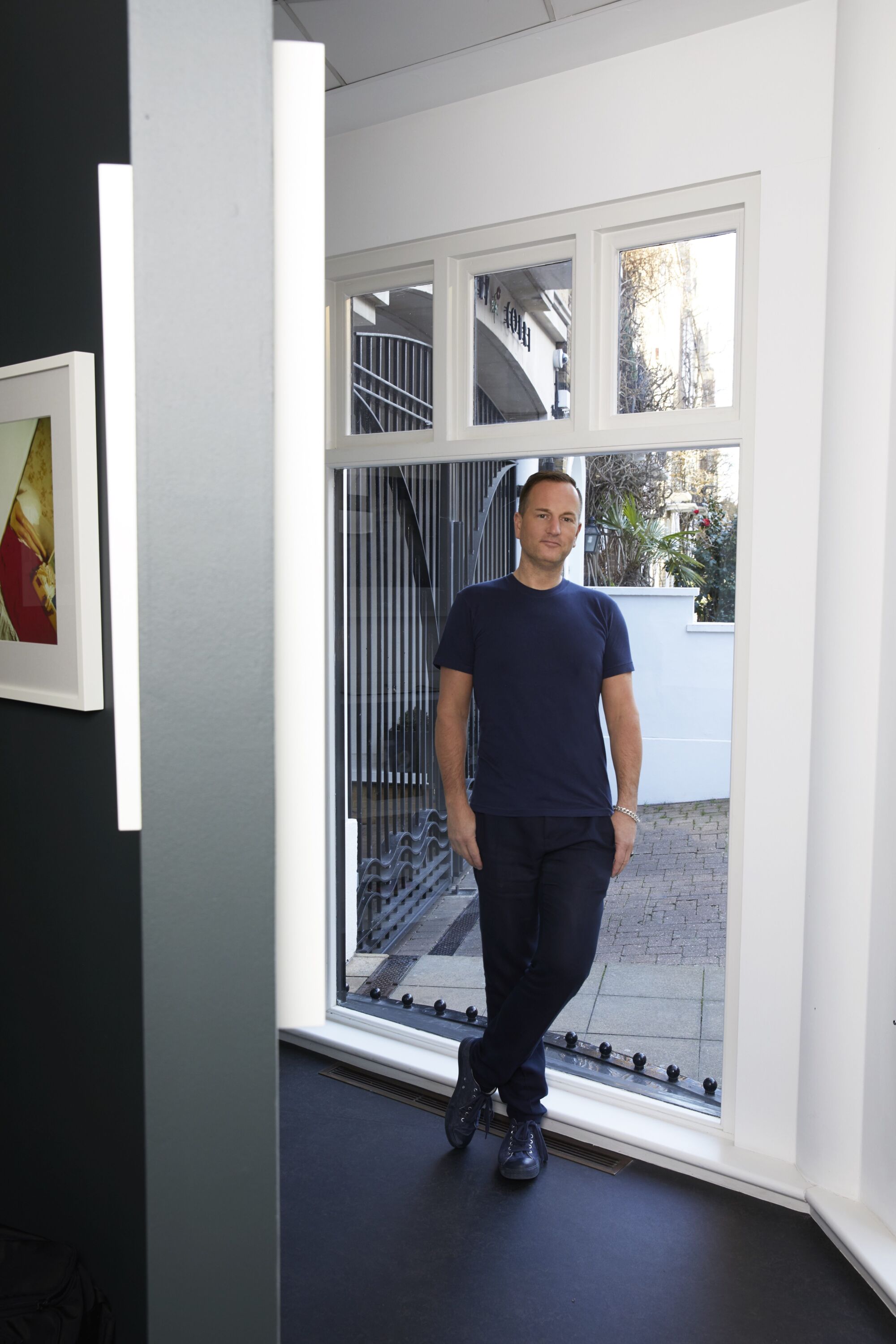 Renowned publicist and celebrity agent Ghislain Pascal represented the legendary photographer Bob Carlos Clarke before co-founding The Little Black Gallery with Tamara Beckwith and Lindsey Carlos Clarke in 2008. Specialising in contemporary photography, it now operates as a gallery, publisher and art consultancy, working with the likes of Mike Figgis, Marco Glaviano, Mona Kuhn, Cig Harvey and this week's Monday Muse, Mary McCartney.
"We very rarely take on new talent but I love their work, their creativity, their passion, and most importantly them."