Spotlight Photographer Isabelle van Zeijl
Championed by Cynthia Valianti Corbett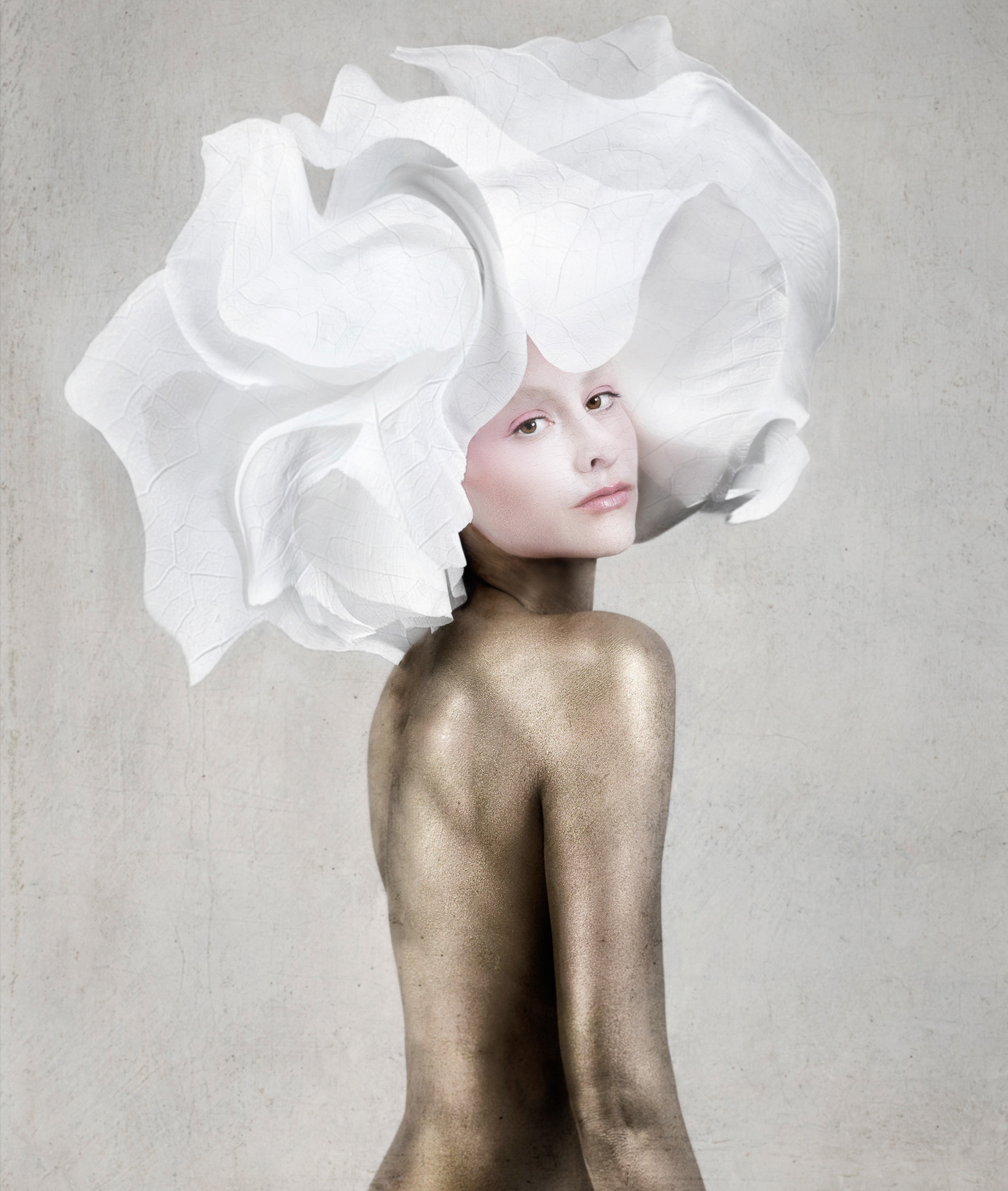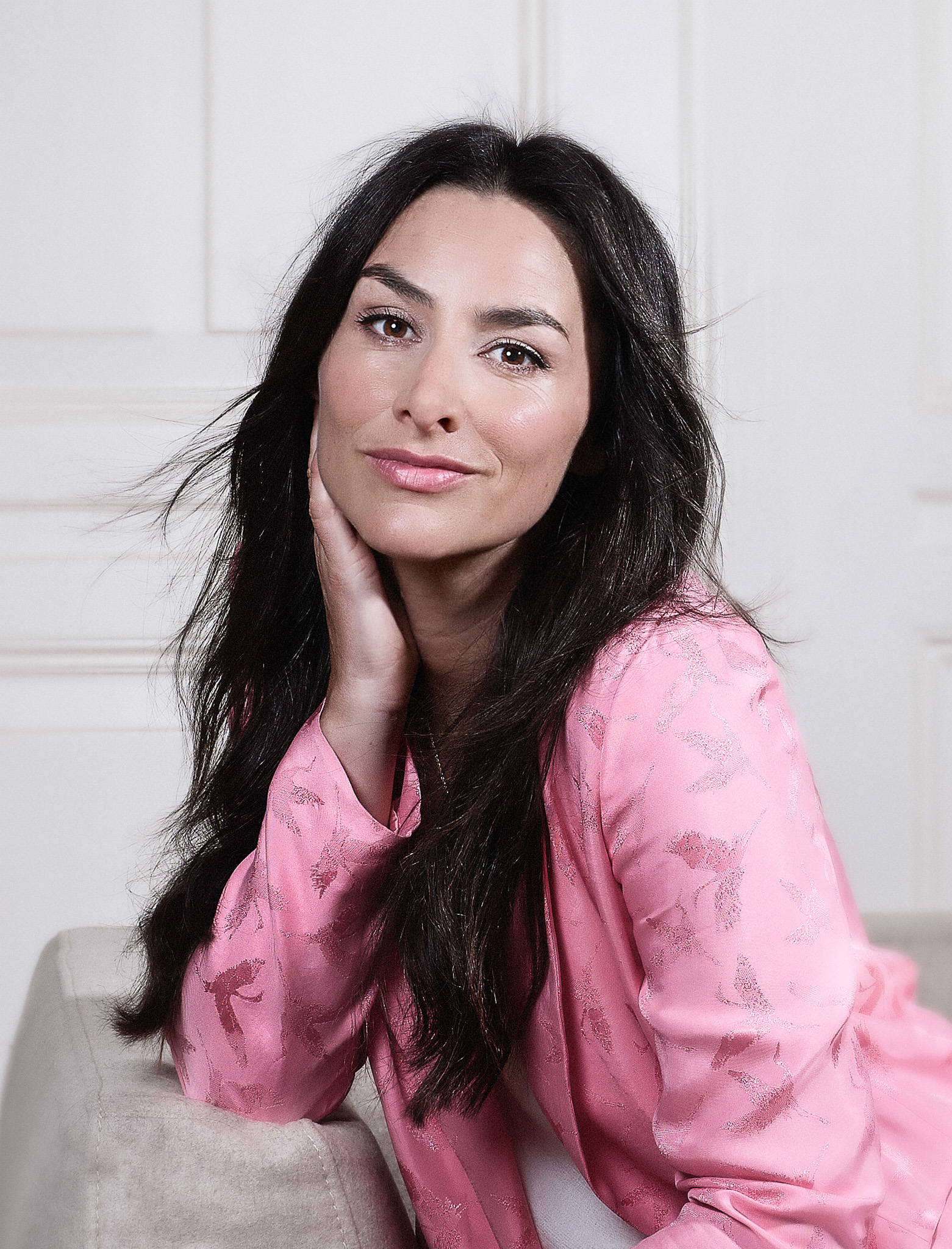 Interview
Isabelle van Zeijl
12 July 2023
Interview
Isabelle van Zeijl
12 July 2023
Dutch fine art photographer Isabelle van Zeijl is represented internationally by Cynthia Corbett Gallery, which was established by American former economist, art historian and curator Cynthia Valianti Corbett in 2004. It only took an hour after meeting for the duo to decide to take Isabelle's work all over the world. It has since appeared on the cover of Harper's Bazaar and is held in prominent private and public collections across the globe.
Corbett says: "Art world relationships are like any good relationships – they are based on chemistry, attraction, depth, mutual respect and understanding. Within an hour of meeting Isabelle in 2015 at the London Art Fair, all those criteria were met, and within a week, we started planning Isabelle's artwork debut across Cynthia Corbett Gallery's international art fair programme, including Houston, Miami, New York, LA and London.

"As a gallerist and curator, I fell in love with Isabelle's work on many levels – there is beauty, strength, vulnerability and layers of art history from both the Northern Dutch Renaissance and fashion. Women are especially drawn to the artworks where Isabelle is both subject and object, director and sitter, and does all the production of her self-portraiture."

Isabelle van Zeijl says: "In my work, I am the photographer, I am my own hair and makeup artist, stylist, editor and even my own model. I am the object and the subject. It's a one-woman show. My creative process is born out of limitations. For years I thought I wasn't good enough to hire a team to help me. I have spent hours alone in my studio. I worked in solitude as an artist. I believe innovators and creators are people who can, to a higher degree than average, accept the condition of aloneness, they are more willing to follow their own vision. Even when it takes them far from the mainland of the human community.

"My body is my canvas. It is my subject and object. The viewer and creator are one, in this case a female person. To have power over one's own body has been an important aspect of art. I have the power to choose the fate of my own body over the decisions of (largely male) medical specialists. Or the industries that have fed on the ideals of physical beauty and highlighted the lengths to which people have gone to achieve that ideal from the employment of makeup or dieting to more extreme measures of cosmetic surgery and self-starvation."

In 2019, the Cynthia Corbett Gallery presented Isabelle's first solo exhibition in London during Mayfair Art Week. To celebrate her latest milestone – 20 years as a fine art photographer – they have teamed up again to release The 20th Anniversary Editions – the artist's most meaningful, successful and beloved artworks in a smaller size.

Van Zeijl adds: "It was and still is my mission to bring beauty, light and empowerment into people's lives through my work. I am thrilled to offer these smaller pieces, to offer a piece of beauty for your home."

The 20th Anniversary Editions are available at the new online Cynthia Corbett Gallery shop and at the Hamptons Fine Art Fair this July 13-16.

About the champion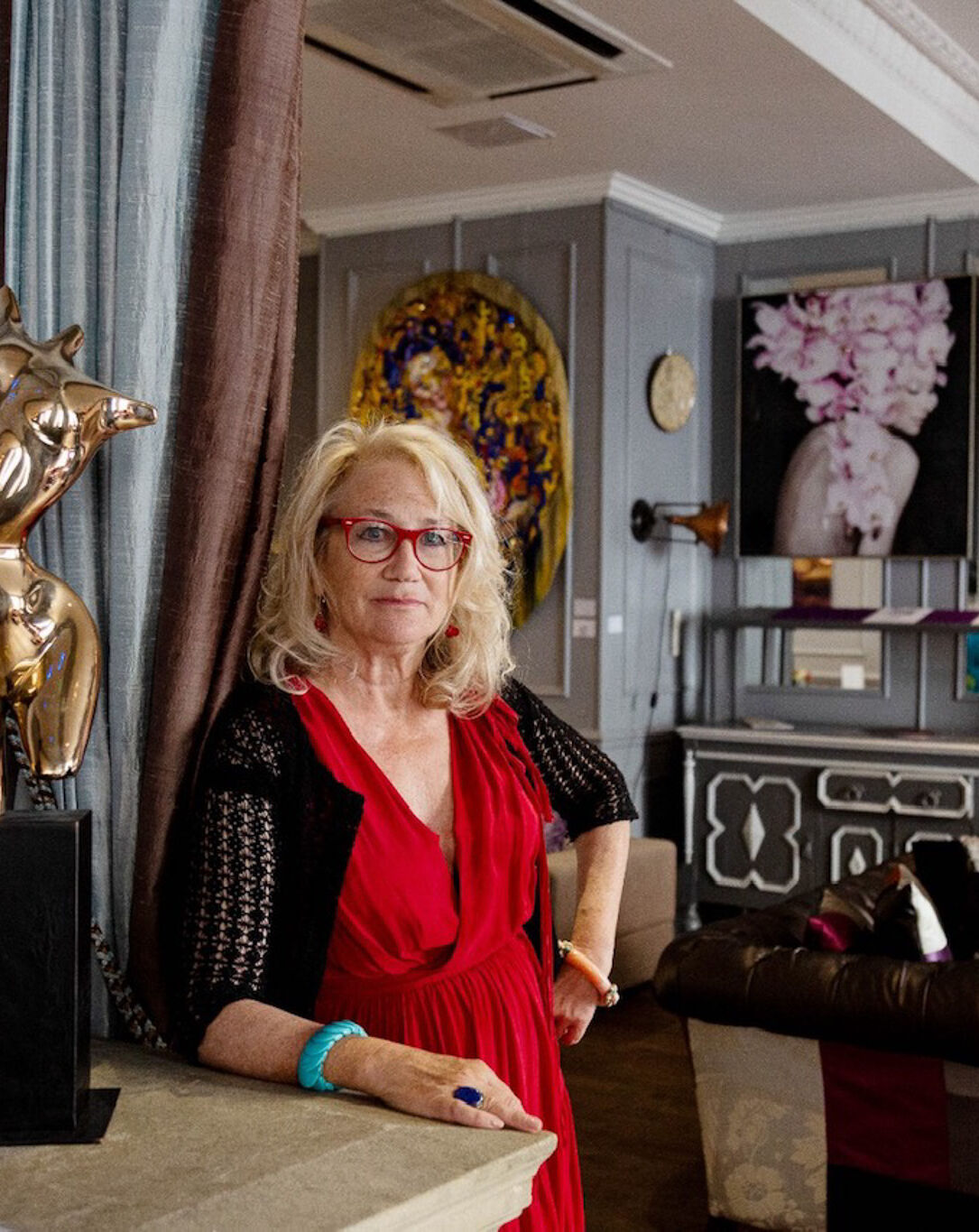 Former economist, Cynthia Valianti Corbett trained as an art historian at Christie's Education before founding her own gallery in 2004. Since then, she has become a leading figure in the international contemporary art world, supporting the careers of emerging artists. In 2009, Corbett launched the Young Masters Art Prize, a unique not-for-profit initiative which celebrates artistic skill and innovation with awareness of the art from the past. The Young Masters Ceramics Prize and Young Masters Emerging Women Artist Award followed in 2014 and 2017, respectively.
"I fell in love with Isabelle's work on many levels – there is beauty, strength, vulnerability and layers of art history."