Spotlight Sculptor Eleanor Turnbull
Championed by Roksanda Ilinčić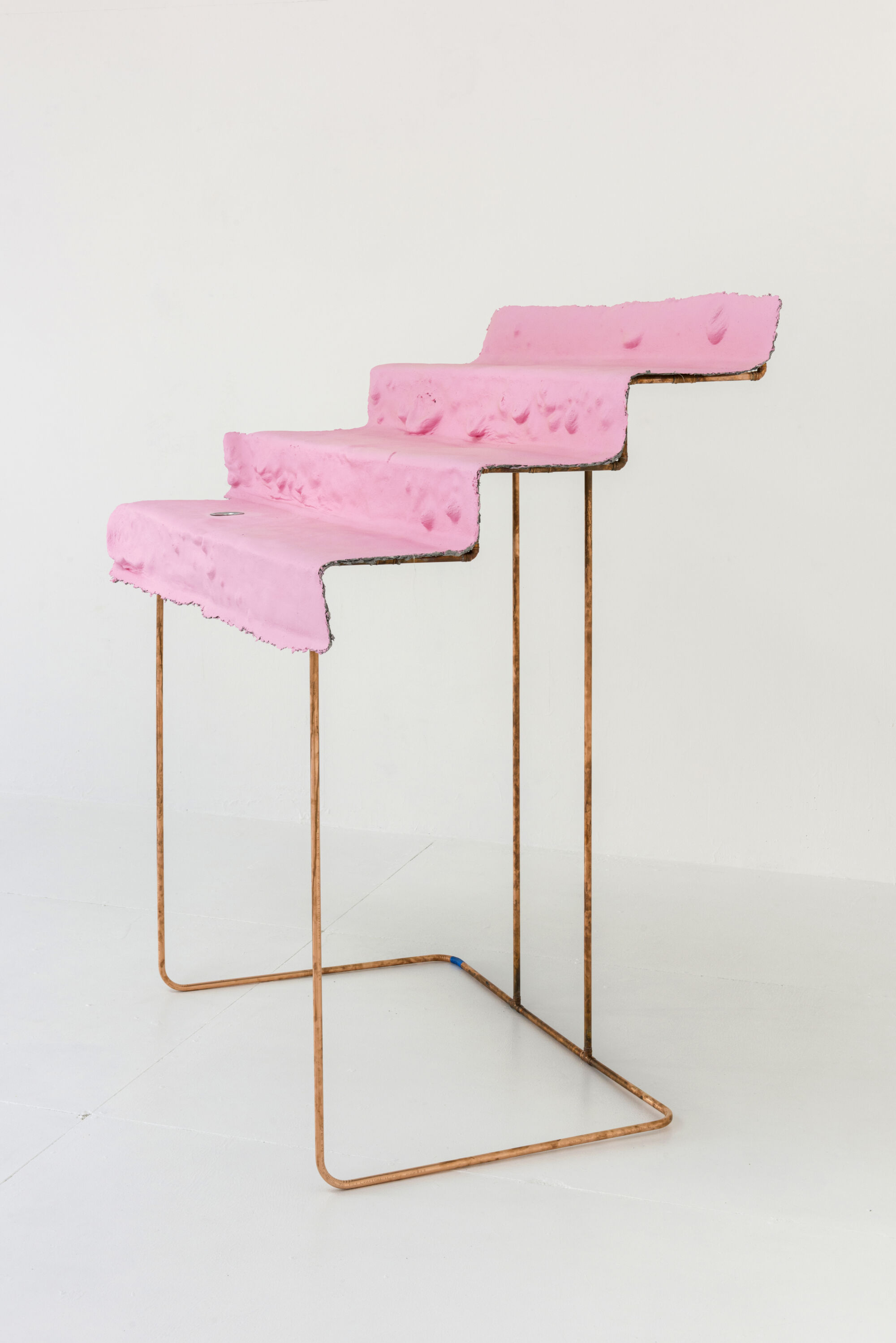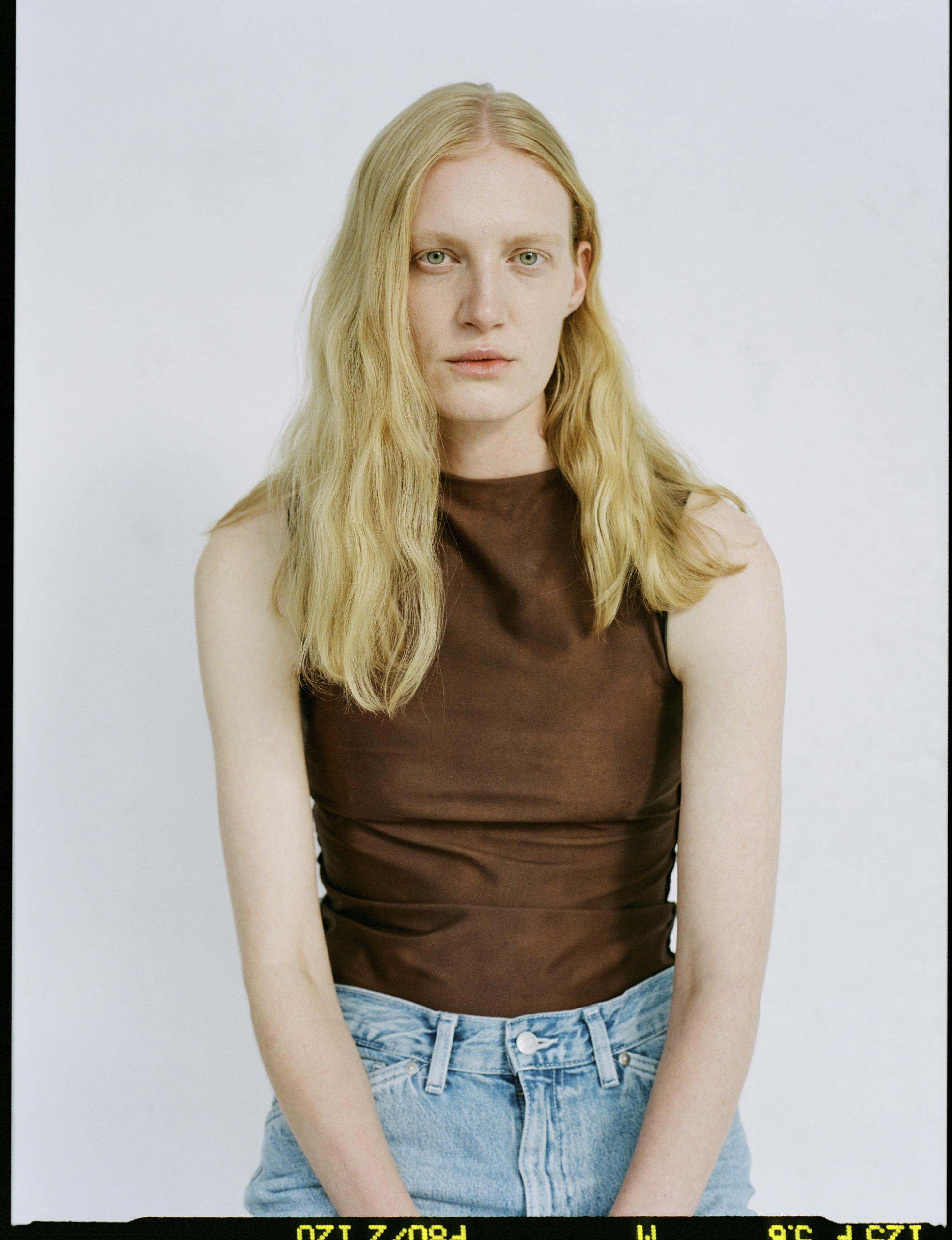 Interview
Eleanor Turnbull
07 June 2023
Interview
Eleanor Turnbull
07 June 2023
Art is always at the centre of every collection Belgrade-born designer Roksanda Ilinčić produces, so it's not surprising that the window of her Mount Street store has become a creative gallery space. Here she hosts talks and events and champions the works of young and established female artists and makers.

Roksanda Ilinčić says: "As a woman, I have always been passionate about uplifting and spotlighting other female artists. The window gallery in my store on 9 Mount Street in Mayfair provides the perfect platform to work closely with incredible talents like Eleanor Turnbull."

A sculptor and installation artist based in Cornwall, Turnbull is inspired by the lonely rural landscapes that she grew up around. Through mould-making, moving image and spoken word, she creates installations that collapse landscapes and bodies together in an attempt to make sense of emotions.

Turnbull says: "I am drawn to elements in the landscape that resemble human behaviour so I can work through desires or miscommunications. Lots of my work is about the awkwardness of encountering bodies, and I take lots of inspiration from social encounters, relationships, Freudian slips, small talk, secrets… I approach the landscape as if it was a body, because more often than not I find the landscape more approachable."

Ilinčić adds: "Art is a big part of my design process and inspiration, and there is a real synergy between the brutalist yet softly feminine aspects of Eleanor's work and many of my designs. Eleanor explores moments of an everyday landscape through texture, capturing them in mundane materials, such as paper and concrete, to create pieces which are equally playful and profound. Strength and fragility both coexist in Eleanor's works – something I am very drawn to. These dichotomies are really at the core of her work, 'moisture and dryness, desire and repulsion' as she explains herself. It is always a pleasure to discover new creatives like Eleanor; they are a constant source of admiration and inspiration for me."

Turnbull's So Much Juice is on display at 9 Mount Street until July. Part of Keskorra, a collective of artists making work that celebrates the Cornish landscape, Turnbull will also be showing her latest explorations at Gwithian Chapel next month.

Interdisciplinary artist Christabel MacGreevy will be the next artist to take over Roksanda's window in August.


About the champion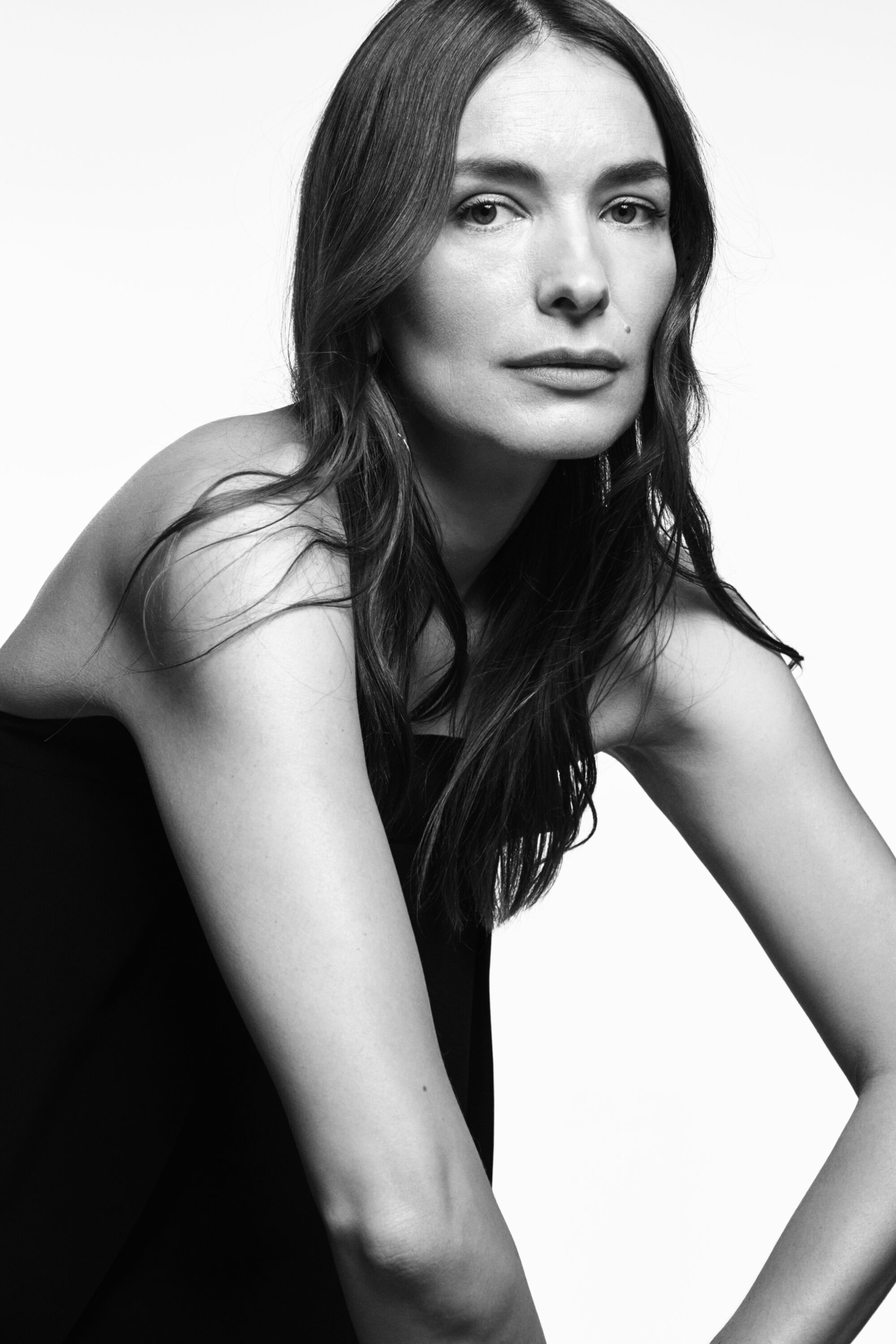 Born in Serbia, now based in London, Central Saint Martins graduate Roksanda Ilinčić has become known for her daring use of colour, sculptural shapes and modern distinctive cuts over the past decade. A Fashion Week favourite, she counts Kate Middleton and Priyanka Chopra among her fans and recently had the joy of designing the opening look for the London leg of Beyoncé's Renaissance world tour.
"There is a real synergy between the brutalist yet softly feminine aspects of Eleanor's work and many of my designs."