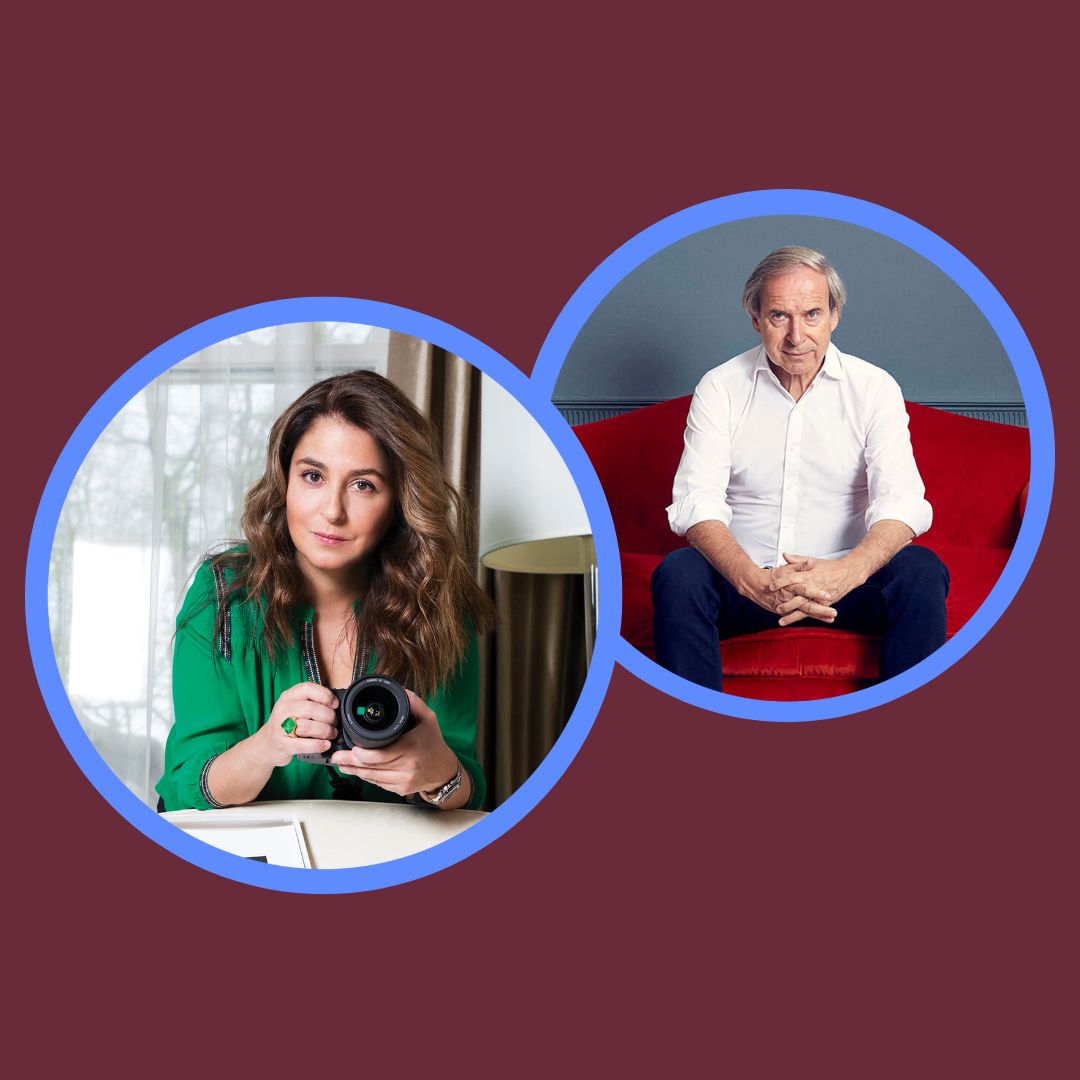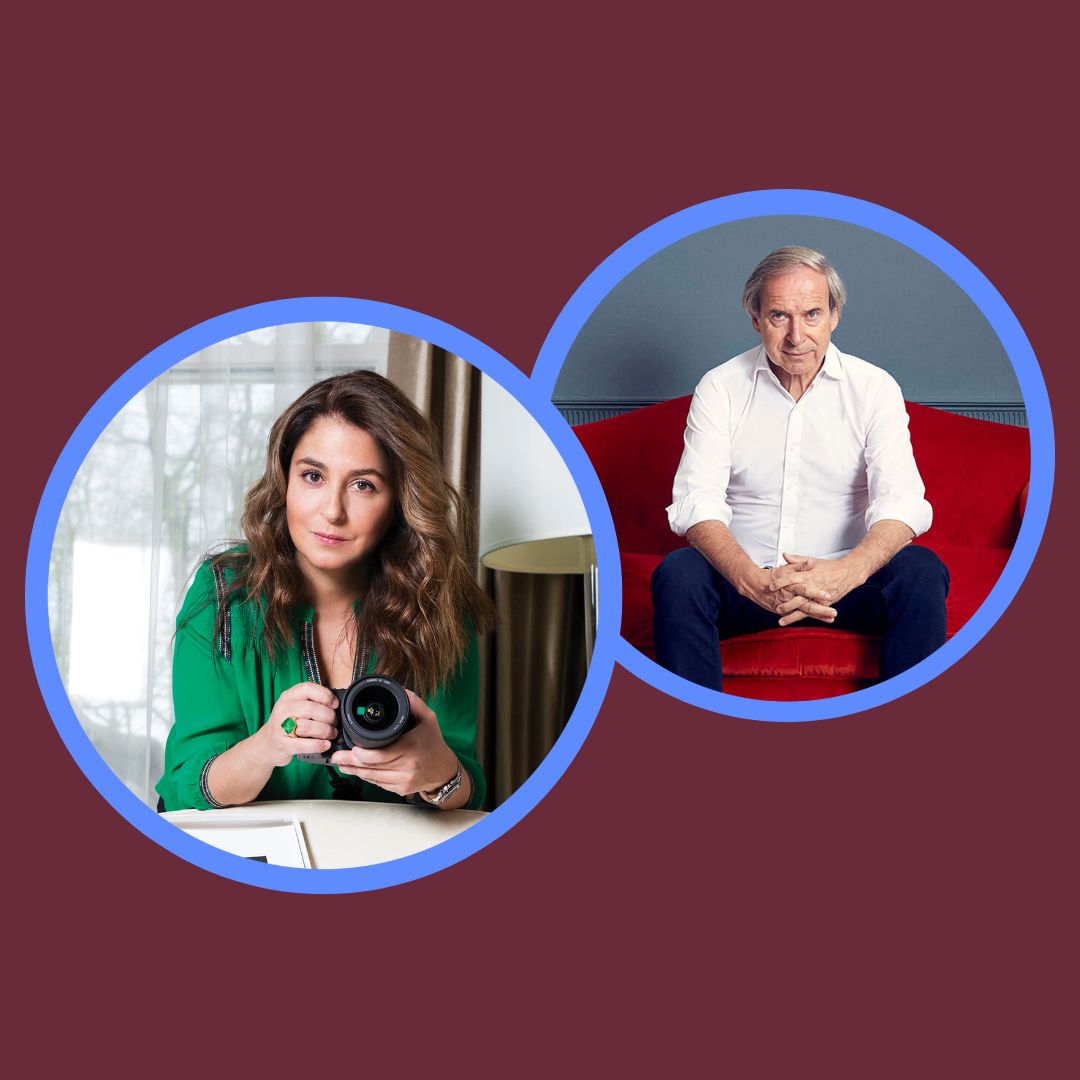 The Wick x Maryam Eisler x Simon de Pury 'If Only These Walls Could Talk'
Maryam Eisler x Simon de Pury
Maryam Eisler x Simon de Pury
The Wick Presents: The Sublime Feminine

The above YouTube was a conversation between artist Maryam Eisler and curator Simon dePury in November 2022 to celebrate the recent Eisler exhibition, 'If Only These Walls Could Talk' at Alon Zakaim Gallery in Mayfair.

Photographed at the iconic Hôtel Nord-Pinus in Arles amid the ghostly presence of Picasso, Cocteau, Callas, Chaplin, Hemingway, and Van Gogh, Maryam Eisler's work explores the masculine and feminine tensions that the city has seen and lived over centuries. Between lockdowns Eisler visited the hotel and found herself particularly drawn to Suite 10 – the location of Helmut Newton's iconic 1973 Vogue shoot with Charlotte Rampling, where she explores and to expands on the subject of 'La Femme' in the Now.

Centred around the theme of the Body Architecture, Maryam has had exhibitions with Tristan Hoare and Linley here in London as well as at Harper's in East Hampton. She has also shown at Richard Taittinger Gallery (New York), Photo London, Eye of the Collector (London), Dallas Art Fair, Unseen Amsterdam, Space Gallery St Barth, Bermondsey Project Space (London), and Art Marbella.

Auctioneer, art dealer, curator, photographer and DJ, Simon de Pury is one of the leading figures in the art world and has been instrumental in championing the careers of many contemporary artists, photographers, and designers. He currently acts as curator of the Thyssen-Bornemisza Collection that is now housed in its own museum in Madrid. He was a personal friend, advocate and representative of the late Helmut Newton and continues to work with his estate. DePury also wrote the foreword to Maryam's recent exhibition.

This conversation was programmed by The Wick. The Wick is a hub committed to connecting the culturally curious and opening-up unique art world stories, narratives and experiences.