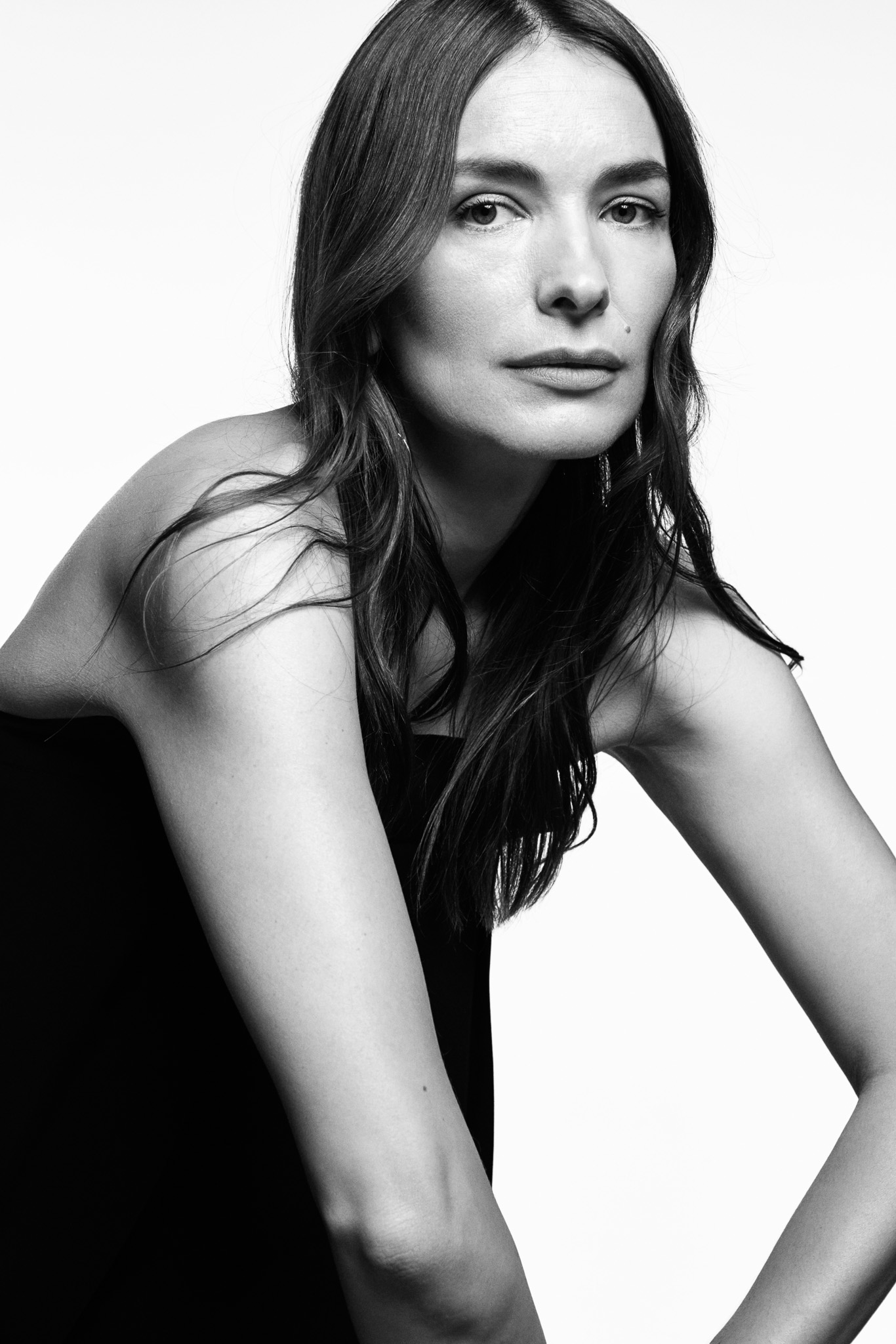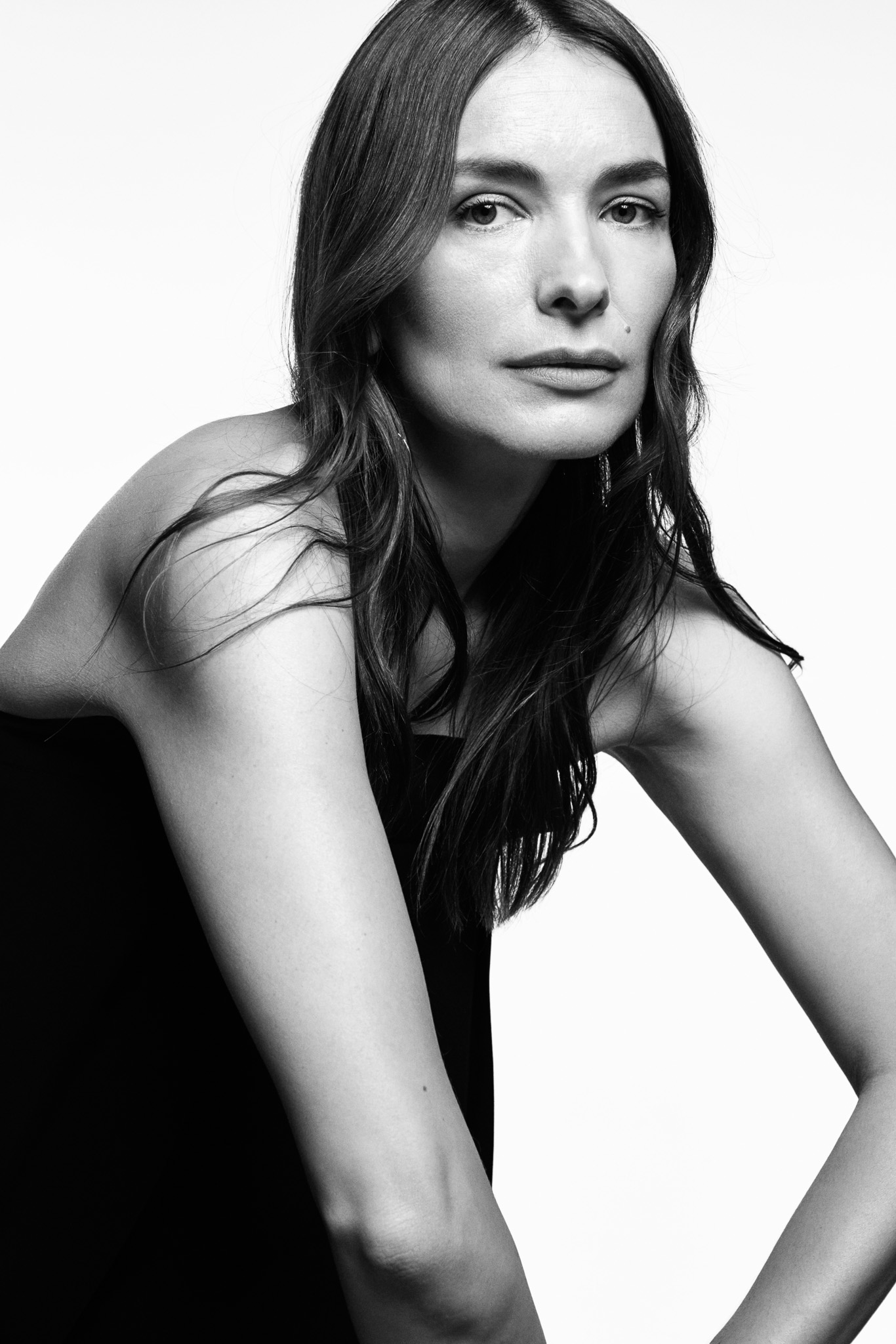 Interview Fashion Designer Roksanda Ilinčić
Photography
Quentin Jones
27 March 2023
Photography
Quentin Jones
27 March 2023
After originally studying Architecture and Applied Arts at the University of Belgrade, Roksanda Ilinčić moved to London to complete an MA in Womenswear at Central Saint Martins and launch her eponymous high fashion label to critical acclaim in 2005.

In the time since, ROKSANDA has become known for its daring use of colour, unabashed femininity, modern distinctive cuts, innovative use of fabrics, and connection to the art world. Ilinčić regularly collaborates with like-minded female artists and arts institutions internationally, including the Royal Opera House where she recently dressed stars from the Royal Ballet for Valentino Zucchetti's world premiere of "Prima".

The brand was also founded to be a platform that champions, celebrates and highlights other female voices. Today, we're celebrating Ilinčić herself as this week's Monday Muse.

THE WICK: What does your typical Monday look like?
Roksanda Ilinčić: Every day brings unique opportunities and challenges. No day is the same. However, I do like to have structure within my studio. After dropping my daughter to school, Monday mornings are usually dedicated to various meetings with my wonderful team. The rest of the day is always focused on the creative process, exploring, and reimagining fresh concepts for my new collections. Every evening I like to spend with my family. However, if I have enough energy, I love exploring and discovering new productions at the theatre. The Royal Opera House and Sadler's Wells are two of my favourites.
TW: How does your brand celebrate women?
RI: There are so many challenges that come with being a woman. I wanted to create a platform that honours that forceful yet graceful strength that I have been so privileged to see in all the extraordinary women who are part of my world and community. Challenging the traditional notions of beauty, I always aspire to reveal a woman's personality while creating a sense of comfort, femininity and belonging.
TW: The concept of 'shelter' is key to your designs. How does it influence the wider ROKSANDA label?
RI: I am continuously challenging myself to connect with women on a level that can't be explained but can be felt. The ability clothing has to change our mood and emotions is so often underestimated. I like my designs to give women that special feeling of standing out while being sheltered at the same time. This theme of protection and nurturing also expands into other parts of my brand. I love discovering new, incredible female artists and makers, giving them a safe space to curate and exhibit their work within the window gallery at my store at 9 Mount Street. Irina Razumovskaya's craft is our most recent addition, exploring the nature and consequences of control and restriction, taking inspiration from archaeology and architecture to create evocative visions of urban landscapes. It is so wonderful for me to see another, younger artist sharing the same influences and disciplinaries that inspire me and my creative work.
TW: Why did you decide to pursue fashion instead of architecture?
RI: Back home, there were not so many opportunities within the industry so fashion was never the natural choice. However, from an early age, I always observed my mother's wardrobe in all its beauty, with its unusual fabrics and soft and structural forms. So, I think this longing to design was always within me. Having studied Applied Arts in Belgrade, I continued with a master's degree in Womenswear at Central Saint Martins and it was the right decision. I always believed that clothes, like buildings, represent a sense of refuge, sheltering and belonging. A dear friend once described my home as walking into one of my dresses. I really love that comment, it continues to remind me how architecture will always be ever-present within my designs.
"Challenging the traditional notions of beauty, I always aspire to reveal a woman's personality while creating a sense of comfort, femininity and belonging."