Objects of Desire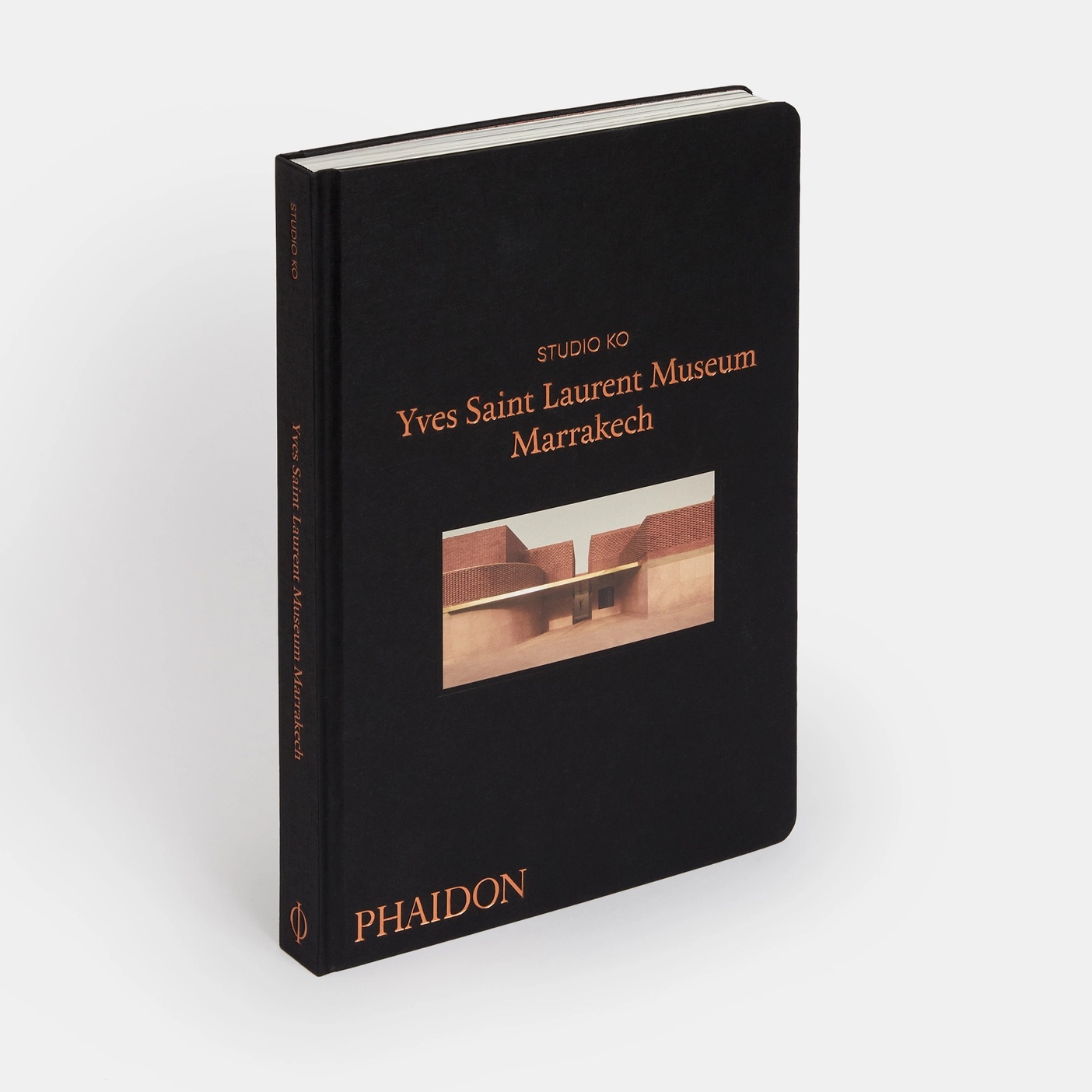 Object Yves Saint Laurent Museum Marrakech by Studio Ko
No trip to Marrakech is complete without a visit to the Yves Saint Laurent Museum. Devoted to the work of the legendary French fashion designer, it houses more than 5,000 items of clothing, 15,000 haute couture accessories as well as thousands of sketches and assorted objects.

The iconic landmark, which opened in 2017 and features a 400-square-metre exhibition space, an auditorium, a bookshop, a café-restaurant and a library, was designed by the cutting-edge French architectural practice Studio KO.

This beautiful new tome, conceived as a diary by the firm's founders, Karl Fournier and Olivier Marty, documents the museum's conception, commission, construction and opening as never before. Full of enticing images and behind-the-scenes moments, it is the ideal gift for any fan of the designer and brand. So, yes, it's more than worth the hefty price tag.