Feature Digital Art Collective Goldentailx
Championed by Simon Oldfield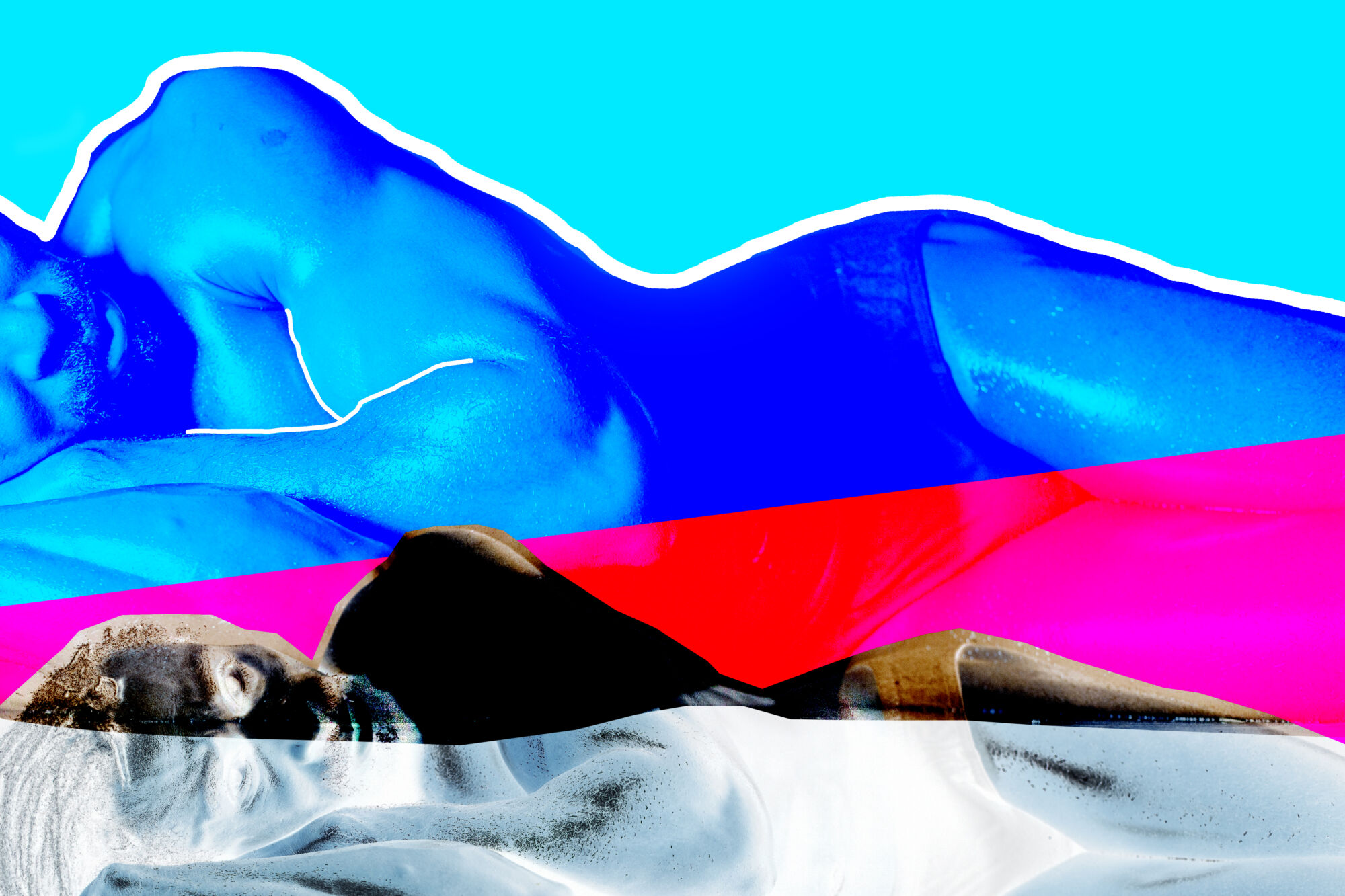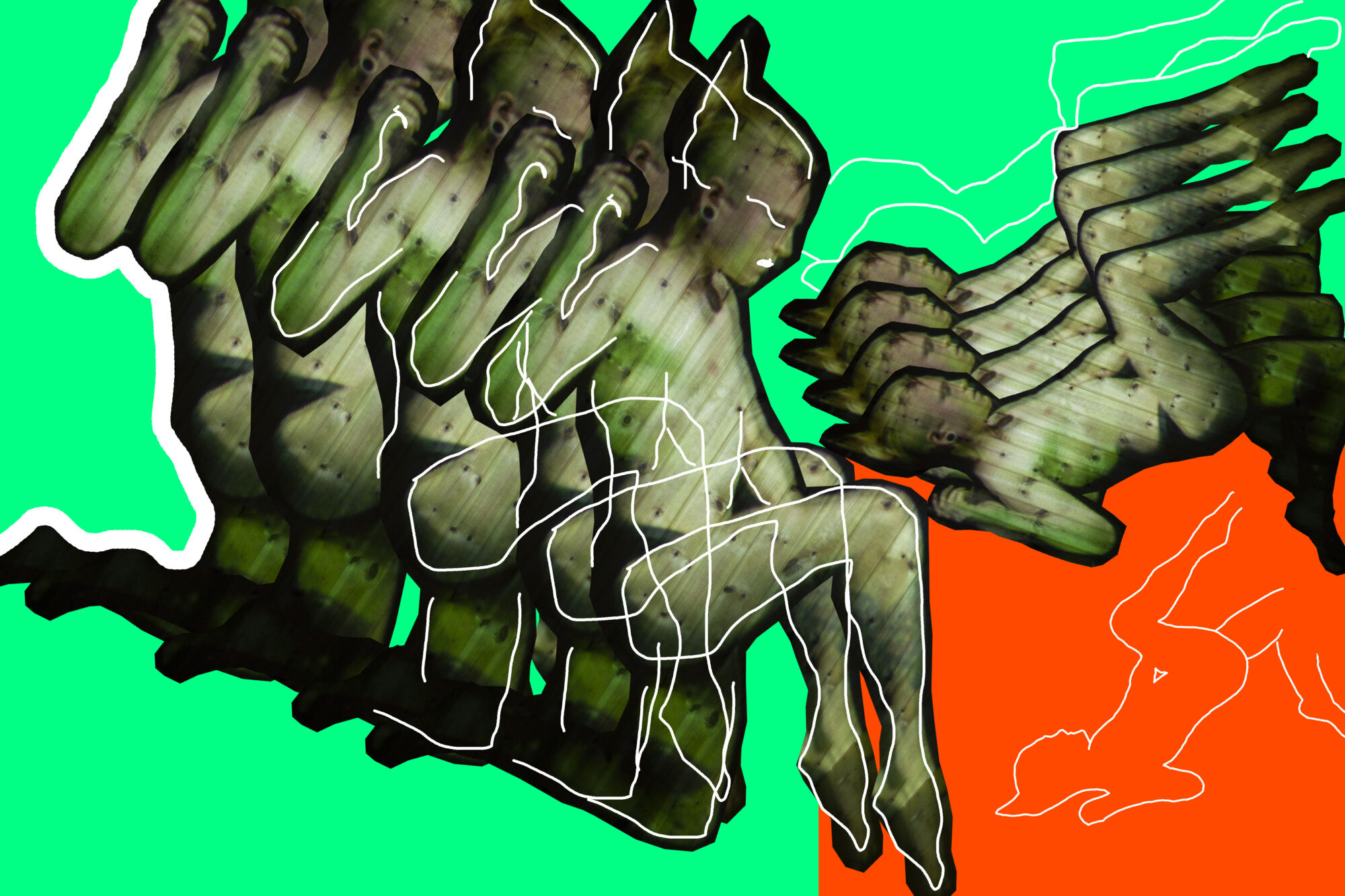 Interview
Goldentailx & Simon Oldfield
15 September 2021
Interview
Goldentailx & Simon Oldfield
15 September 2021
Drawing on two decades of experience, curator and art advisor Simon Oldfield has successfully established the Simon Oldfield Gallery as one of the most exciting new spaces in London.

Known for his expertise in the convergence of art, tech and law including NFTs, Oldfield has earned a reputation for leading groundbreaking cultural projects, discovering new talent and building impressive art collections. His namesake gallery exhibited influential artists of all disciplines.

In 2021, Goldentailx, Oldfield began working with an anonymous digital art collective encompassing photographers, filmmakers and sound artists.
"I was present at the birth of Goldentailx," says Simon Oldfield. "A digital creation from the genius of earthly beings. Artists from various disciplines with a diversity of histories have merged to create Goldentailx. Deliberately anonymous to free each of them from the constraints of their own accomplished careers and personal narratives, they are a collective that is at liberty to chart a new course. I believe they have the courage to reflect and challenge the zeitgeist."
Behind the collective identity of Goldentailx is a group of accomplished individual artists that have exhibited internationally at major institutions including Tate Modern, the Royal Academy of the Arts, V&A Museum and Lisbon Architecture Triennale.
Goldentailx says: "We exist on the margins of society. We happen to be made up of queer and non-conforming individuals. We live in communities that sit outside of the mainstream. We look outwards and seek inspiration in the rich seams of culture that run between us. Between the cracks the wildflowers grow."
Goldentailx uses digital technology to explore gender, sexuality, physicality and connectivity. The collective is working towards a solo digital art exhibition in collaboration with Simon Oldfield where all the work will be presented and sold as NFTs. It will be the collective's first major body of work that examines the inversion of the male gaze.
"Bringing together film, photography, sound and digital painting, the work challenges the objectification and representation of the female body in the music industry and explores the boundaries of sexual and gender identity," says Goldentailx. "In our work, male-identifying models recreate the hypersexualized dances and poses used in music videos by some of the most commercially successful female-identifying artists. Each motion and sound are chosen to underscore the imbalance of bodily representation in the music industry, blur gender binaries and shift power dynamics. These works try on this new position, a female gaze upon the male body."
In 2022, Goldentailx has been invited to participate in a group show in Asia that charts the evolution of digital art from the nascent days of computer art to the birth of the blockchain. The collective will also present a new body of work in a dedicated sale with The Stand, the online auction platform led by previous Monday Muse
Beth Greenacre
.
About the champion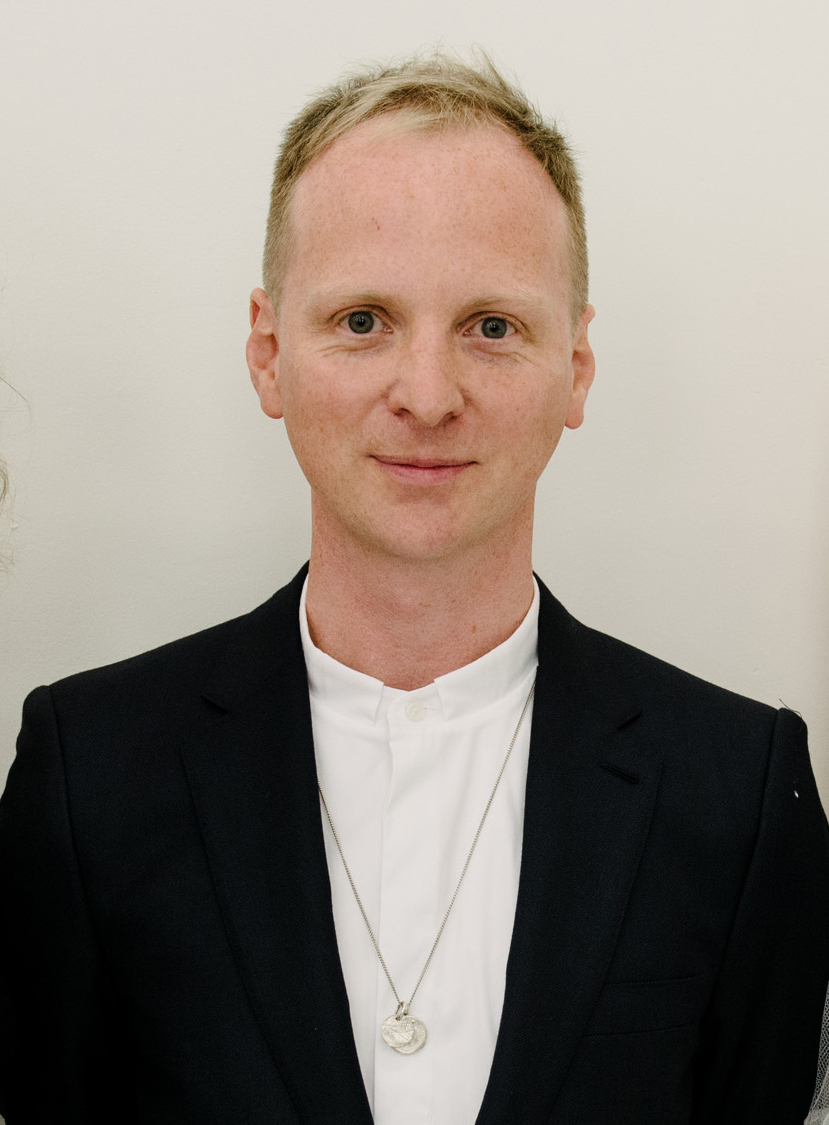 Since opening the Simon Oldfield Gallery, Simon Oldfield has presented landmark exhibitions to critical acclaim, including an early presentation of paintings by Michael Armitage in 2008. When he's not spearheading collaborations with major cultural partners including the Tate, he chairs and participates in talks on art, literature and culture and has written for Monocle, Harper's Bazaar and FT Weekend. He published his first book, A Short Affair, a collection of original short fiction by bestselling authors with artwork by artists from the Royal Academy of Arts, in 2018.
"I believe they have the courage to reflect and challenge the zeitgeist."
Simon Oldfield