Spotlight Oxfordshire-based artist Jemma Powell
Championed by Beatrice Savoretti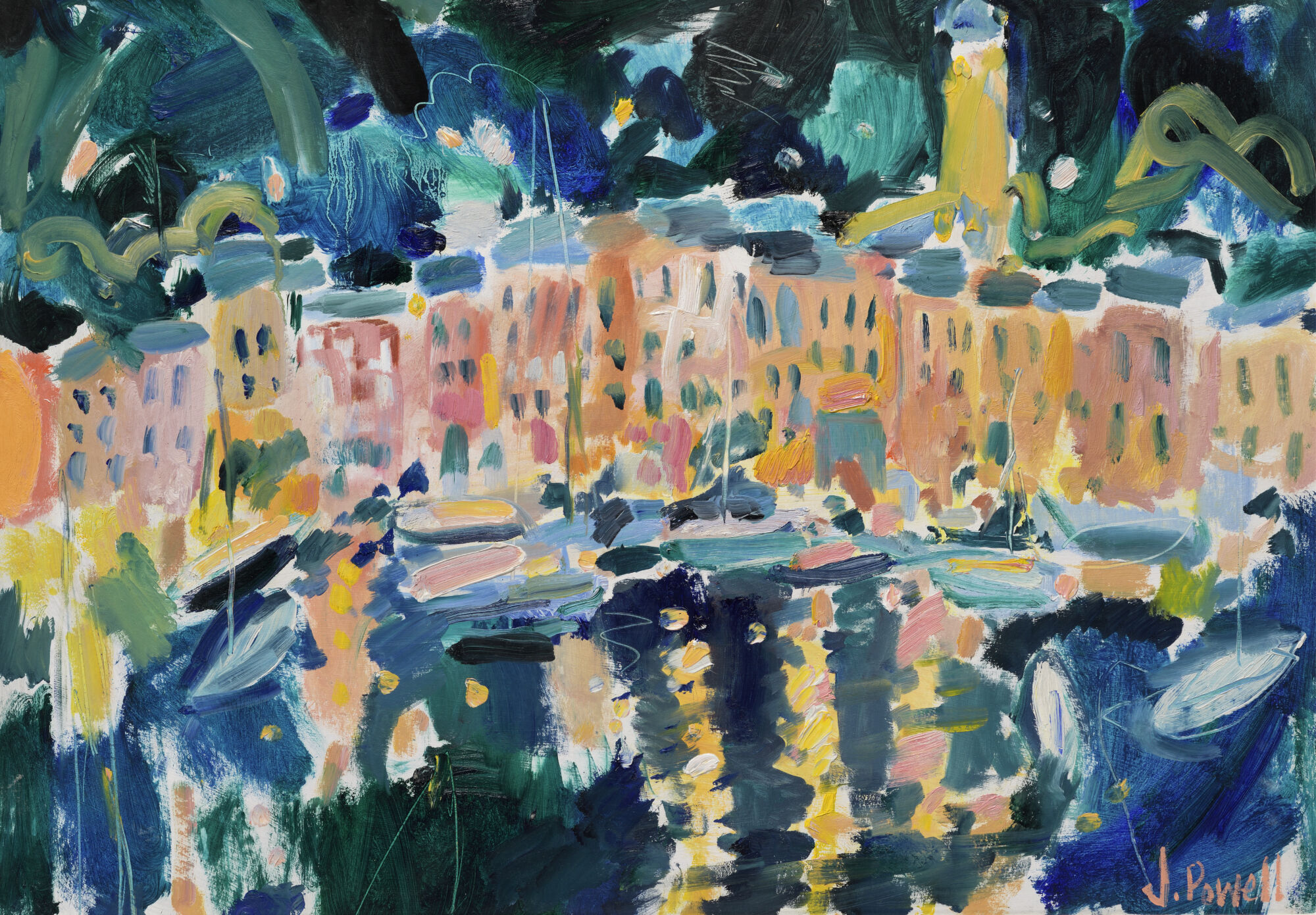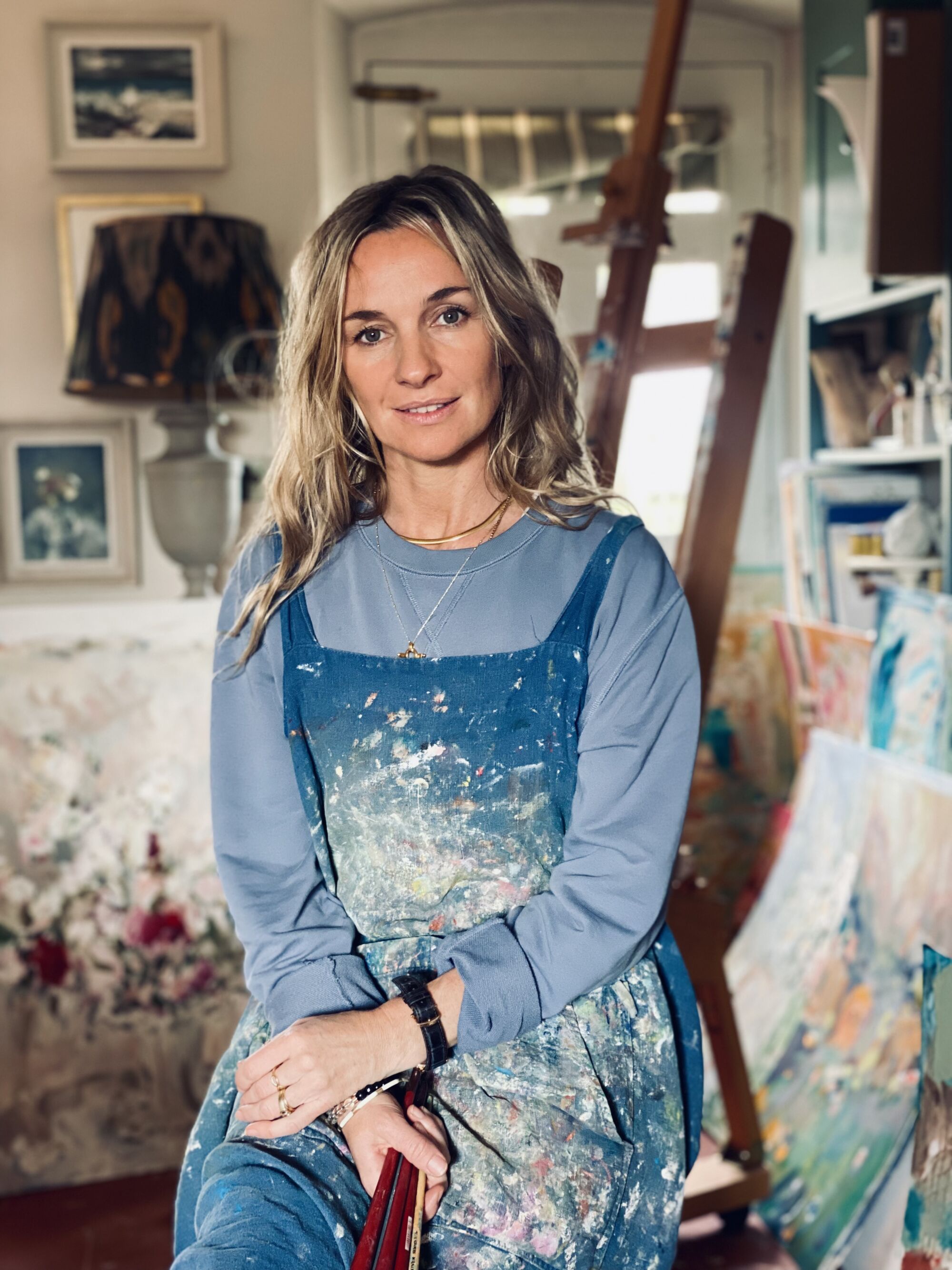 After 15 years in the fashion industry, Beatrice Savoretti launched Vigour and Skills, an artisanal concept store championing British makers, with husband Clement Lauchard. A lover of beautifully crafted objects, Savoretti has chosen British-based artist Jemma Powell to champion this week after meeting her at a friend's birthday many years ago. More than two decades later, Savoretti has more opportunity than ever to admire Powell's landscapes after she married her brother, Jack.
Savoretti says: "Not only has Jemma become a close friend and family, but an artist I adore and feel endlessly inspired by. Thankfully, you can never undo the privilege of witnessing first-hand how time has played a nurturing role in the unearthing of Jemma as an artist and painter. Her cauldron of creativity started to overflow during the lifelong journey of motherhood and all the domesticity that decorates it. Her still life paintings of home and her ever-changing landscapes was when I saw Jemma's work develop an unstoppable pulse of its own.

"Being family has given me a thrilling behind the scenes to some of the paintings, be it at home or during her travels. I love to see how she captures the landscapes and textures. Her sensory take on her surroundings is vivid, emotional and always so very personal that you can't help but feel you have just been privy to a best kept secret. I look forward to seeing Jemma's quenching colour palette become richer and richer with stories, travels and time at home amongst her daily life that she will bring to the canvas for us to share with."

Drawing her inspiration from nature and her travels, Powell's recent works include reflections on her domestic life, alongside plein air paintings from her recent travels to Marrakesh and the Ligurian coast. She works in watercolour, charcoal, pencil and oil pastel, later developing her pictures in oil on board. Her practice has improved from learning how to balance being a mother and a painter, and knowing when to put down her brush and be in the moment.

She says: "My children help me to see the world through their eyes. Colours become brighter, simple everyday activities become exciting and ways of being become simpler. These snapshot moments are stored in my memory and come out when I'm painting. This connection to the world around me feeds into my painting and makes my work richer and more honest."

Powell will follow her recent solo show, Searching for Stillness, at Cricket Fine Art with a capsule collection for the gallery's December winter show. In November next year, you can also catch her exploration of the theme of conservation in Africa at Thyme hotel in the Cotswolds, in conjunction with Cricket Fine Art.

About the champion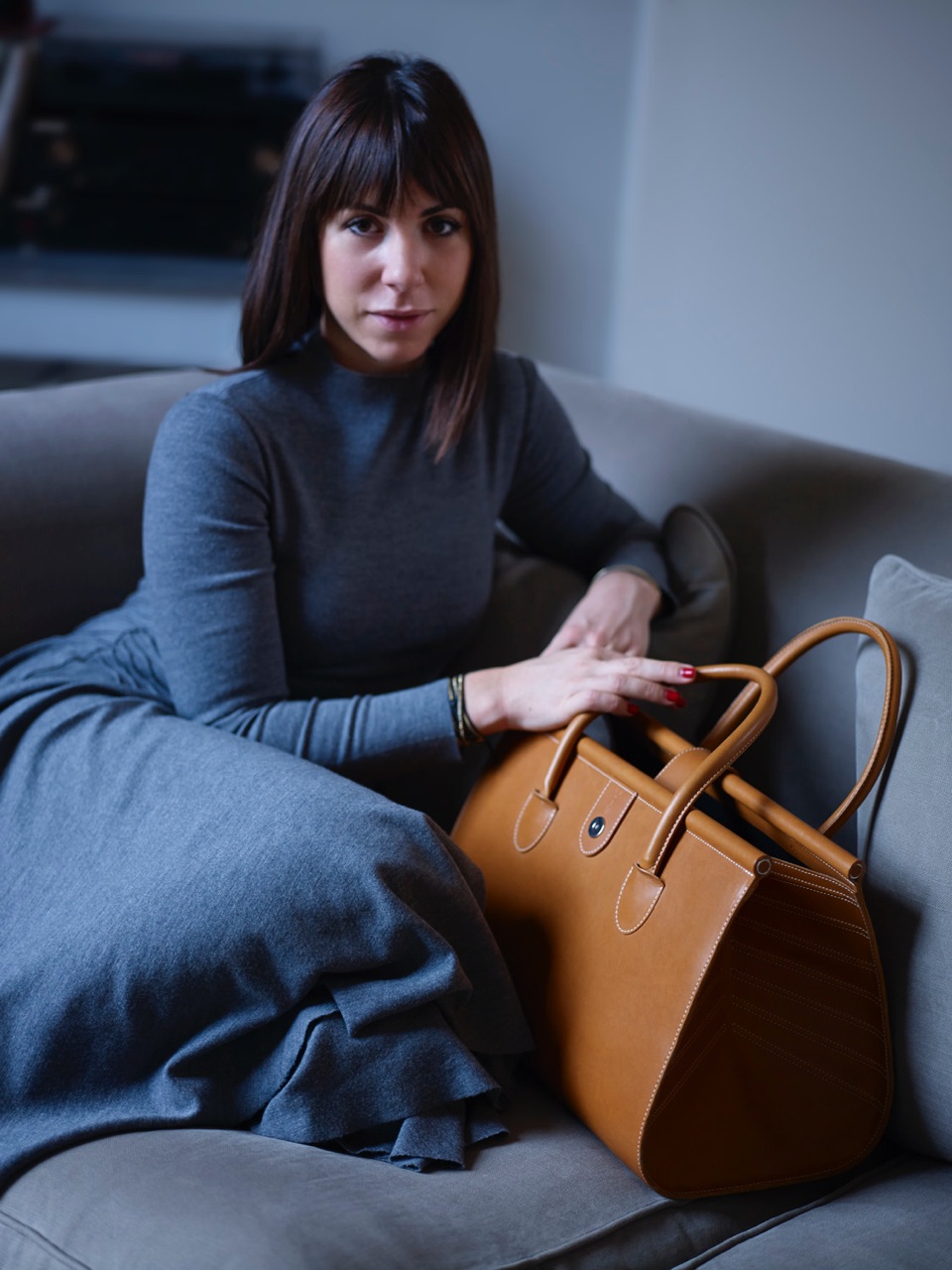 Cotswold local Beatrice Savoretti and her husband Clement created Vigour and Skills as a way to celebrate their neighbouring creative communities and craftsmanship. Vigour and Skills now represents around 56 makers and their hand-crafted collections from across the UK, and is a regular fixture at London Craft Week. To help customers make informed choices, the duo share behind-the-scenes interviews with makers, directed by Clement himself, to help bring the brand stories to life.
"Her sensory take on her surroundings is vivid, emotional and always so very personal that you can't help but feel you have just been privy to a best kept secret."