Spotlight Painter Daisy Parris
Championed by Robert Diament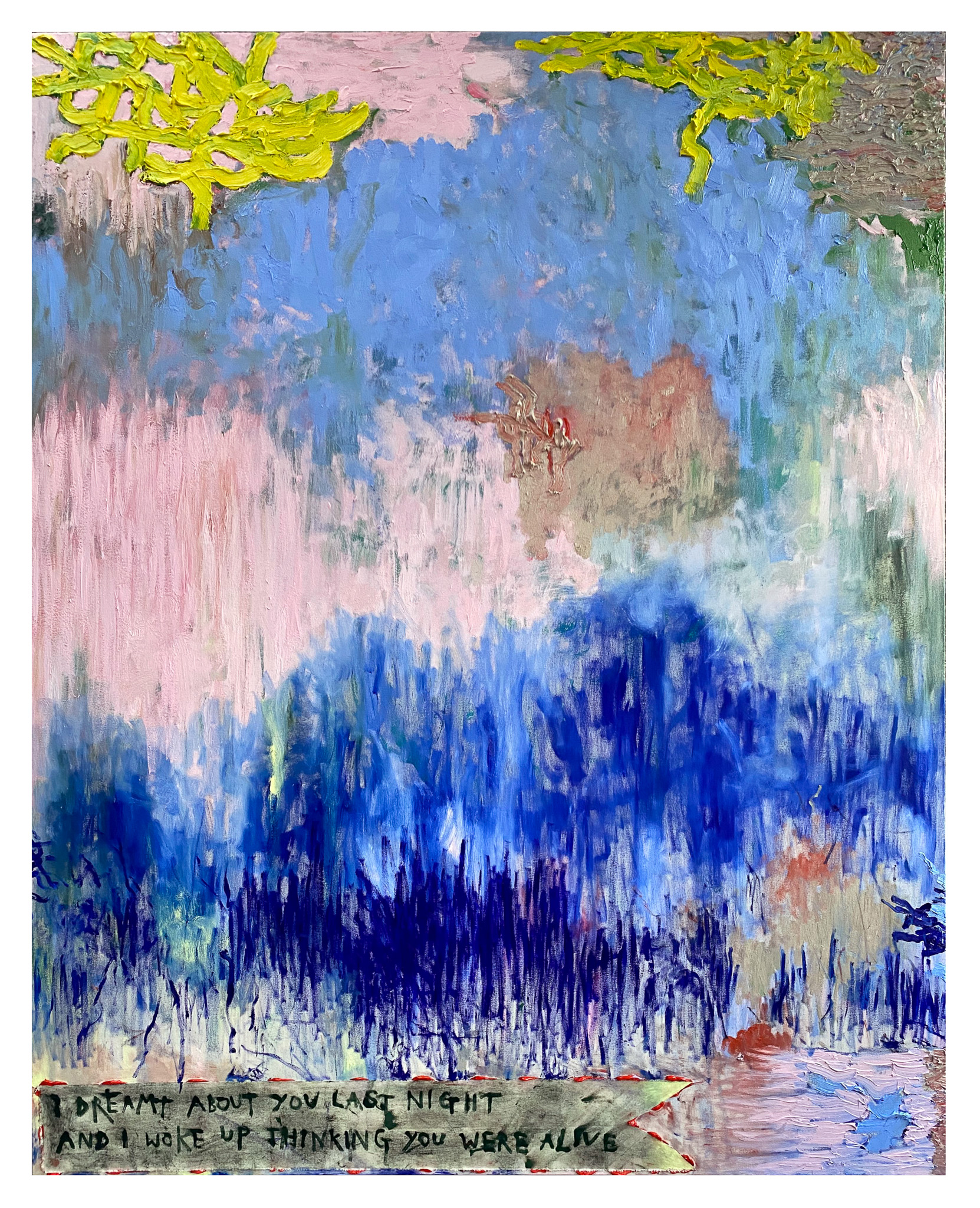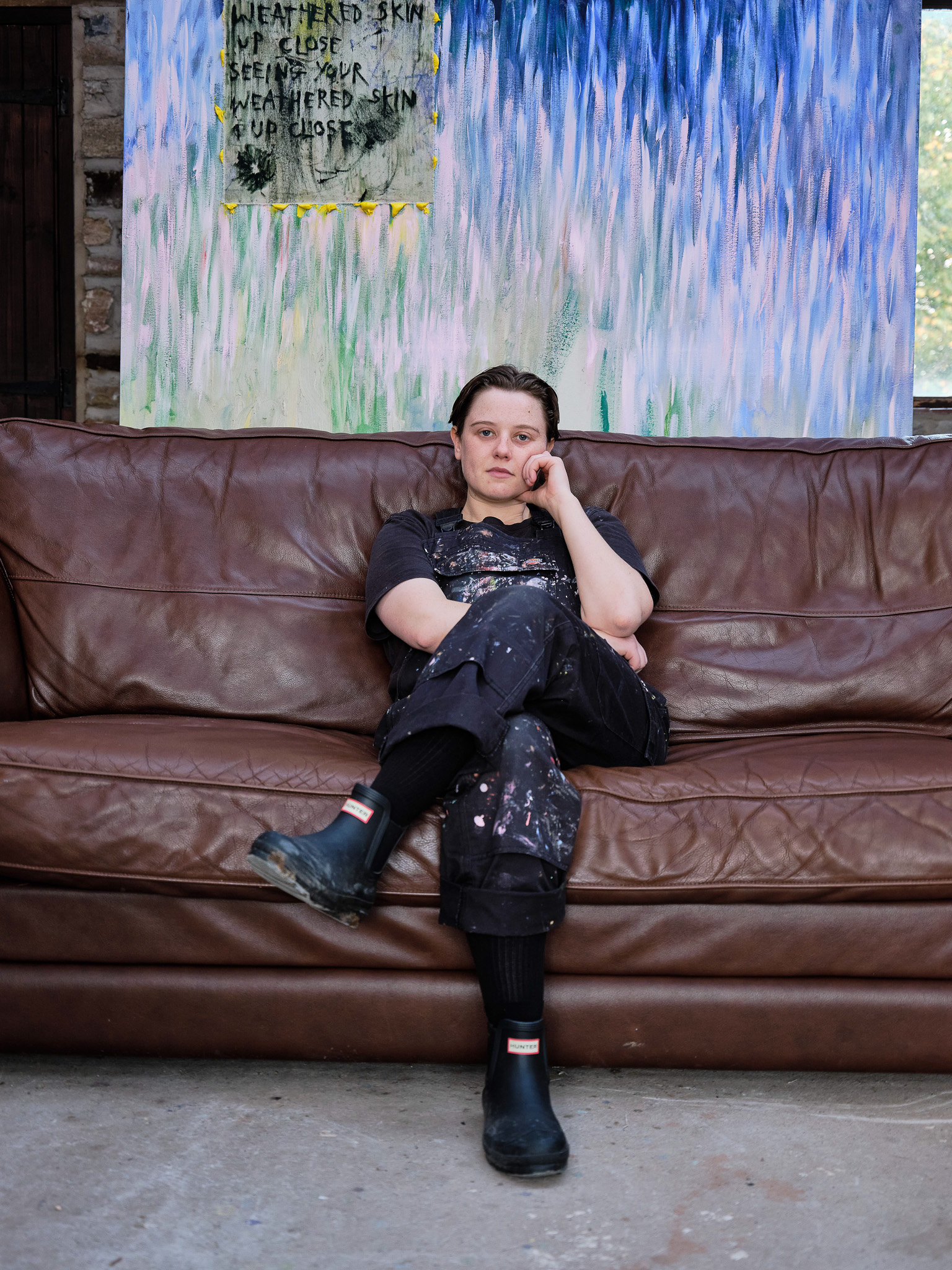 Photography
Max Bainbridge
08 March 2023
Photography
Max Bainbridge
08 March 2023
Carl Freedman Gallery in Margate is proud to announce a major solo exhibition by painter Daisy Parris, titled 'Mother Me'. Gallery director Robert Diament shares why Parris should be on your radar this month and always.

An ode to human existence, Parris's text-based works and abstract paintings have been developed through experience, relationships and the depths and peaks of their human existence thus far. Sometimes silent, sometimes savage, the work is imbued with the sensitivity of one who feels everything, taking us through moments of reflection and tenderness, personal battles and triumphs.
Diament says: "I first discovered Daisy's work in spring last year via my Talk Art podcast partner Russell Tovey, who had been blown away by Daisy's solo exhibition at Sim Smith in London. Within minutes of speaking to Daisy, during an episode of our podcast, I was struck by their intense passion and sincere love for painting, and urgent desire to push the medium. We've just opened Daisy's new solo show at Carl Freedman Gallery, which includes a giant eight-metre canvas, their largest work to date. It's truly monumental but also incredibly tender and sensitive!"

Parris says: "[I'm inspired by] the world around me, human connection, emotions, the domestic, trying to get through everyday life, survival, hope, anxiety, depression, music, loss, grief, reflection.

"I'm from Kent so being able to do a major show there is a dream come true and a real homecoming from me. The Kent art and music scene was a huge influence on me growing up and I've always wanted to be recognised as being part of it and to give back to the culture that shaped me."

Diament adds: "It's been so inspiring to see our visitors' interpretations: numerous people have cried and had visceral responses while stood in front of the works. It's been one of my proudest moments as a gallerist to witness Daisy's talents have the space to grow and for new audiences to discover their work."

Parris can't reveal too much about their next projects but expect to see their work in Shanghai and Paris later this year. They are also taking time for a more personal, text-based project that could come to light next year, "or in 20 years". Parris says: "I don't mind, it's just important for me to make the work."

Catch 'Mother Me' at Carl Freedman Gallery until April 16.

About the champion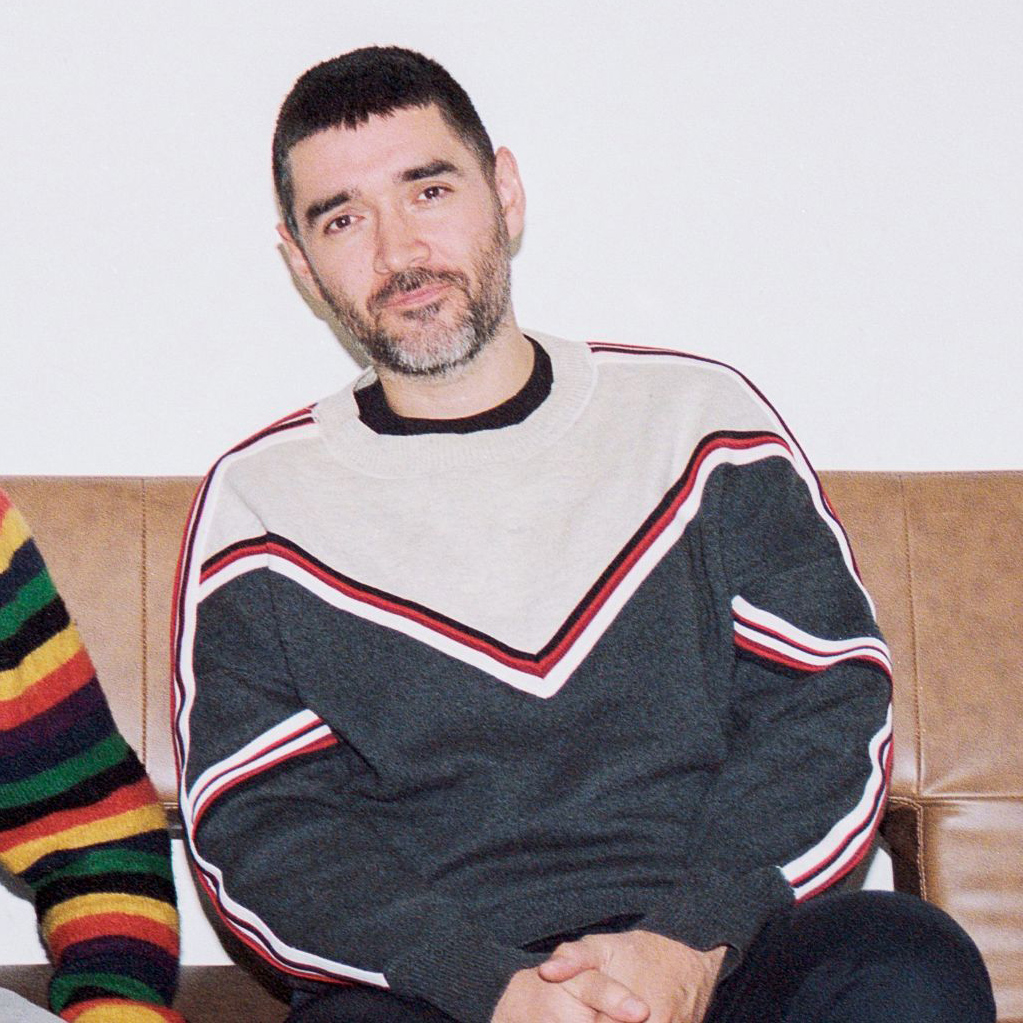 Robert Diament is Director of the Carl Freedman Gallery and Counter Editions (a company that produces prints and multiples by leading contemporary artists such as Tracey Emin, David Shrigley and Martin Creed). Before working in art, he was the lead singer of electro-pop band Temposhark. He co-hosts the hit podcast Talk Art with actor Russell Tovey. Founded in 2018, they've had more than 5 million downloads for 200+ interviews with leading artists, curators & gallerists, and even occasionally their talented friends from other industries like acting, music and journalism.
"It's been one of my proudest moments as a gallerist to witness Daisy's talents have the space to grow."