Spotlight Sculptor Nika Neelova
Championed by Thomas Marks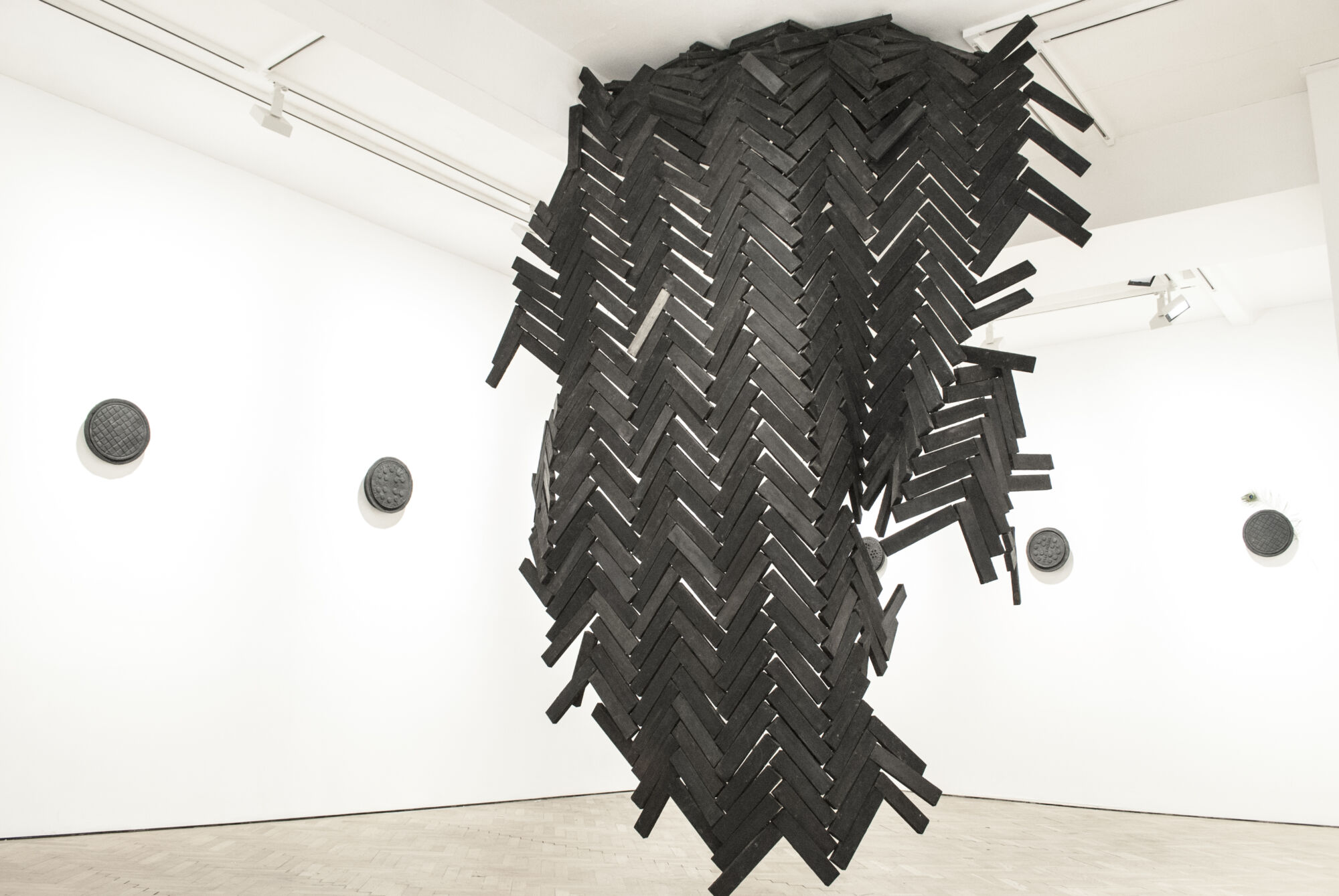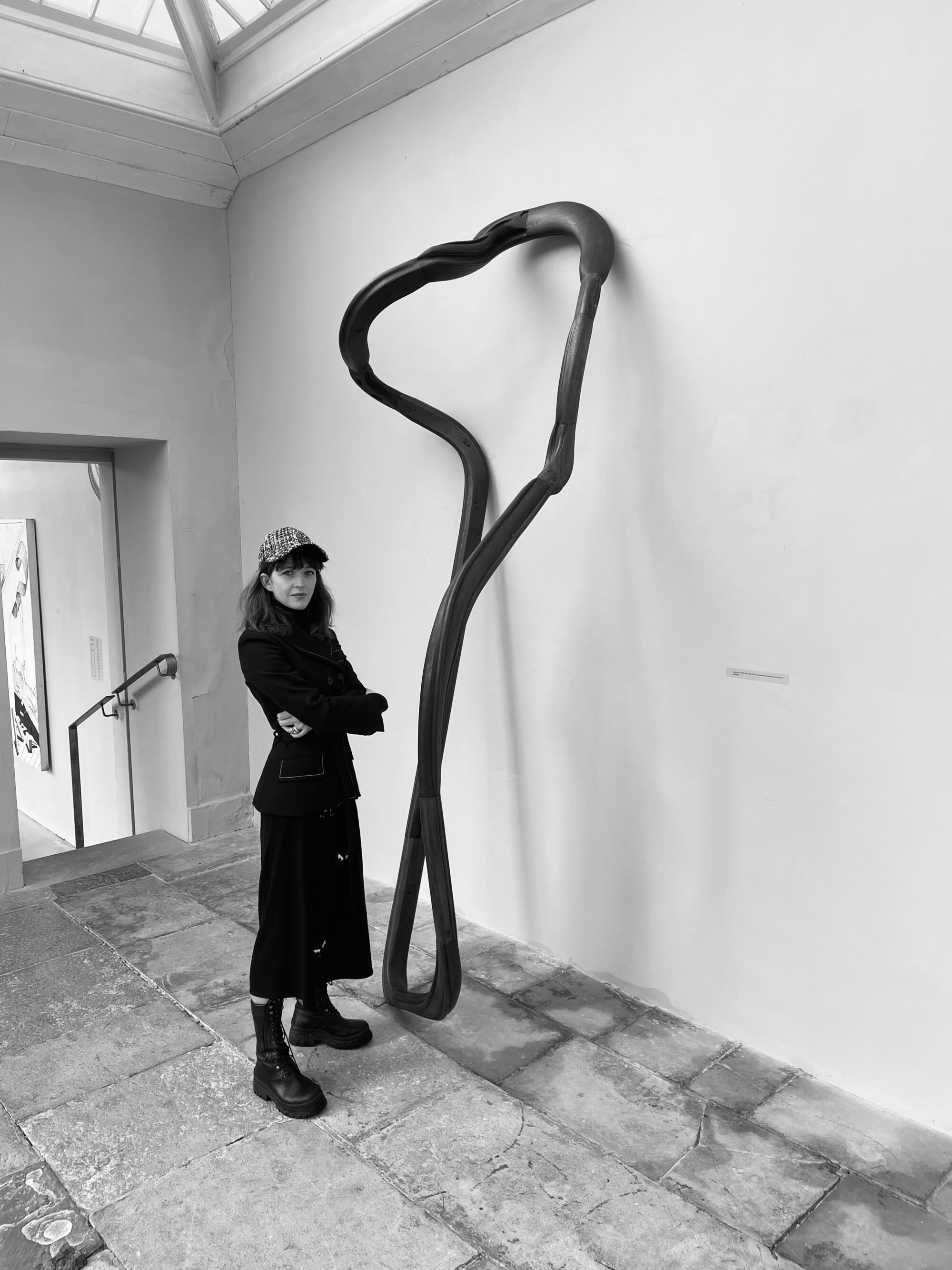 Visit Celine New Bond Street at the moment and you'll be greeted not by handbags, shoes and clothes, but the work of London-based artist Nika Neelova, this week's Spotlight chosen by writer and art critic Thomas Marks.

Often utilising reclaimed materials, Nika Neelova's sculptures explore the way materials and architecture influence our sense of time and place. She says: "My practice is very focused on material transformation and conversions, often imagining new forms of production where each new stage is the by-product of the previous."

Thomas Marks adds: "Nika Neelova tunes our minds to slow time. Her art opens up deep processes and networks, cadences and spans of time that stretch far beyond individual human experience. Take the Lemniscate works, those great whorls of wood that she fabricates from salvaged bannisters – the material marked by generations of use, then transformed by the artist into enigmatic portals or emblems of infinity.

"Nika is a sculptor with a singular vision. In her work the intellectual and the aesthetic don't compete, but instead act as accomplices in the expression of the artist's deep, beguiling intelligence. Her research draws her down intriguing pathways – into the history of science, of geology, of civilizations and their traces – that become prompts to her in generating contemporary wonders. In the Ripple Stone series, for instance, she emulates the prehistoric petrification of sand, the fossilised marks made by waves on a beach, with a modern alchemy involving clay and silicone. Nika's curiosity is enviable, infectious – and it makes for exhilarating sculpture."

Marks isn't the only one to recognise Neelova's talent. She was awarded the Kenneth Armitage Young Sculptor prize and the Saatchi New Sensations prize in 2010, and the Royal British Society of Sculptors Bursary in 2013. She has also appeared in several group and solo exhibitions, including Glyphs, curated by Domenico de Chirico, in Turin, and Ever, at The Tetley, Leeds.

Later this year, she will be unveiling two solo projects in Greece and Italy, too. Neelova says: "They are both based on completely new bodies of work that I'm currently developing. They are both a departure from the work I have been making in the past years."

A new show in London will also be announced soon.

About the champion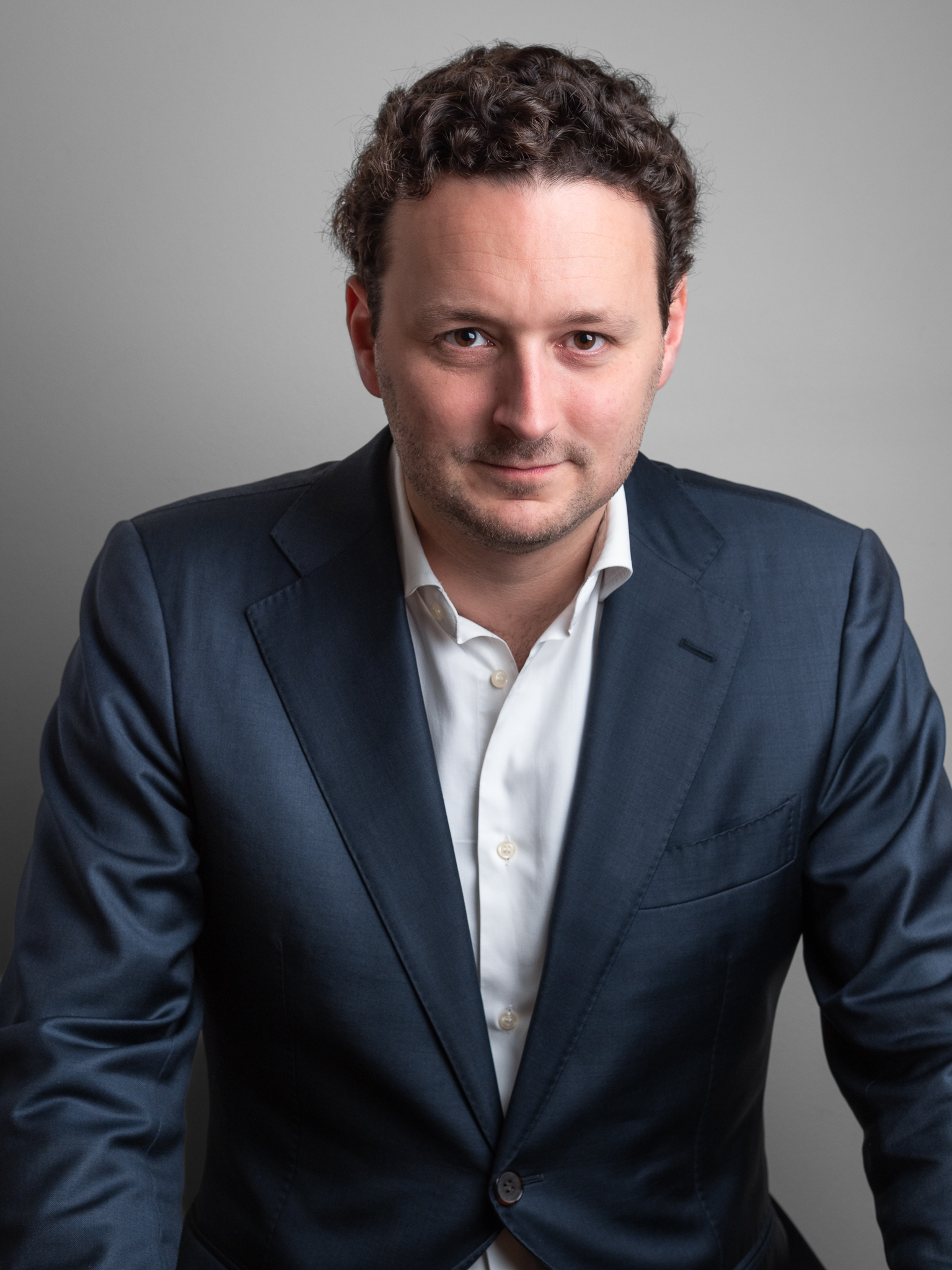 Co-founder of Marks|Calil, a cultural consultancy that provides strategic advice to international arts organisations, Thomas Marks is highly regarded as an art critic, speaker and moderator. He has written widely about contemporary art, most notably as the editor of Apollo magazine from 2013–21. He is also an associate fellow of the Warburg Institute, London and a trustee of Art UK.
"Her research draws her down intriguing pathways – into the history of science, of geology, of civilizations and their traces."