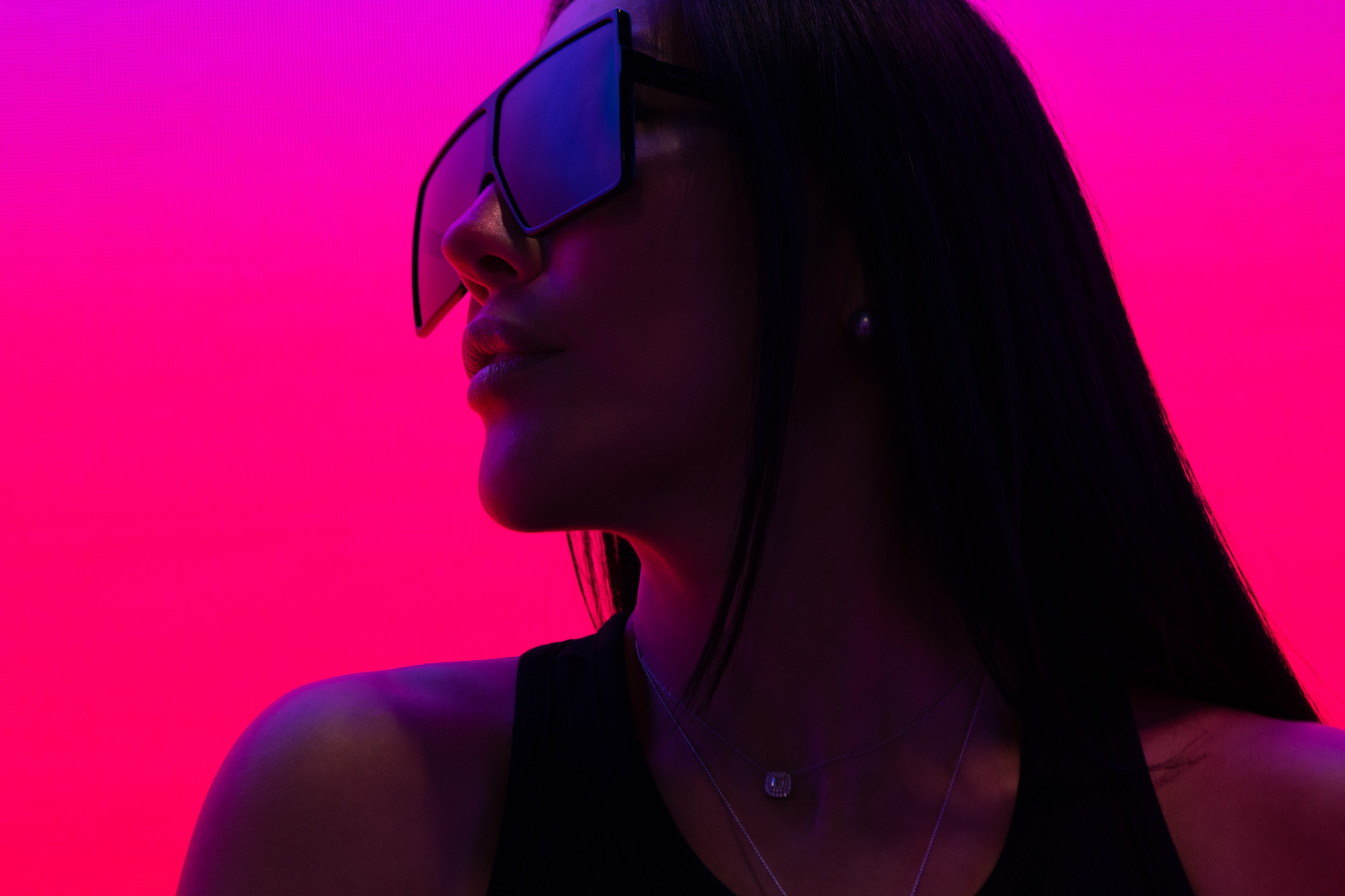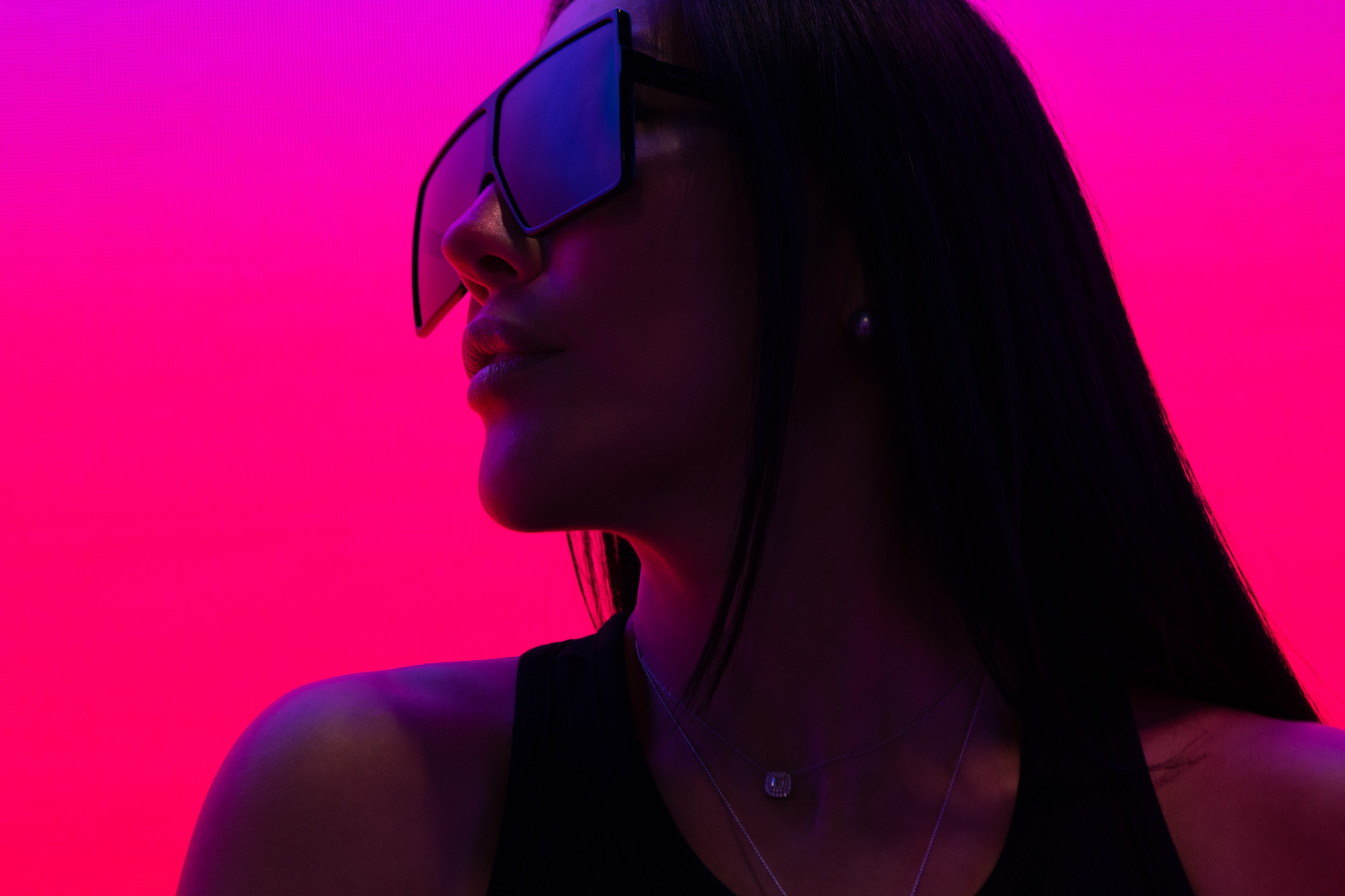 Interview Digital artist Krista Kim
Toronto-based contemporary and metaverse artist Krista Kim hit the headlines last year for selling the first NFT-backed digital home, Mars House, for over half a million dollars.

Founder of the Techism movement, which aims to bring together artists and tech engineers to create work and technological innovation that serves humanity, Kim is considered to be one of the most significant, living NFT artists – her work has been sold by SuperRare, Christie's, and Sotheby's. She works in both digital and physical mediums to create meditative experiences of colour and light.

She is also the co-founder of metaverse architects 0.xyz, the contributing metaverse editor for Singapore Vogue, and an internationally acclaimed speaker who has been featured in exhibitions and media outlets around the world.

THE WICK: Who are your ultimate Monday Muses in the metaverse and the real world?
Krista Kim: I practice Transcendental Meditation daily, and that keeps me inspired and creative every day. My Monday muses are my two teenage kids.
TW: As an NFT creator and contemporary artist and entrepreneur, what does your typical Monday look like?
KK: Every Monday morning, I meditate, then I start my day with an 0.xyz team Zoom meeting. I have a call with my manager, Jori Teplitzky. Every Monday is different because I work on multiple art projects and metaverse projects through 0.xyz. My team and I are inspired to create a better metaverse for education, health and wellness.
TW: You founded the Techism movement in 2014, well before the key art market players paid attention to the digital world. What first inspired you to explore art and technology, and what does "Techism" mean to you?
KK: When I began using the iPhone, I paid attention to the negative effects it had on my psychology. Social media has had such a negative effect on the mental health of generations of youth. I knew in 2014, that we needed more art at the forefront of technological innovation, in order to create humane digital culture. I transform the screen into a mechanism of meditativeness. It was in Times Square last February, when I participated in Midnight Moments, that I learned how profound it is to share healing, mediative artwork on 96 screens for a moment to breathe. Now, I need to bring this ethos into the metaverse, so this powerful technology will be used for humanity.
TW: What are the key differences between creating art in the physical and digital worlds?
KK: I used to paint, so it is definitely less messy. I create artwork on my iPad or my MacBook Pro anywhere in the world, and I don't have to clean up after each session. I can create anywhere in my house – I don't need to rent a studio to create art. I love the freedom.
"I believe we will live in a future where art is part of every waking moment through digital overlays and immersive experiences."