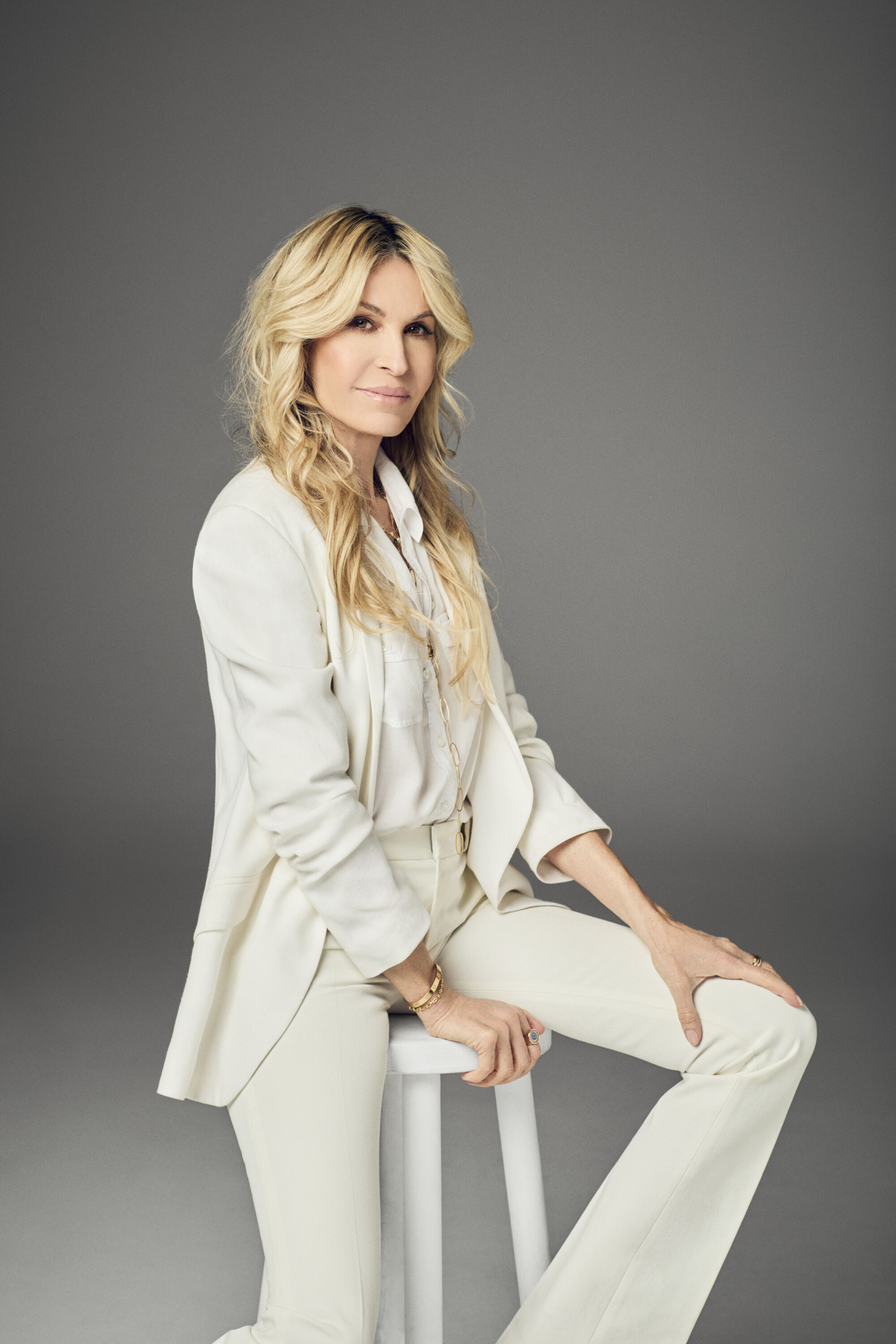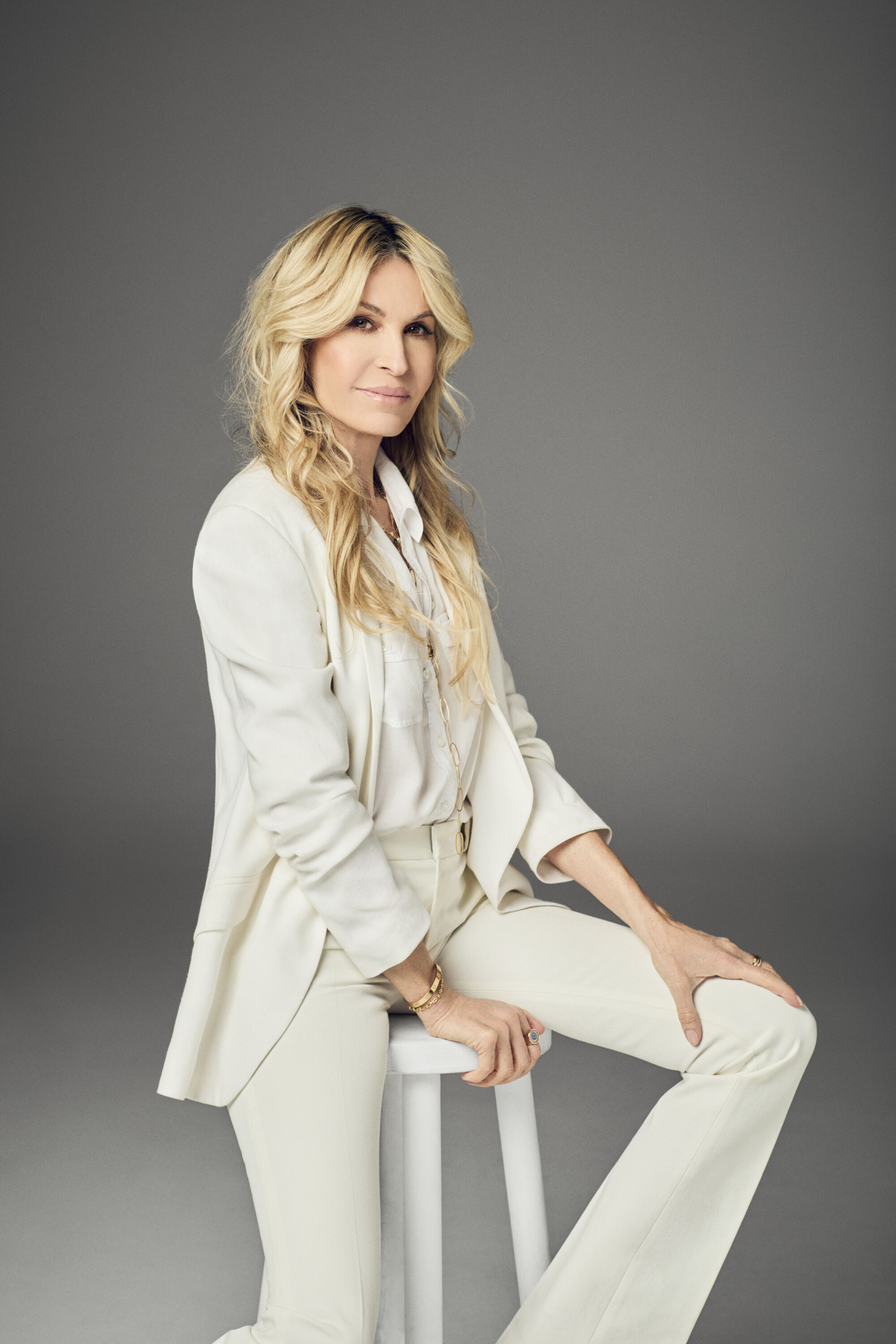 Interview Fashion Designer Melissa Odabash
Interview
Melissa Odabash
01 August 2022
Interview
Melissa Odabash
01 August 2022
Having been a former swimwear model, Melissa Odabash knows what is required to make swimwear that celebrates the female silhouette. Since launching her eponymous label and debut collection in 1999, her brand has been credited as 'reintroducing high fashion into the swimwear world'.

Two decades on, she has a dedicated following of global travellers, a long list of high-profile stars and brands she collaborates with, and a number of awards recognising her role as a pioneer in the industry. As well as being honoured as 'Designer of the Year', she has received the Humanitarian Award from Future Dreams breast cancer charity, and an MBE for services to the swimwear industry and her philanthropic ventures. These include working with Fashion Targets Breast Cancer, partnering with Elton John to create an exclusive hat for his AIDS Foundation and launching her mastectomy line in 2015.

THE WICK: Talk us through your typical Monday.
Melissa Odabash: I wake up, have my celery juice, get on my bike to work meetings and fittings trips – I'm planning work on exclusive collections – before I finish with a walk around Hyde Park to de-stress.
TW: Why did you decide to launch your own brand, what did you feel was missing from the swimwear market?
MO: I started swimwear before anyone actually considered it a fashion item. I was a swimwear model and didn't like all the glitz, the wild prints, so decided to do a chic timeless collection. That was 22 years ago now. Every brand has since added swimwear to their collections.
TW: Who do you admire most in business?
MO: Designers that are still going like Ralph Lauren, Tommy Hilfiger and Valentino, who still have the same passion as when they started and have lasted this long, as fashion is not an easy business.
TW: What impact and legacy do you want your brand to have?
MO: I would love to open a research library for designers as it's not easy to source. I have so many ideas which I would love to do when I have time. I would also love to create something like TOMS shoes. Its story is so inspiring. It's all about what you give back.
"I started swimwear before anyone actually considered it a fashion item."