Interview Multimedia Artist and Activist Poulomi Basu
Championed by Fiona Rogers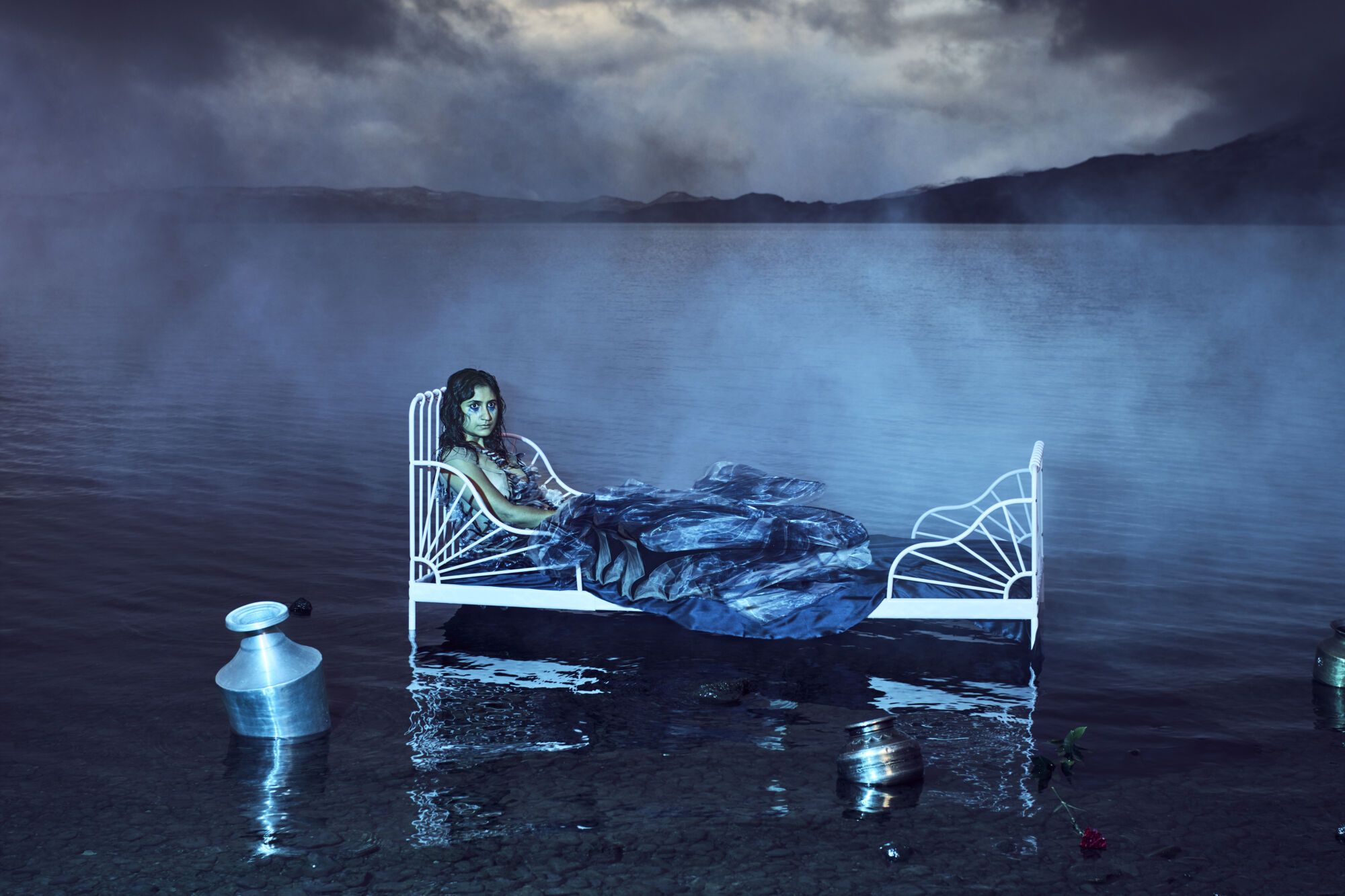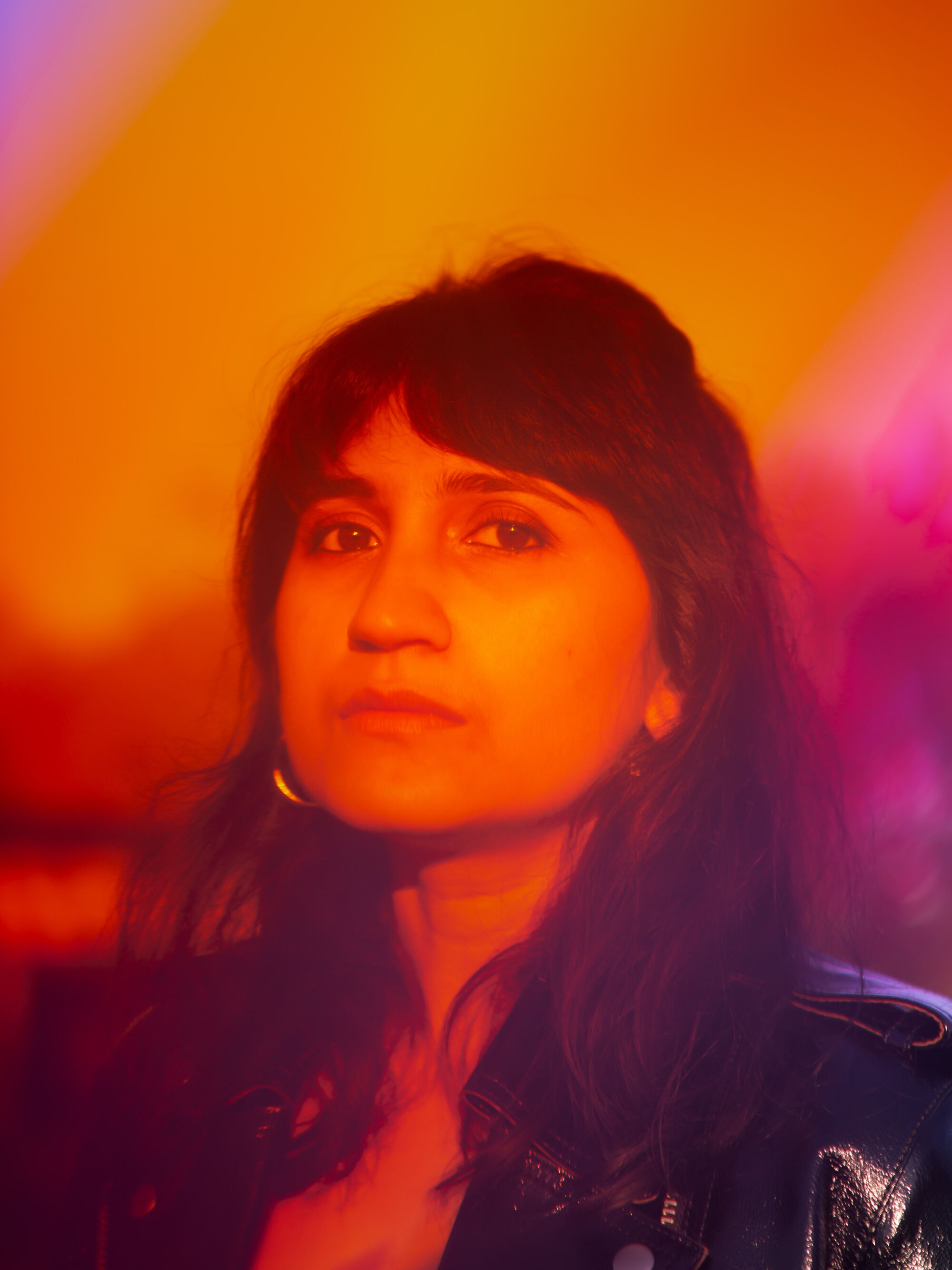 Fiona Rogers has been a passionate advocate for women working in photography since setting up Firecracker, a digital platform and network championing female photographers, in 2011. A trustee of the Martin Parr Foundation and The Peter Marlow Foundation, as well as co-author of Firecrackers: Female Photographers (Thames & Hudson, 2017), Rogers was recently appointed by the V&A as its inaugural Parasol Foundation Women in Photography Curator. Below, Rogers explains why she has chosen Poulomi Basu as this week's Spotlight.
Rogers says: "Poulomi Basu is one of the most exciting and important photographers of her generation. Her multi-media, multi-faceted work explores some of the most challenging subjects of our era, notably equality, ecocide, race and women's rights. The evolution of Basu's work is rooted in lived experience as an Asian women navigating the complex power dynamics of the art world. Frustrated with the limitations of the photographic medium and rejecting visual 'truth', Basu has expanded her initial documentary practice and is now working with a conceptual approach. She is also exploring new ways of engaging the 'right' audience for her work through VR experiences, film and even comic books. The result is a visceral, immersive experience which is powerful, empathetic and seeks to bring about change. We are delighted to have recently acquired a number of Basu's works from the publication 'Centralia' for the V&A's permanent collection."
About the champion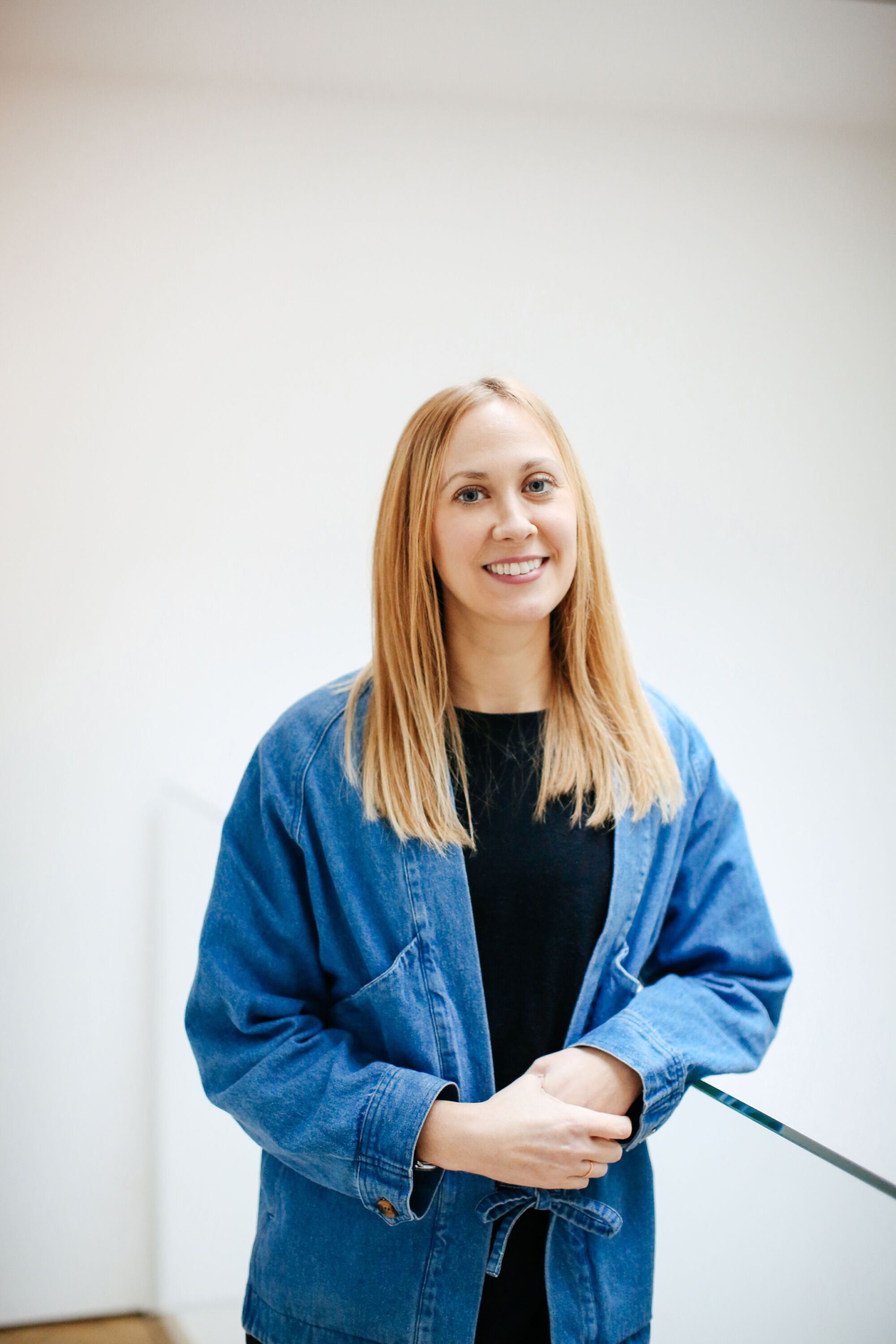 Fiona Rogers is the inaugural Parasol Foundation Curator of Women in Photography at the V&A. She was previously Director of Photography & Operations for Webber, a photographic agency and gallery, with offices in London, New York, and Los Angeles. Prior to Webber, she worked for Magnum Photos in a variety of roles, rising to Chief Operations Officer where she was responsible for running the agency and designing and implementing strategies in collaboration with the CEO.

Rogers has curated exhibitions with a range of artists, including Theo Simpson, Marvel Harris and Zora J Murff, and has contributed written articles for books and magazines including Photoworks and the British Journal of Photography. She holds a BA from the Surrey Institute of Art & Design and is an Associate Lecturer in Photography at the London College of Communication. Rogers is a keen supporter of emerging talent and has participated in juries and festivals internationally. She is a member of the RPS Awards Committee and a Trustee of the Martin Parr Foundation and the Peter Marlow Foundation.
"Poulomi Basu is one of the most exciting and important photographers of her generation. Her multi-media, multi-faceted work explores some of the most challenging subjects of our era, notably equality, ecocide, race and women's rights."
Fiona Rogers