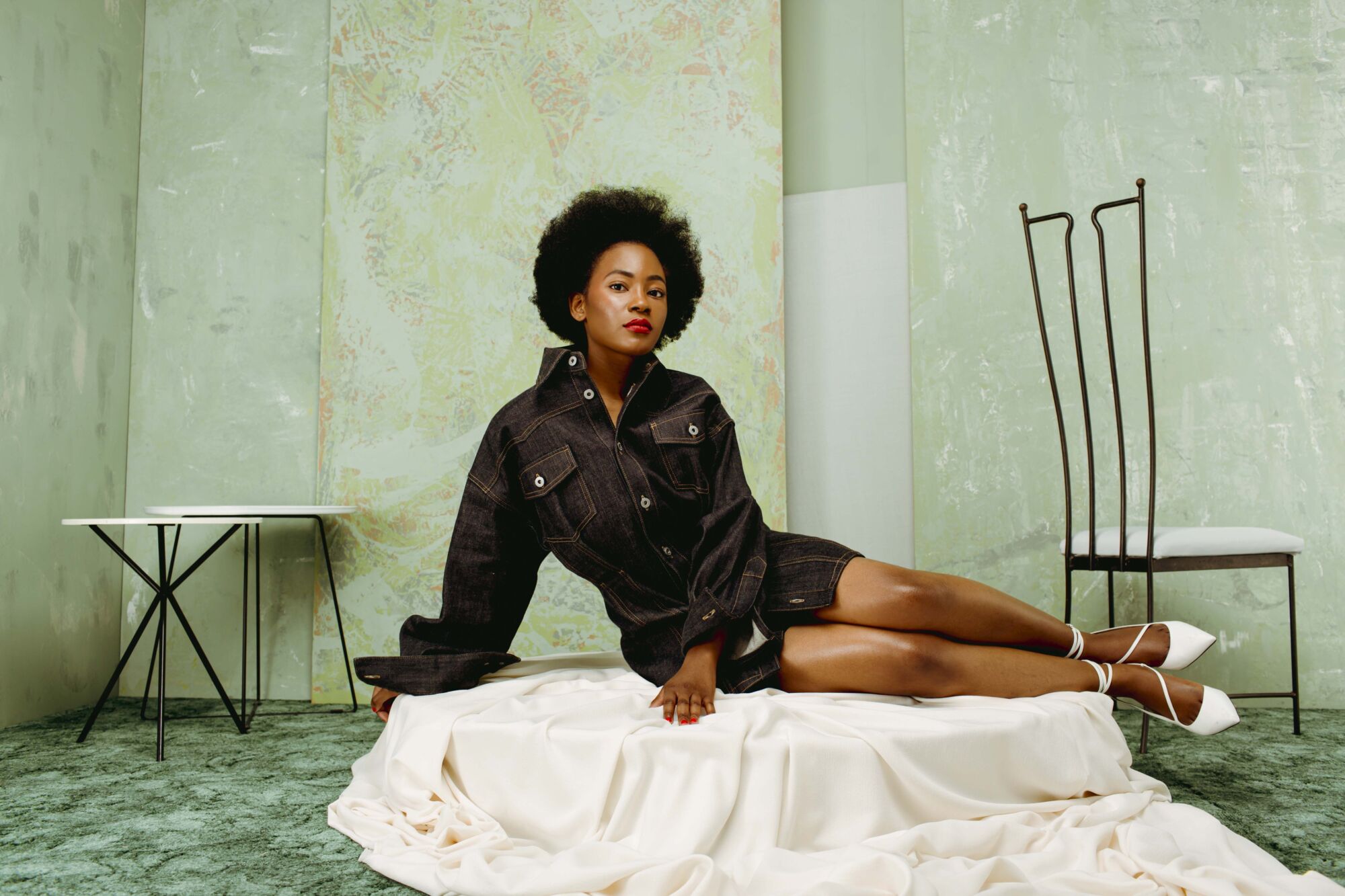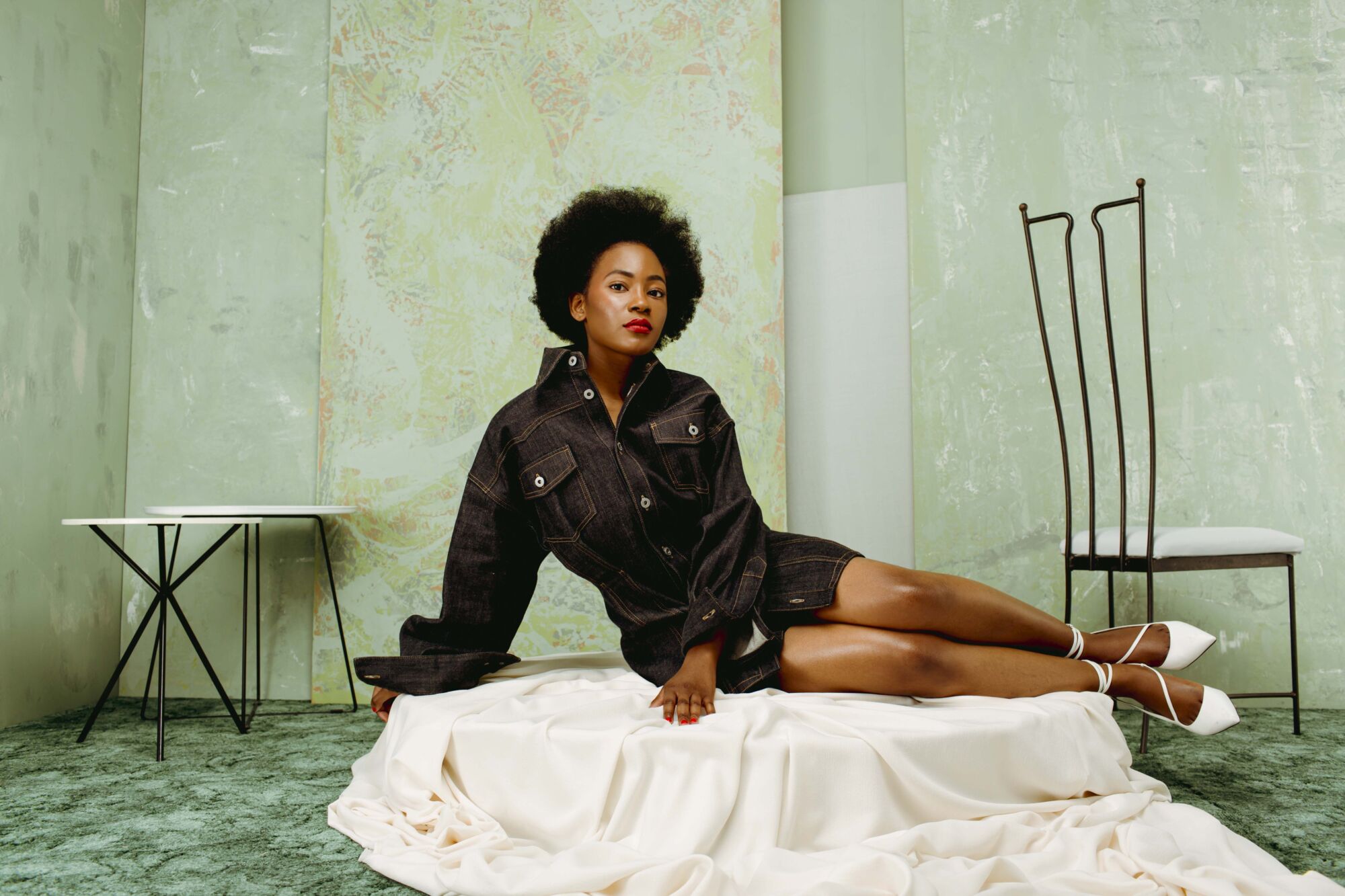 Interview Poet Theresa Lola
As the 2019-2020 Young People's Laureate for London, British-Nigerian poet Theresa Lola has journeyed across the world, from London to Singapore and Nigeria, to spread the message of poetry. She has also led workshops and campaigns that highlight the power poetry can have as an approach to mental wellness.

Her extensive list of achievements includes a masters in creative writing from the University of Oxford. In 2018, she was also awarded the Brunel International African Poetry Prize, and commissioned by the Mayor of London's office to write and read a poem at the unveiling of Millicent Fawcett's statue at Parliament Square. Her debut poetry collection, In Search of Equilibrium, was also longlisted for the 2021 Michael Murphy Memorial Prize, and her poem 'Equilibrium' added to the 2022 GCSE English Literature syllabus.

After commissioning Lola to create a poem for a dinner in honour of our previous Monday Muses last year, we've now invited her to be a Muse herself.

THE WICK: Talk us through your typical Monday.
Theresa Lola: Rarely are two days the same, which I love. Typically, I read my daily devotion, continue a book I'm reading, to dive into another world, then return to mine. My day ranges from personal or brand projects, teaching commitments, meetings, and writing deadlines.
TW: Who is your ultimate Monday Muse?
TL: I have no singular Monday Muse. It changes through times and seasons. Currently, it's Renee Gladman. I love the way she swims between the boundaries of creating, whether it's poetry, prose, the novel, or visual art.
TW: You were the poet for our Monday Muse dinner last year. What does being a Monday Muse mean to you?
TL: To be a muse is to not only inspire but to provoke thought and creation. Given Monday is the start of the week, I hope my work is someone's Monday Muse, positively disrupting their week.
TW: What do you hope to achieve in London through poetry?
TL: London is such a rich, eclectic, and complicated city. And I hope to offer poetry that encapsulates its brightness, dullness, and in-between. Whether through poems, collaborations with other artists, and discussions.
"To be a muse is to not only inspire but to provoke thought and creation."