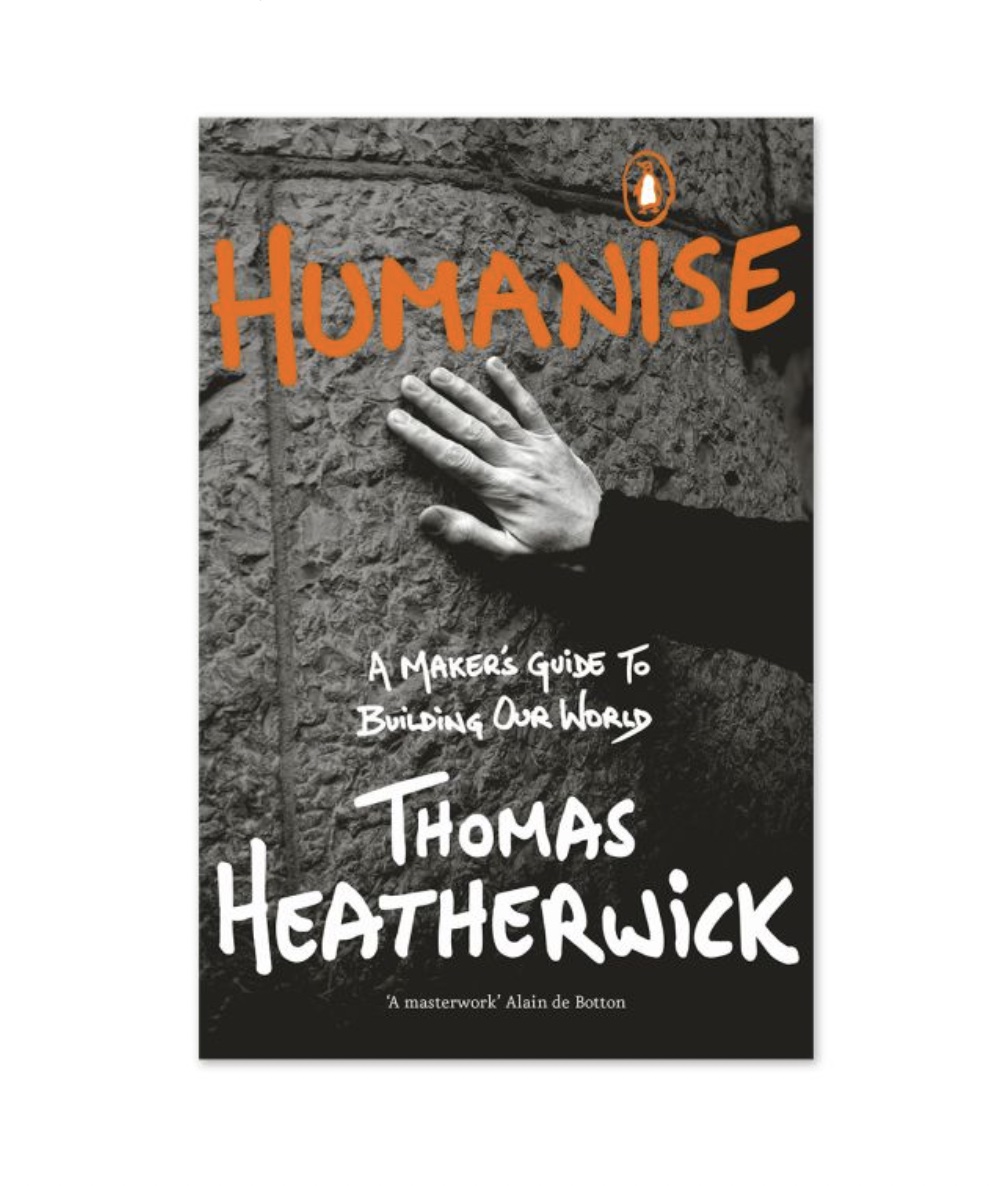 Object Humanise: A Maker's Guide to Building Our World
Presenting a captivating narrative about humanity through the perspective of architecture is one of the world's most imaginative designers, the inimitable Thomas Heatherwick

It's evident that our world is losing its human touch. Far too often, developers prioritise their shareholders over the well-being of society. Many politicians prioritise their own power over the needs of the people they serve. Our cities, in many instances, appear devoid of soul and have a disheartening quality, with structures designed for commerce rather than for the benefit of the individuals they house.

But where can we discover a glimmer of hope?

Thomas offers an alternative vision. By reshaping the world that surrounds us, we have the potential to enhance our well-being, rekindle our joy, and protect our planet. The moment has arrived to reintroduce human emotion to the core of the design process. With three decades of experience crafting bold and exquisite structures, supported by insights from neuroscience and cognitive psychology, Heatherwick weaves compelling narratives and presents numerous stunning visuals to create a work of visual art. "Humanise" will serve as a catalyst, propelling us to embark on nothing short of a profound transformation of our world.