Feature Multi-Disciplinary Artist Andrea V. Wright
Championed by Matthew Burrows MBE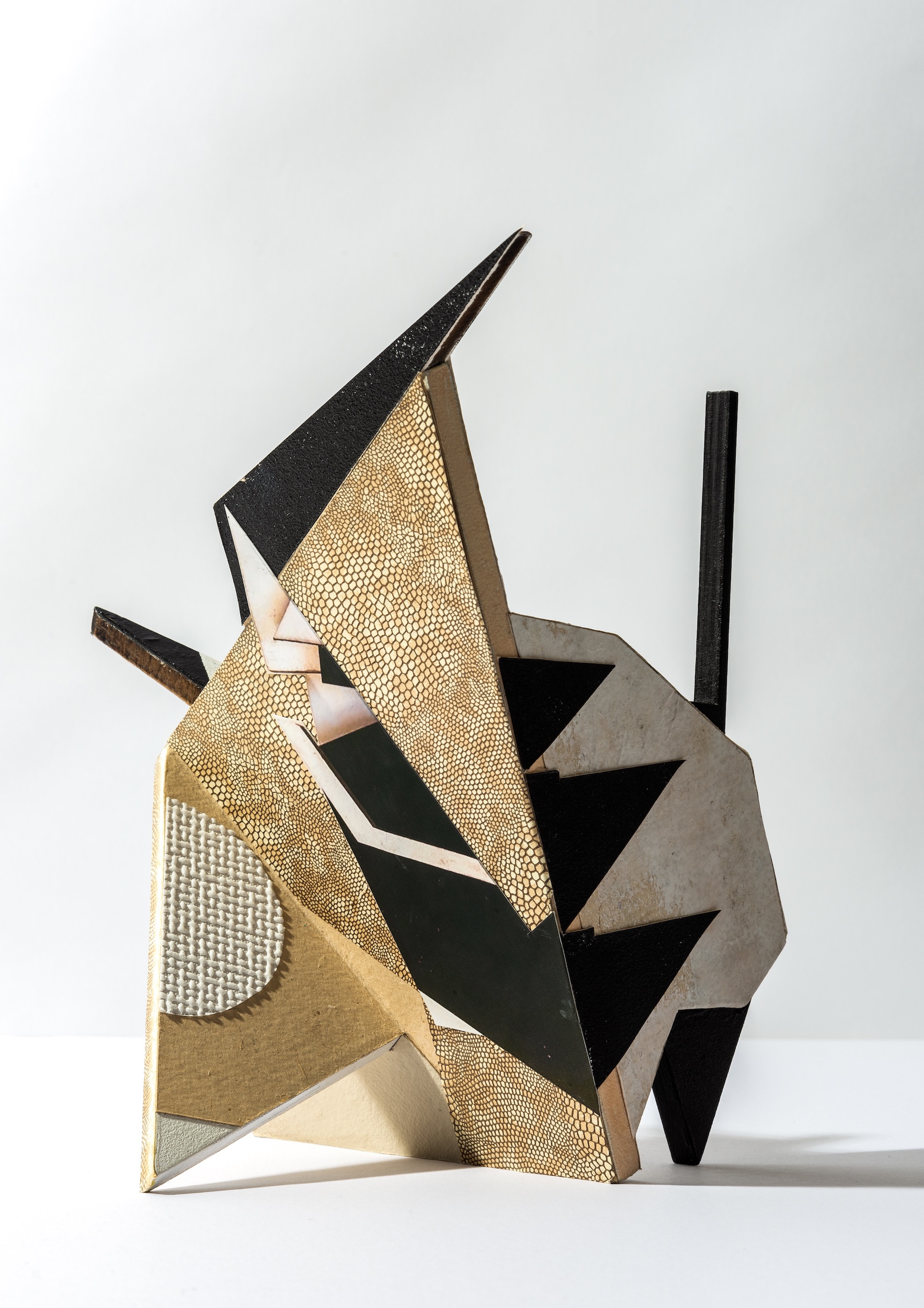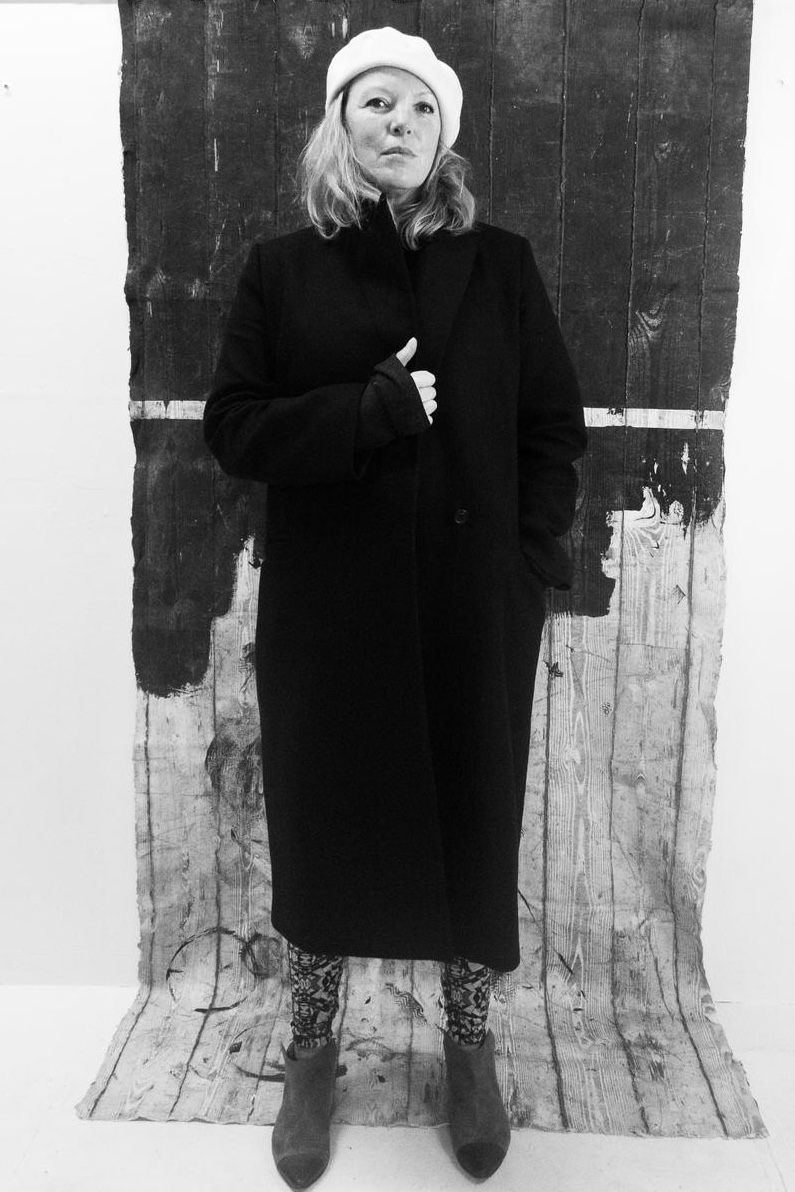 Interview
Andrea V. Wright & Matthew Burrows
21 July 2021
Interview
Andrea V. Wright & Matthew Burrows
21 July 2021
Contemporary British painter and founder of Artist Support Pledge, Matthew Burrows is committed to nurturing and supporting the lives of artists. When galleries shuttered their doors and artists faced challenges last year, his Instagram initiative #artistsupportpledge brought much-needed income to thousands of artists by enabling them to sell their work directly. To take part, artists would post an image of their work on Instagram that they are happy to sell for £200 (exlcuding shipping), including the #artistsupportpledge hashtag. Every time an artist would reach £1000 worth of sales, they pledged to buy the work of another artist for £200. In Matthew's own words, "this created a small but dynamic market where all can contribute whatever their level of sucess."

ASP has since turned from a short-term emergency response to a global movement and non-profit company, built on a culture of generosity and want for a sustainable economy in a turbulent market. As well as of course a discovery of emerging and established talent for all types of collectors, serving to democratise a complex place.

In 2020 Matthew was named on ArtReview's Power 100 alongside global museum directors, artist and activist art movements, won the Tech4Good Arts & Culture Award, and was awarded an MBE on the Queen's birthday honours list.

Burrows first became aware of multi-disciplinary artist Andrea Wright's work when they were in group show 'Catamaran' at Thames-Side Studios London in 2019.

"I felt an immediate affinity for the poetry of the space her work generates," he says, "there's a forensic reverie, which feels both light and grounded. Coming out of lockdown, it is work like Andrea's that I long to connect with again. It has the stillness and delicate balance of Renaissance painters like Piero Della Francesca or Sassetta, and yet the fragility of its material presence speaks so clearly to our contemporary ecological and social condition."

Wright graduated from Chelsea College of Arts in 1994 before embarking on a career in fashion and styling, working with magazines such as Arena and Italian Vogue, before returning to art in 2010. She says: "Handling garments made by Alexander McQueen and Hussein Chalayan gave me an understanding of the craft and construction involved in high fashion and accessories. On styling shoots, it's the small details that can make all the difference, bring it all together and establish the illusion. This has certainly influenced my decision-making when it comes to sculpture."

Going on to work with her sisters' company in New York, where she was asked to cut patterns, embellish garments or source hardware and trims, also helped to influence her thinking on material, proportion and shaping.

Working mainly with steel, wood and fabric, her practice explores the relationships between the seen and the unseen, the experienced and the intangible, and the human form and the physical and emotional spaces we inhabit.

Burrows says: "I am often drawn to artists who have a resonant empathy for the space that we and the artworks occupy. Her inventive use of hard and unforgiving materials, such as steel or latex, can seem paradoxical, but Andrea's sensitivity to line, form and surface makes the absurd approachable."

Forming structures is a fundamental aspect to Wright's practice. She says: "I grew up watching my father as an architect, drawing plans and elevations for his projects, drawings that were to me a convergence of line. Life drawing was a significant part of my art education. I preferred the short poses as the model would usually be able to hold a more challenging or awkward pose. Capturing the distribution of weight in the stance, angle of hips, shoulder line, foreshortening, proportion were vital to making the drawing 'work'. The structure of the body is a complex object with the potential to form a multitude of compound angles and, perhaps the more I think about it, my steel/wood constructions have a direct relation to the figure and form a substrate for display."

In the last two months, Wright has returned to London after five years in Bath, has a new space at Thames-Side Studios and is gearing up for some exciting projects this autumn, including an exhibition with Glass Cloud Gallery. She says: "I was also fortunate to receive a bursary from a-n The Artists Information Company, to undertake a residency at PADA in Lisbon. This had to be rescheduled twice during lockdown but I'm looking forward to finally getting there in November."
About the champion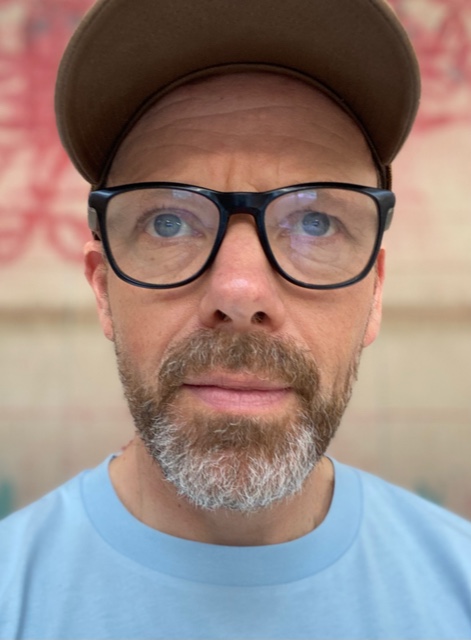 From his studio on the site of an old windmill in the rolling hills of East Sussex, artist Matthew Burrows draws meaning from the particularities of the environment, of realising its wilderness and ours. His Artist Support Pledge initiative has been a lifeline for so many artists during the pandemic, generating around £70m in sales and earning him an MBE for services to the arts in the Queen's Birthday Honours list last year.
"Coming out of lockdown, it is work like Andrea's that I long to connect with again."
Matthew Burrows